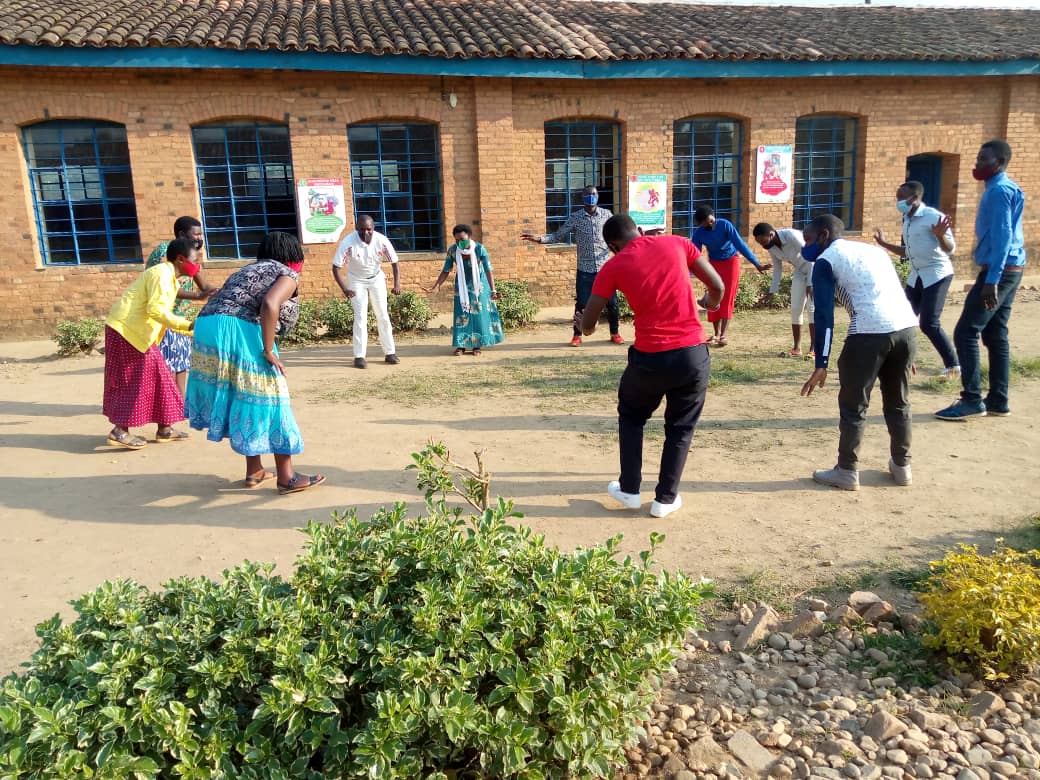 The executive secretary of the National Commission of Unity and Reconciliation (NURC), Fidele Ndayisaba, was hosted at Kigali Today (KT) Radio, to discuss the progress on unity and reconciliation after Rwanda's liberation 27 years ago. He was accompanied by Lucie Nzarama, executive director of CBS Rwanda (Mvura Nkuvure) as she presented about the role Mvura Nkuvure is playing in the journey of unity and reconciliation. Marie Nabatesi, Mvura Nkuvure participant from Nyamagabe district, was invited to share her story.
In his talk, Ndayisaba highlighted that considering where the country was 27 years ago, Rwandans have gone through a tremendous change. To clarify this, he referred to things that demolished Rwandans mentally and socially: politics and ideology of discrimination and divisionism as well as consequences of the 1994 genocide against the Tutsi. These consequences concern, among others, trauma, high levels of mistrust and poverty. Thanks to Rwanda's liberation, Rwandans are now in a country free from discrimination and divisionism. They are living in a country that wants its citizens to live in unity and peace, he added.
According to Ndayisaba, to preserve what we achieved after the liberation, Rwandans should altogether continue the journey of liberation. "To overcome the consequences of genocide committed against Tutsi in 1994 and its ideology, the journey of liberation is continuous and it requires the contribution of every Rwandan, and to work jointly." – Fidele Ndayisaba
Nzaramba, when asked how CBS Rwanda contributes to national unity and reconciliation policy, thanked the Government of Rwanda for having put in place policies that promote the reconciliation among Rwandans, stating that due to the effects of the Genocide committed against the Tutsi, Rwandans were not feeling mentally and socially safe. Nzaramba highlighted Mvura Nkuvure approach and its phases (safety, trust, care, respect, new life orientations and memories) contributed to community members regaining hope of tomorrow and mutual trust, which allowed community members to start a new life together. Many Rwandans who have concluded Mvura Nkuvure started saving and loan associations which helped them to continue staying together and supporting each other.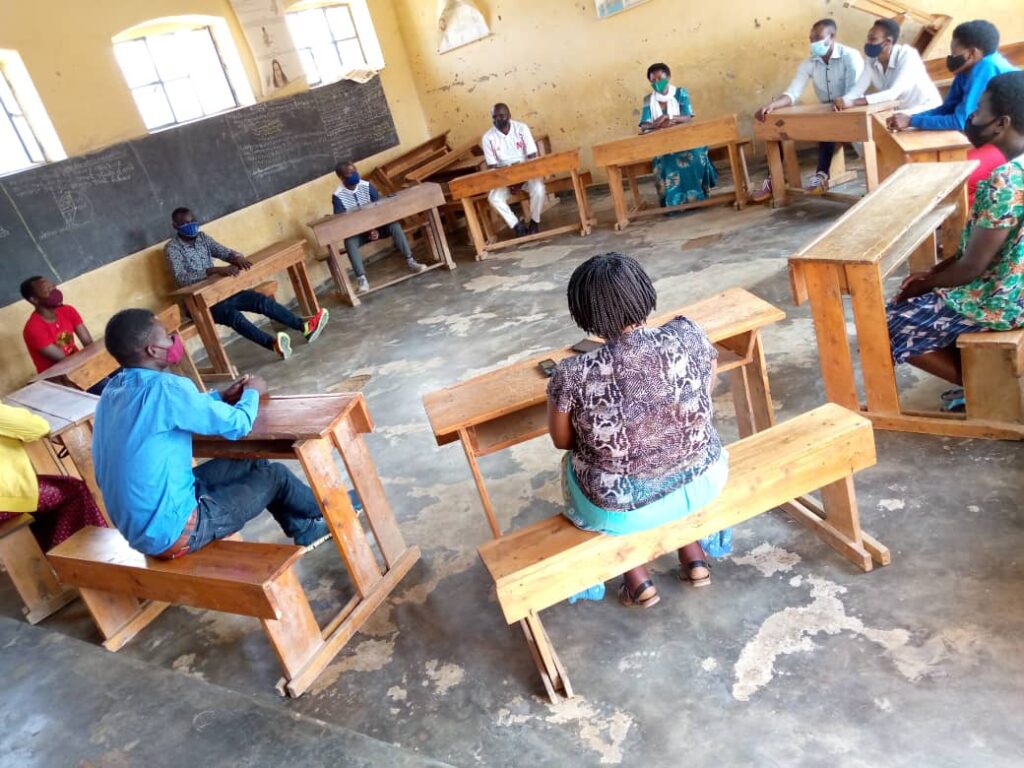 Marie Nabatesi and her group colleagues completed Mvura Nkuvure in 2019. Her group is composed of genocide survivors and perpetrators and family relatives and descendants. She said that the more they were progressing through the Mvura Nkuvure phases, the more they regained peace of mind, confidence and trust among members. The time they concluded they were with 14 sociotherapy 'graduates'. Later they continued to meet on weekly basis, discussing socio-economic development related matters, but also their daily life problems.
"It is commendable to see community members making a healing journey together, irrespective of their historical background. The fact that they decided to continue meeting, sitting and working together towards socio-economic development, shows that it is a "vaccination" against genocide ideology", Fidele Ndayisaba stated.
Reporting by Felibien Hirwa Tuzayisenga