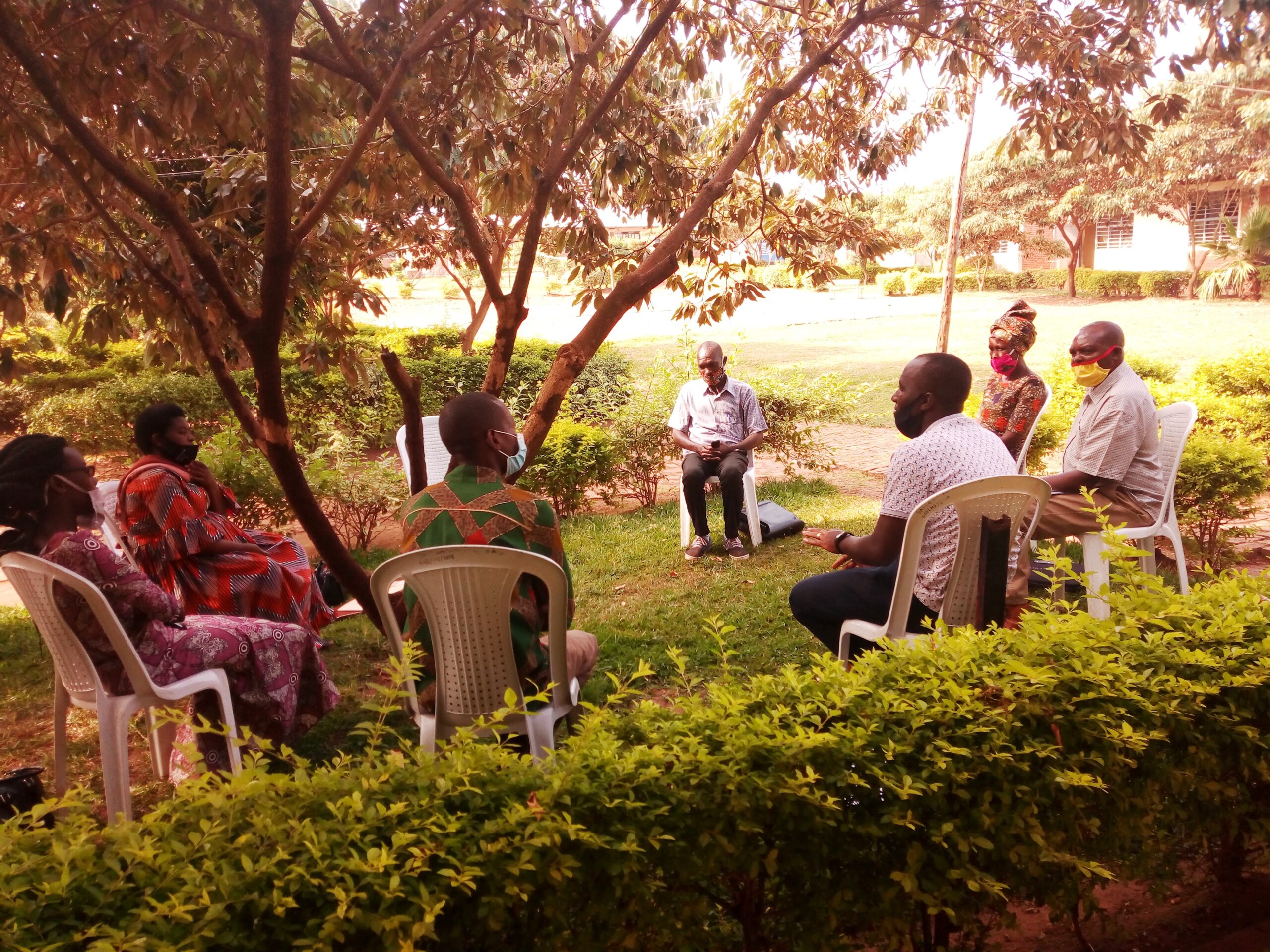 Dear Esteemed stakeholders,
Government
Development partners
Key partners
Peacebuilding, mental health, and psychosocial actors
Private sector
Sociotherapists  and sociotherapy participants
Media practitioners
Our families
Fellow Rwandans 
On behalf of CBS Rwanda's Board of Directors, the management and staff,
I would like to wish you a happy end of the year and peaceful holiday season.
It has been a most challenging year for many of us due to the unexpected COVID-19 outbreak. Worldwide we were suddenly connected as we all had to go through this difficult journey together. Now that the year is ending, we are looking forward to a more hopeful 2021. I believe that together we can overcome the negative effects of the pandemic.

However, we should not forget the hardship and pain suffered by so many people this year. Let us especially remember those who have passed away, and convey our condolences to their families and friends.

I am thankful that CBS Rwanda has been largely successful in achieving the two overarching goals our organization has set – to contribute to people's psychosocial well-being of people and to restore social relationships and protect the peace, also for our future generations.
Thanks to the efforts and determination of each and every one of you, your respective roles, your hard work and sacrifices, technical, financial & advisory support; we managed to implement and promote the community-based sociotherapy approach while coping with the COVID-19 pandemic. In 2020, 316 sociotherapists were trained, and about 5,126 group participants successfully concluded Sociotherapy sessions in projects supported by the Embassy of the Kingdom of the Netherlands and Liverpool University. In late November of 2020, we also launched the Tujyane Project, funded by the European Union, which is being implemented in Nyabihu, Nymasheke and Rusizi districts. Without your support we could not have gone this far.
We thank you very much, and wish you Merry Christmas and happy and prosperous New Year of 2021, a new year, with new hopes for a better future.