HOME / ABOUT US / TEAM / THIERRY NSANZIMIHIGO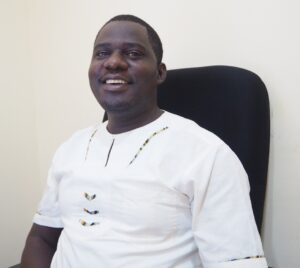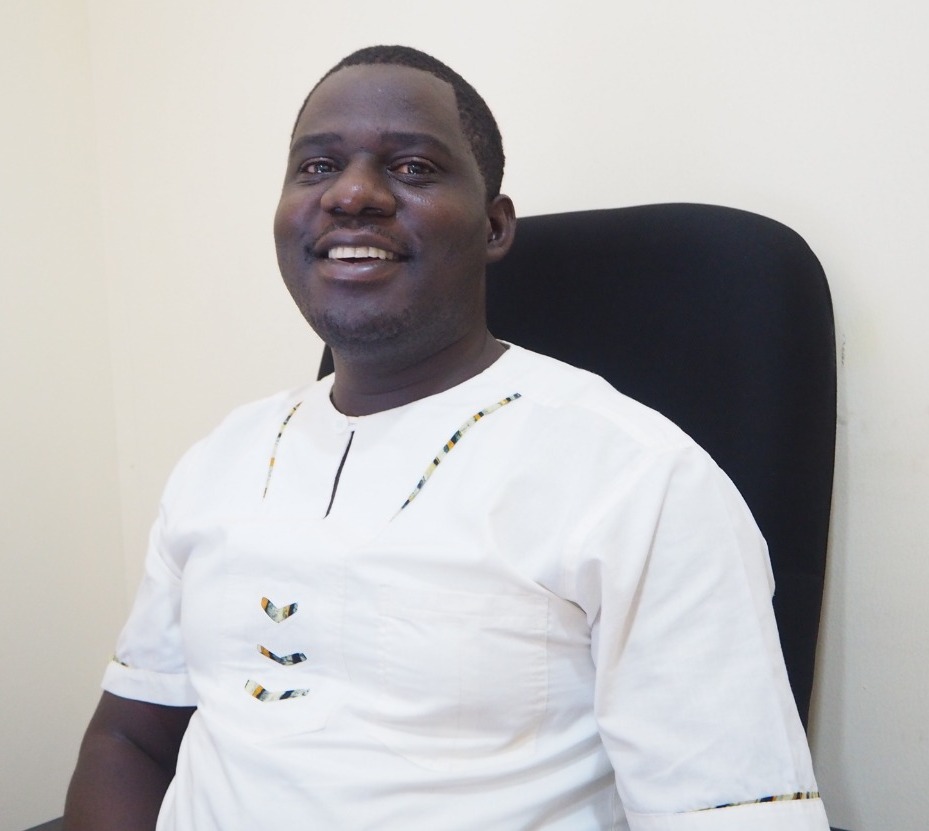 Thierry Nsanzimihigo is a Finance Analyst and Accountant by profession. He is CPA (Certified Public Accountant) Part 2 qualified, with 10 years of working experience in Finance, Audit and Accounting.
He has also worked for a higher learning institution as an assistant lecturer in Finance, Accounting, Insurance, Audit and Management fields. He concluded his Master's program (MA in Economics) in 2017 at Mahatma Gandhi University-Meghalaya India, and he is currently pursuing the Doctorate of Philosophy (Ph.D.) in Business and Economics – Accounting and Economics program at the Atlantic International University – USA.
He is working for CBS Rwanda, as the Finance and Administration Manager. Apart from degrees and certifications in Finance, Accounting, Audit and Economy, Thierry also has certifications and expertise related to the CBS Rwanda service domains, including peacebuilding, conflicts resolution and leadership.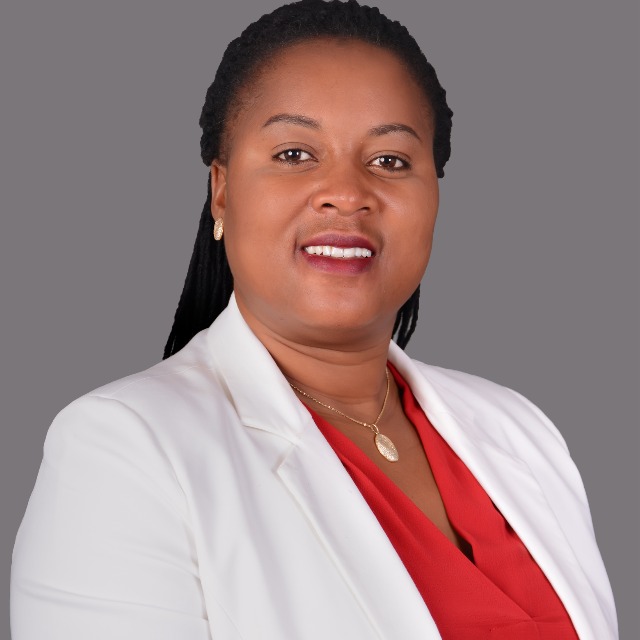 Lucie Nzaramba
Lucie Nzaramba
Executive Director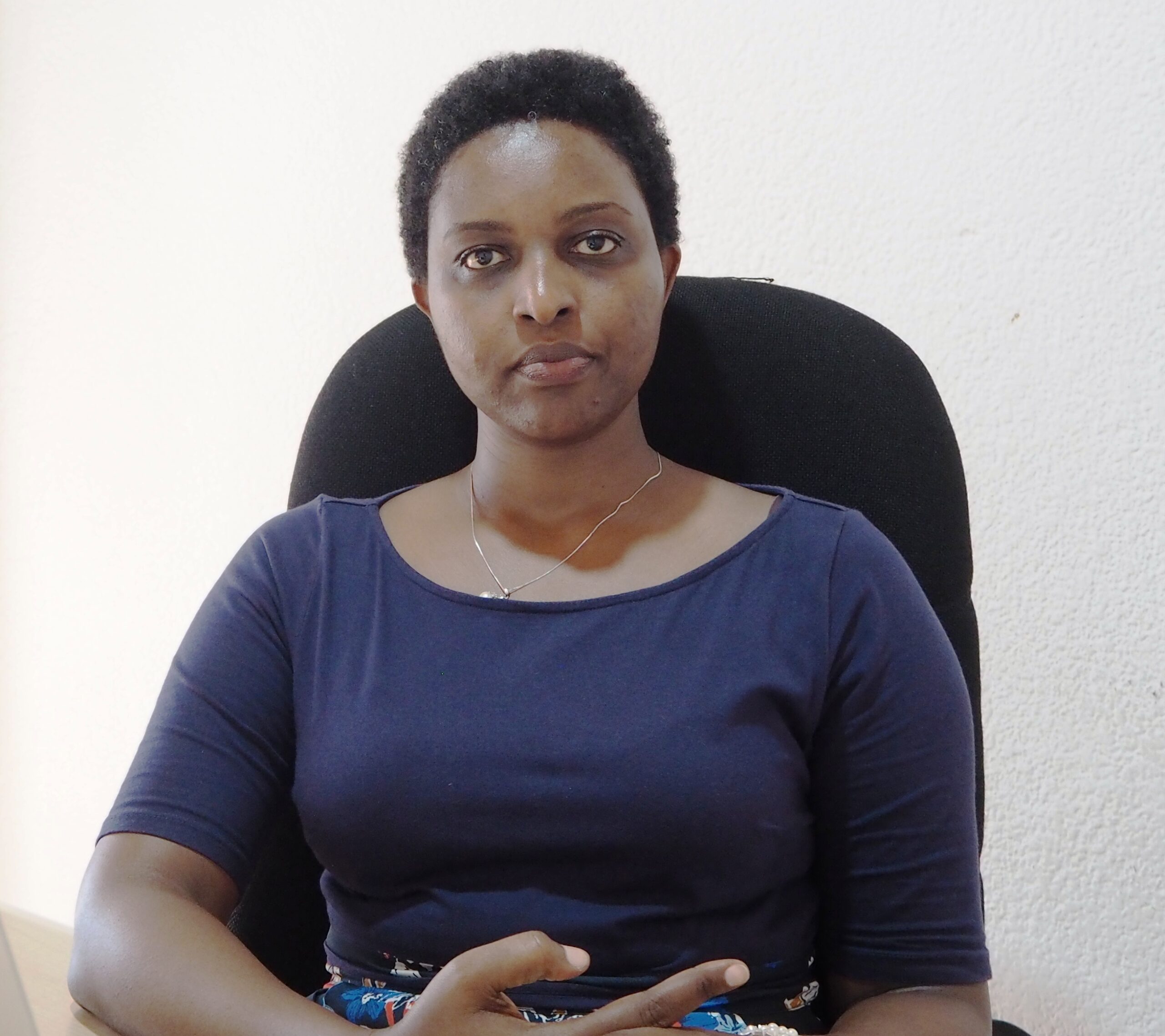 Dr. Chantal Ingabire
Dr. Chantal Ingabire
Senior Researcher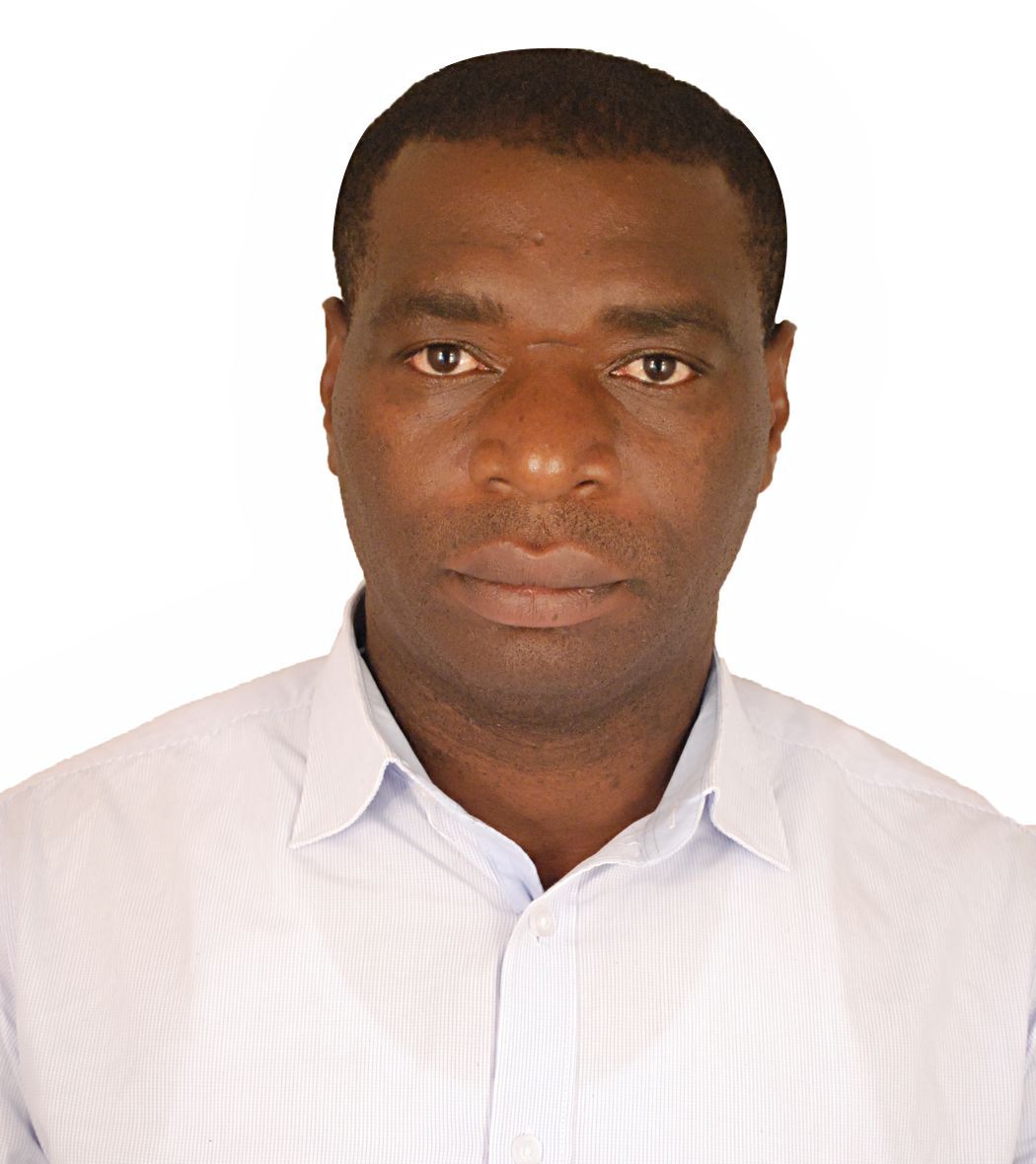 Emmanuel Sarabwe
Emmanuel Sarabwe
Quality Assurance Manager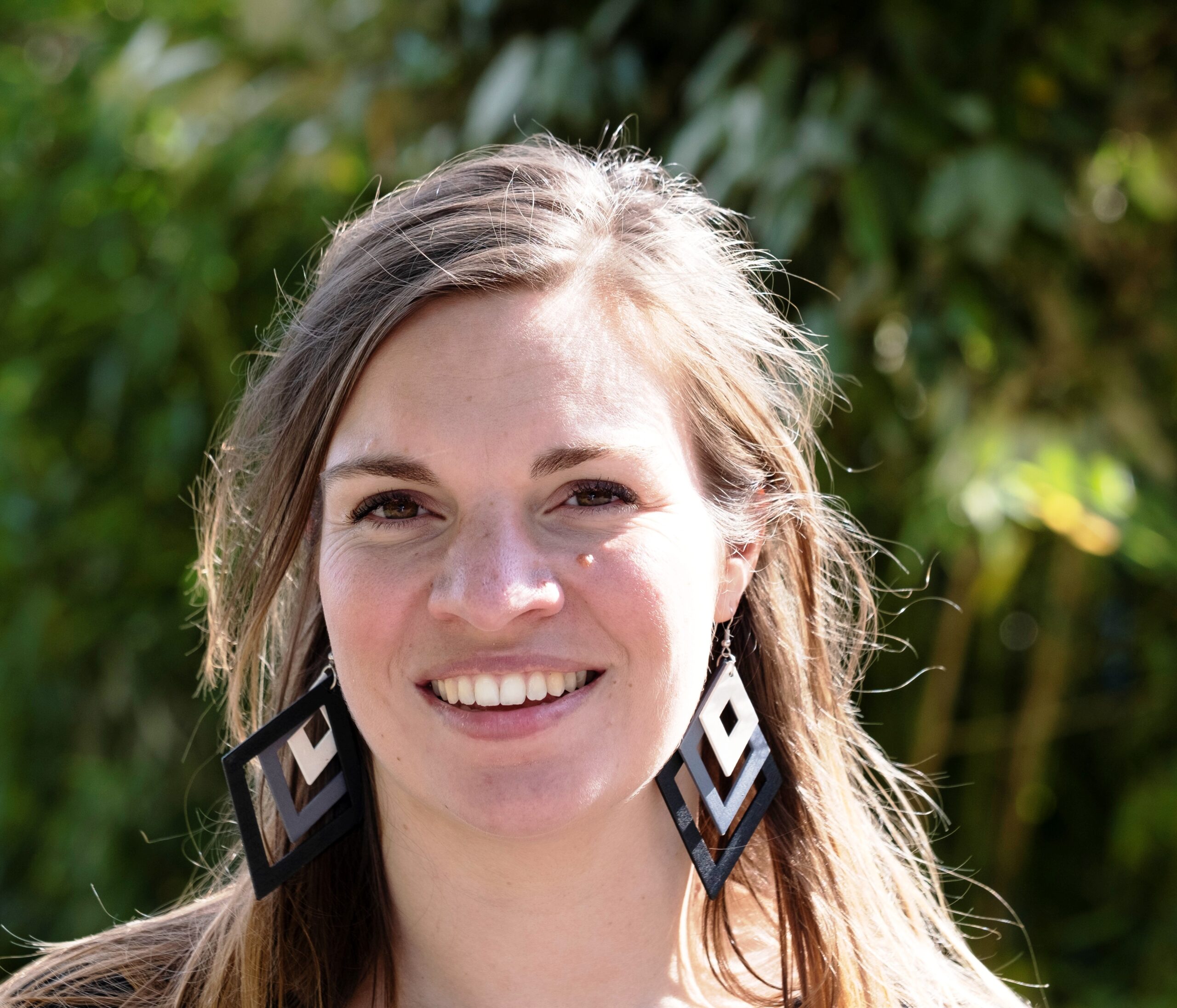 Angela Jansen
Angela Jansen
Head of Programs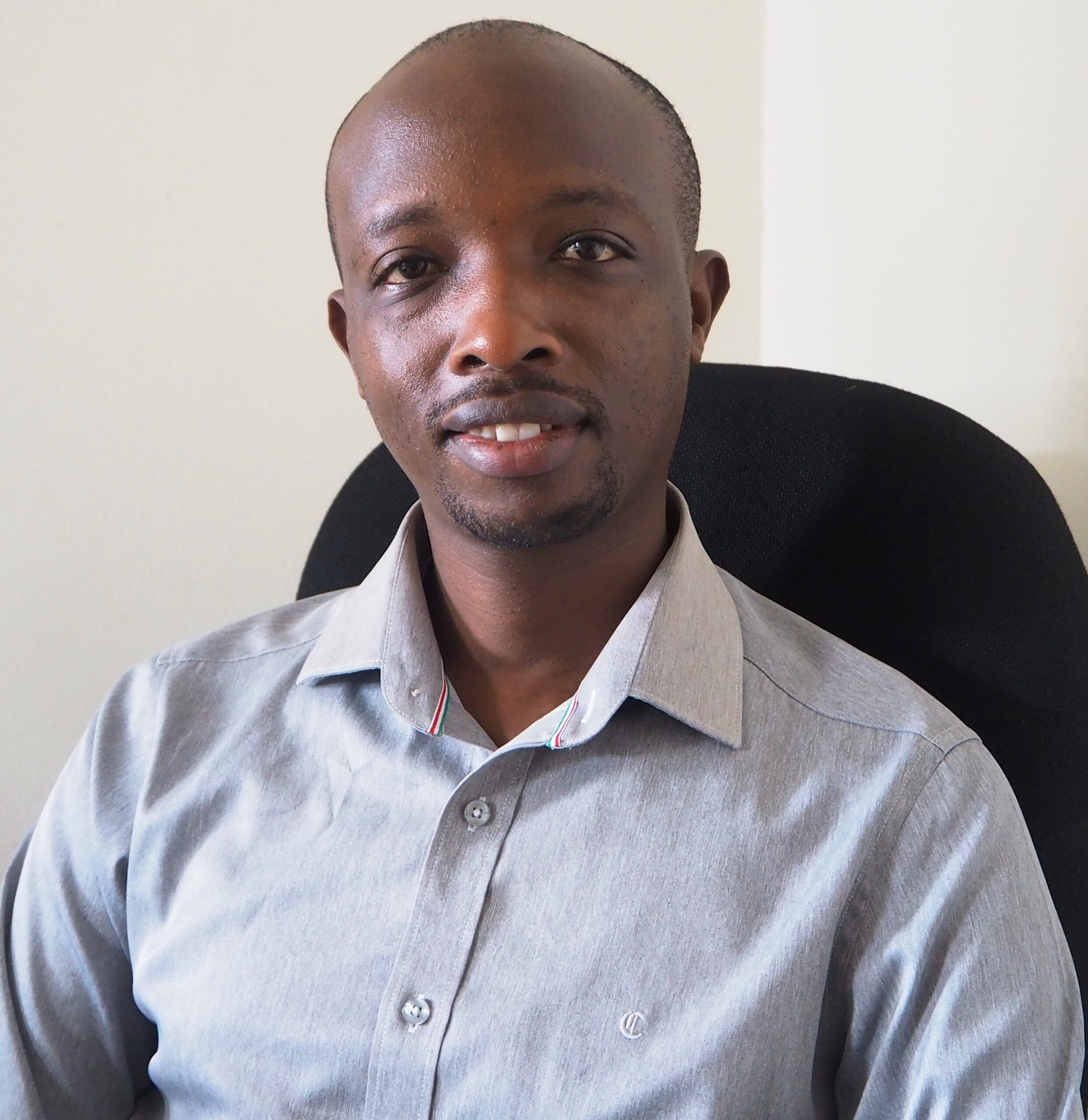 Diogene Karangwa
Diogene Karangwa
Project Coordinator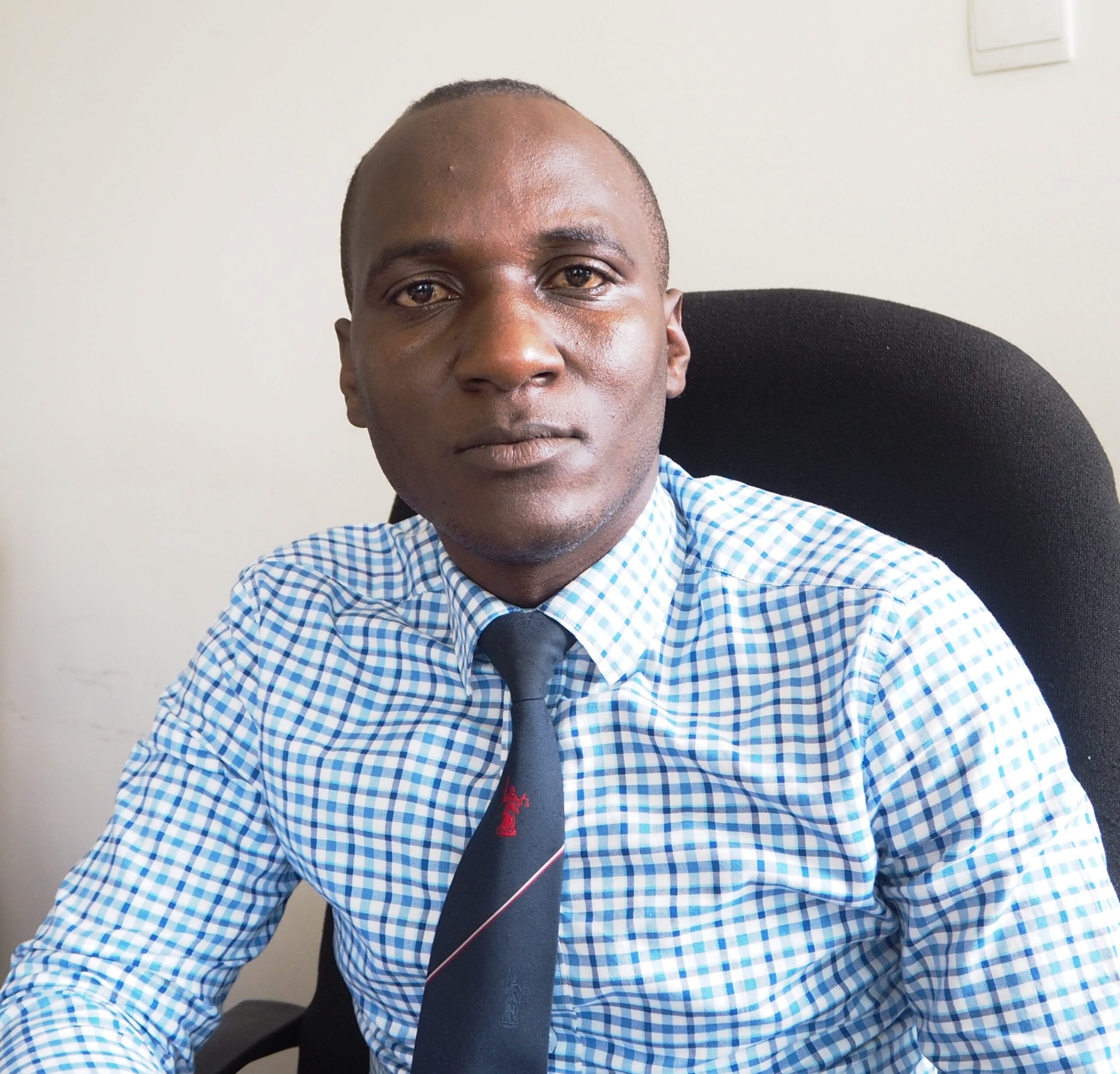 Emmanuel Nzabonimpa
Emmanuel Nzabonimpa
Participatory Action Researcher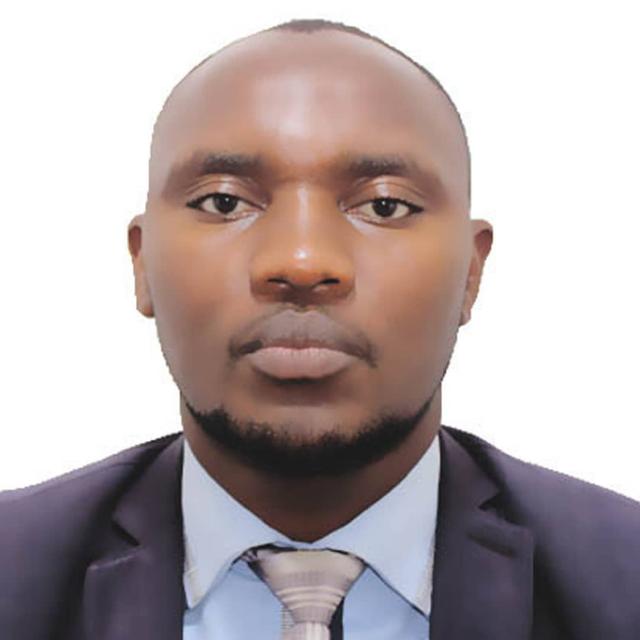 Emmanuel Niyonsaba
Emmanuel Niyonsaba
Accountant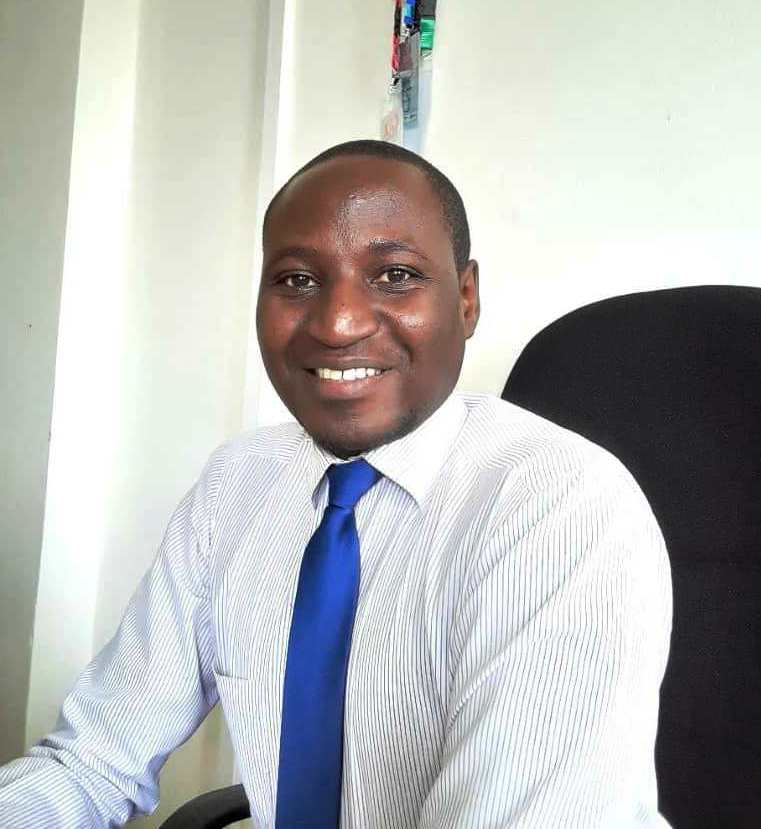 Felibien Hirwa Tuzayisenga
Felibien Hirwa Tuzayisenga
Communications specialist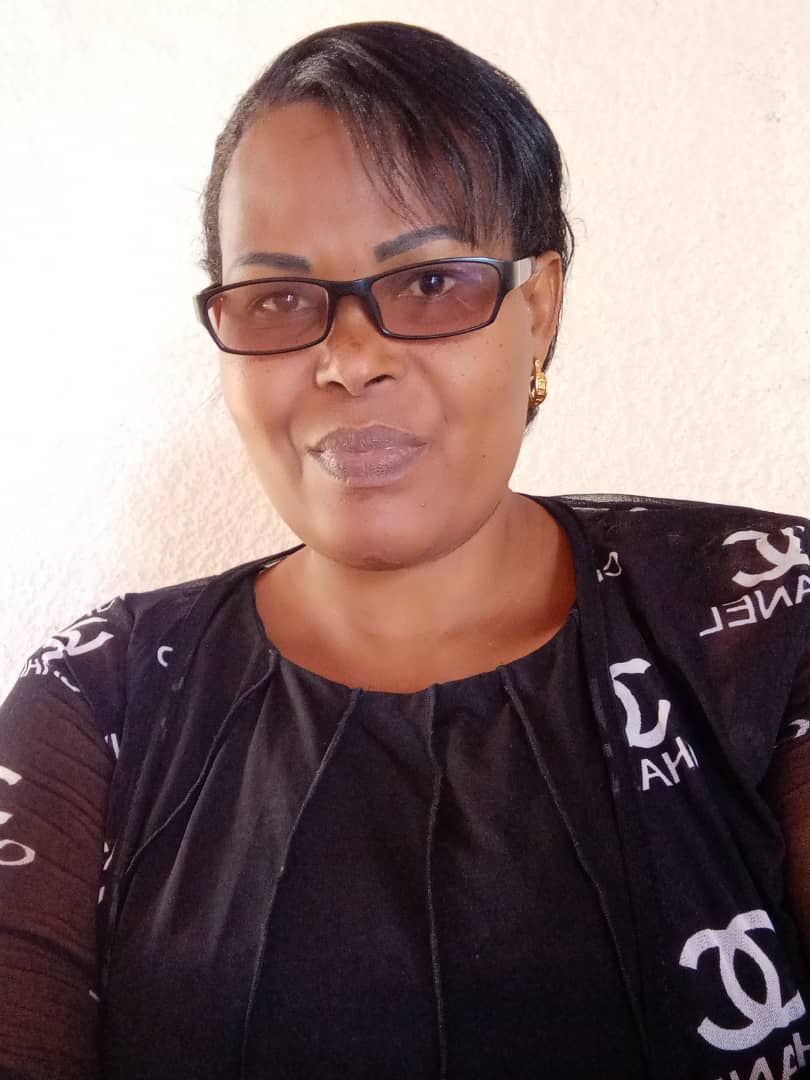 Jacqueline Musabyinema
Jacqueline Musabyinema
District officer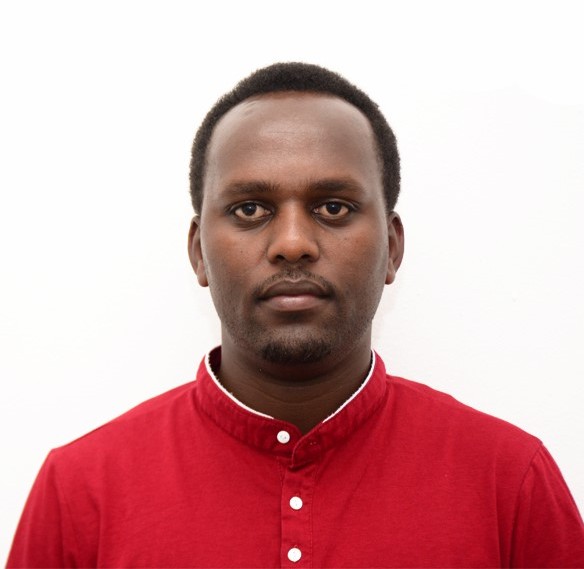 Nicolas Habarugira
Nicolas Habarugira
Project coordinator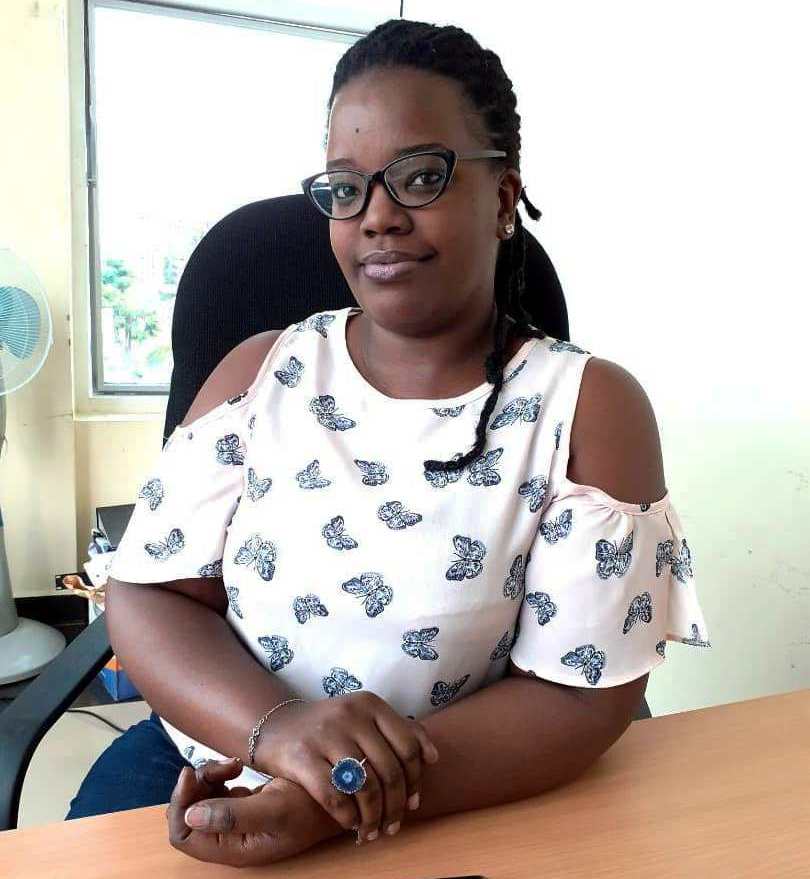 Nicole Mukimbili
Nicole Mukimbili
Monitoring Officer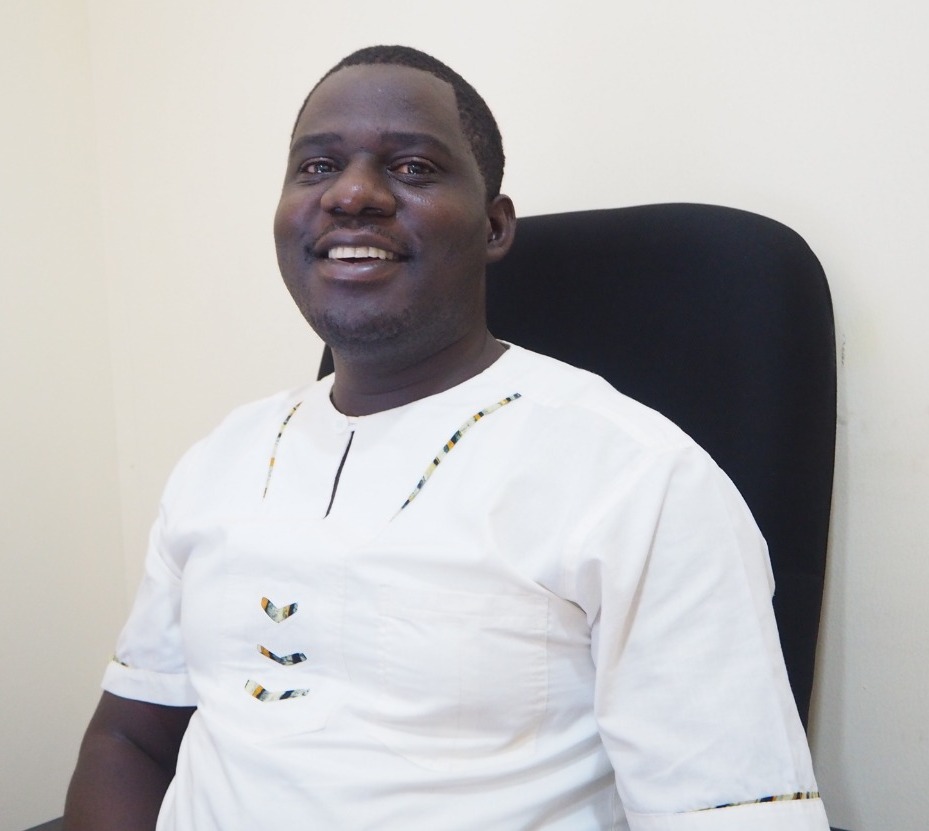 Thierry Nsanzimihigo
Thierry Nsanzimihigo
Finance & Administration Manager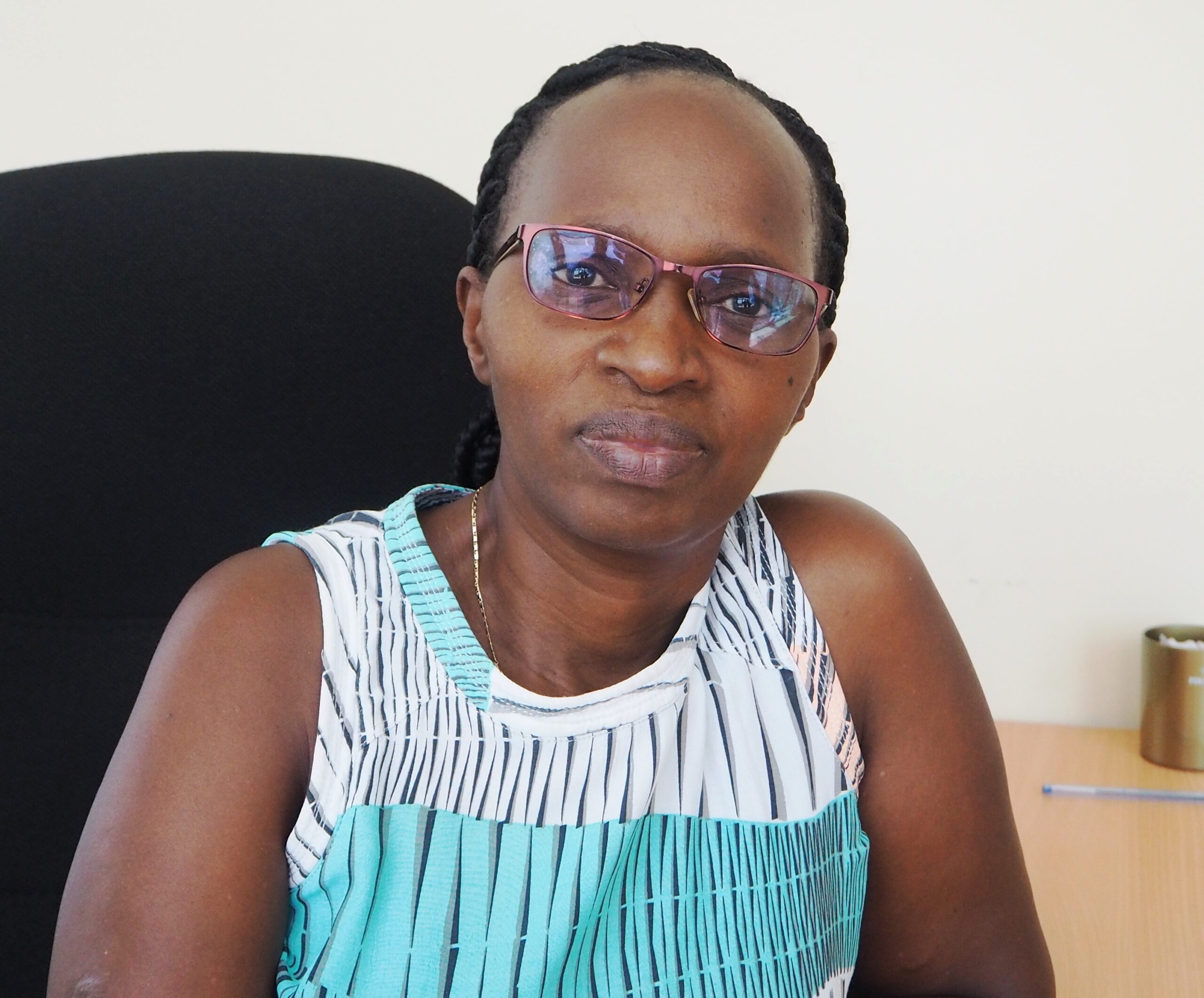 Violette Mfitumukiza
Violette Mfitumukiza
District Officer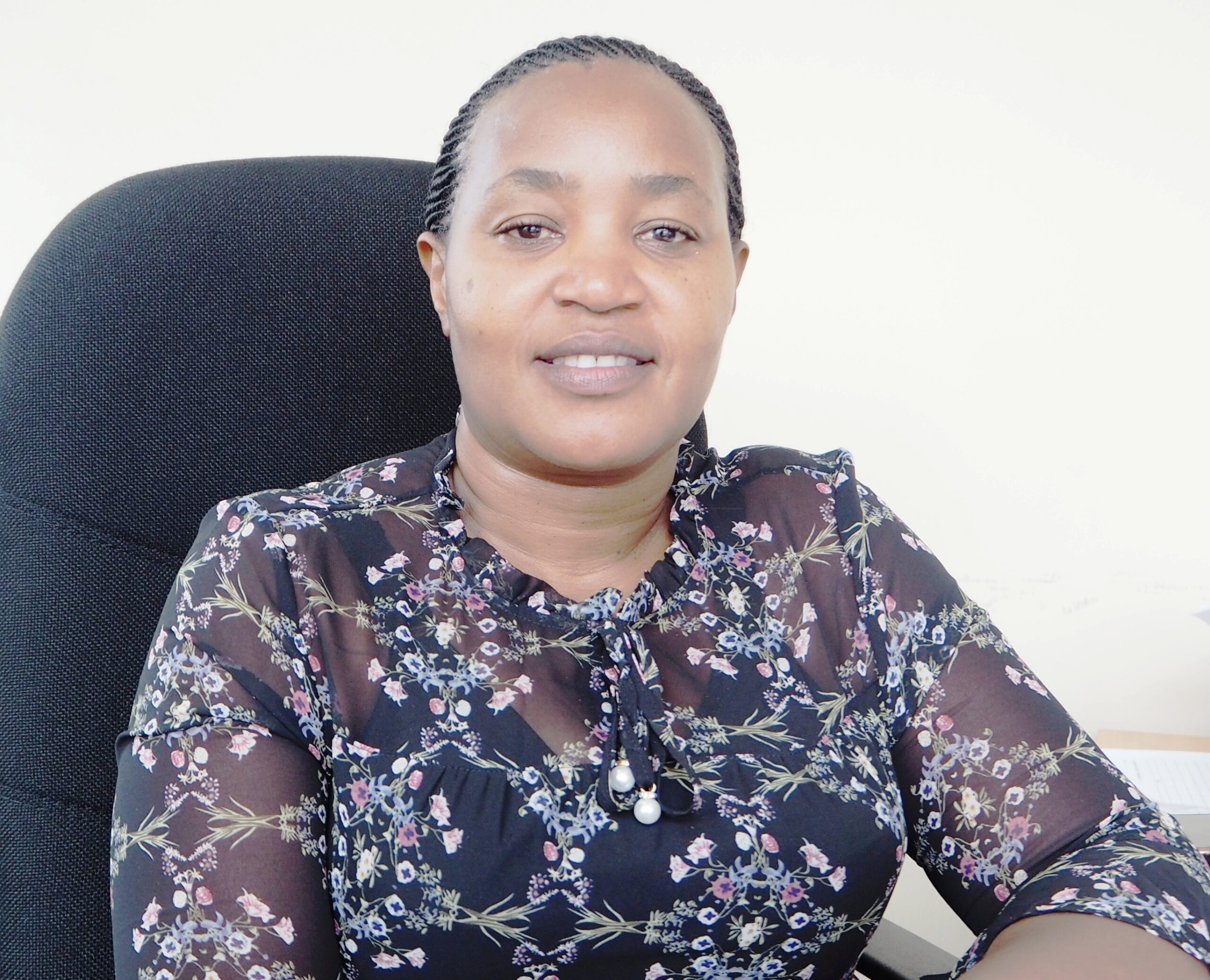 Virginie Mukakayijuka
Virginie Mukakayijuka
District Officer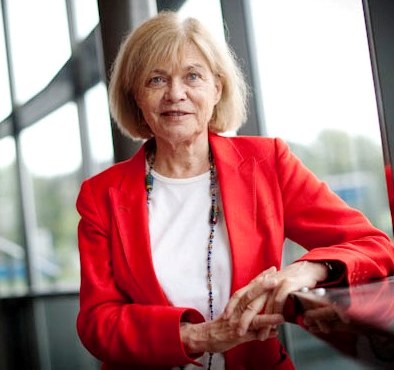 Annemiek Richters
Annemiek Richters
Capacity Building Advisor