HOME / ABOUT US / TEAM / NICOLE MUKIMBILI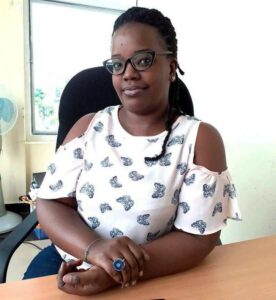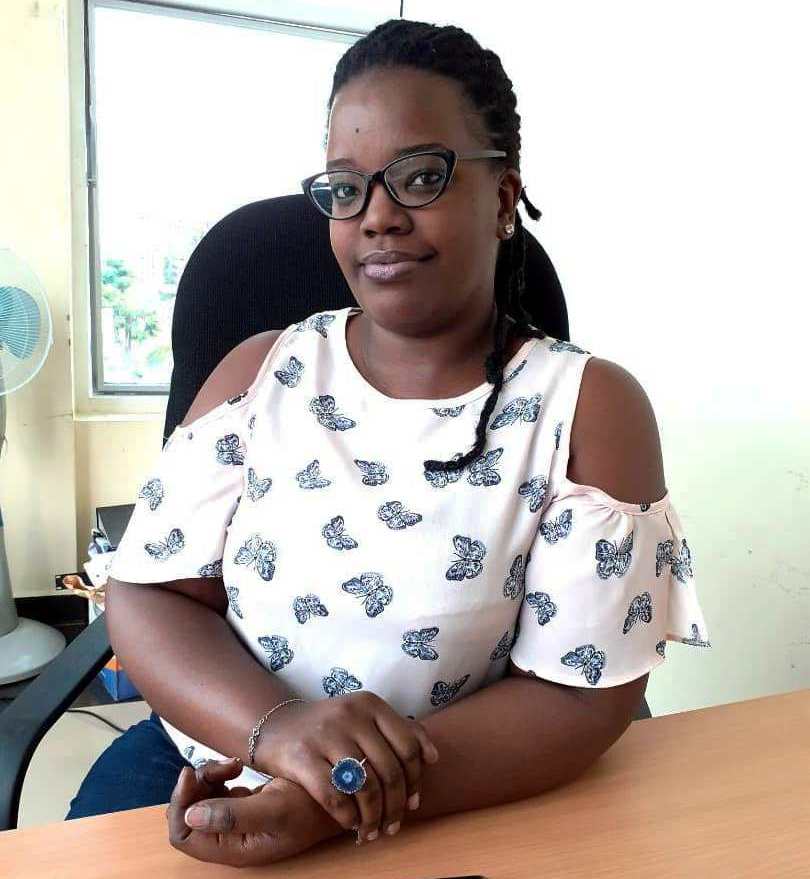 Nicole Mukimbili is an academic qualified media and communications and an expert in research and office management by profession.
She is also skilled in English, Event Planning, Storytelling, and Translation. She supported the Community Based Sociotherpay Program as a public relations and communications focal person. She also played a considerable role in the establishment of CBS Rwanda.
She is currently supporting CBS Rwanda as an office manager and at simultaneously as the monitoring and evaluation officer for the Community Based Sociotherapy Adapted to Refugees in Gihember Refugee Camp (COSTAR).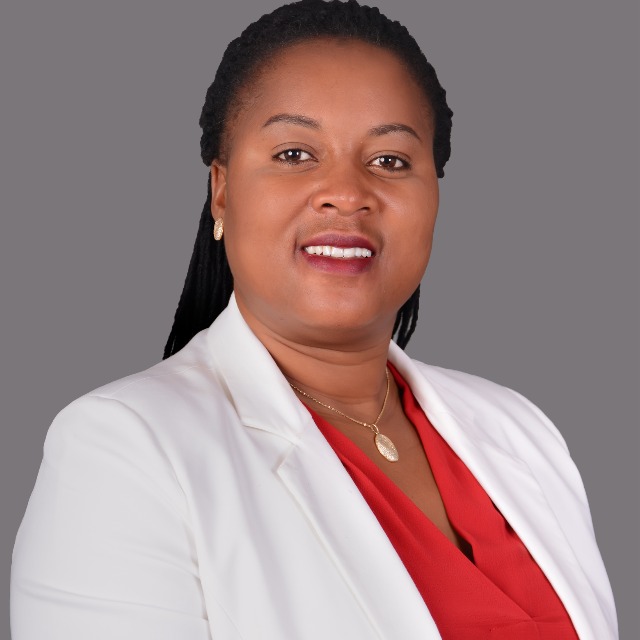 Lucie Nzaramba
Lucie Nzaramba
Executive Director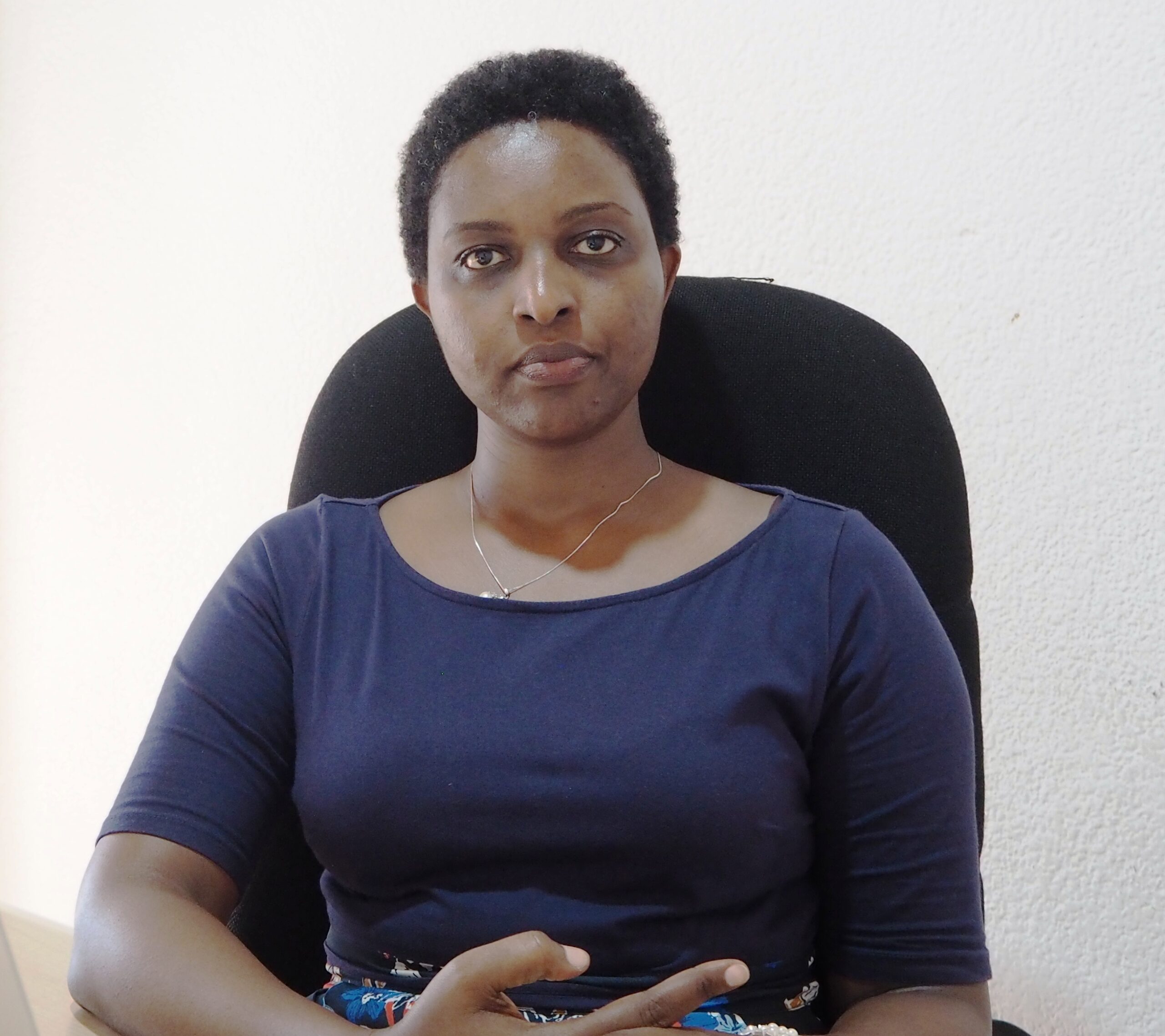 Dr. Chantal Ingabire
Dr. Chantal Ingabire
Senior Researcher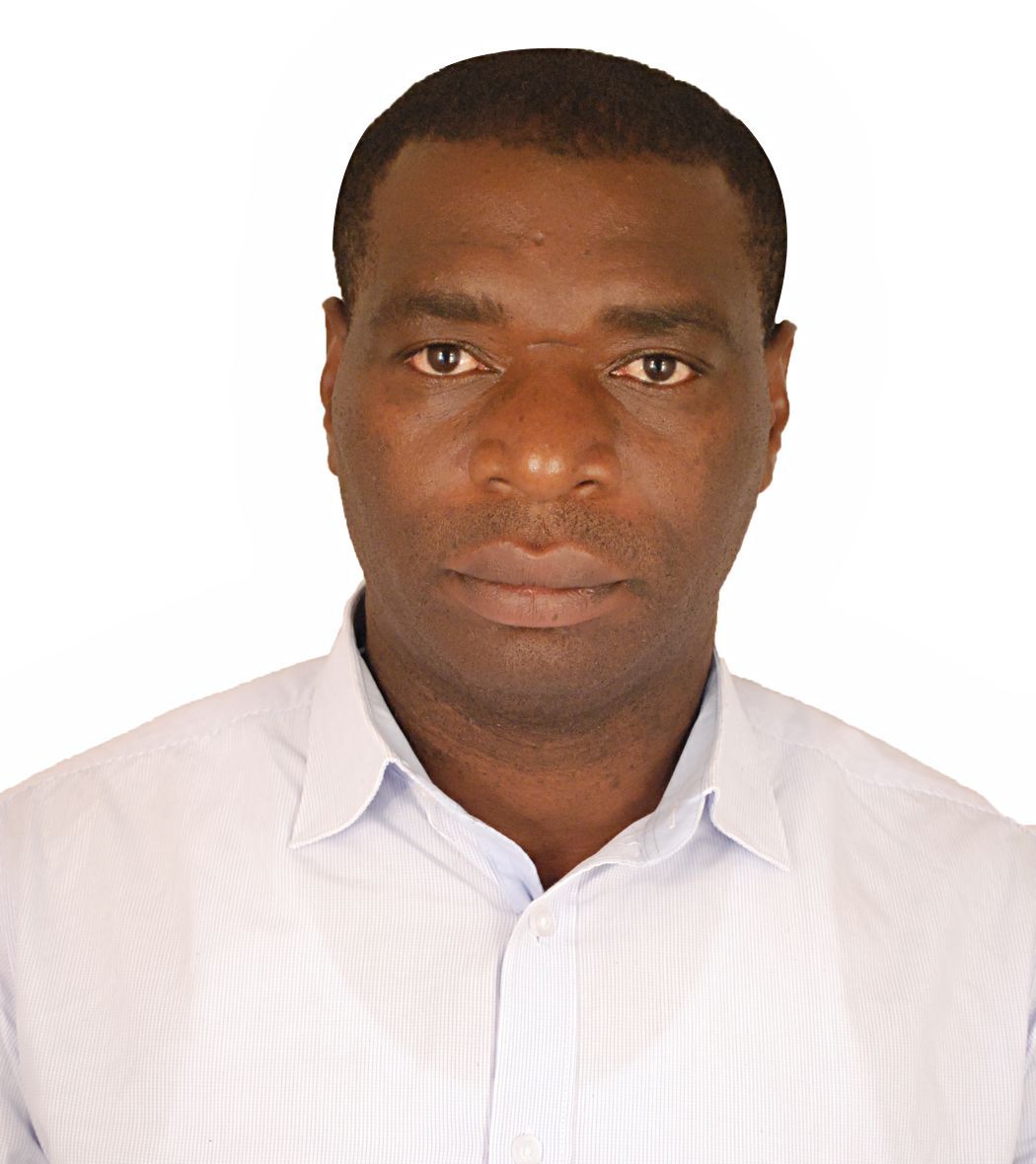 Emmanuel Sarabwe
Emmanuel Sarabwe
Quality Assurance Manager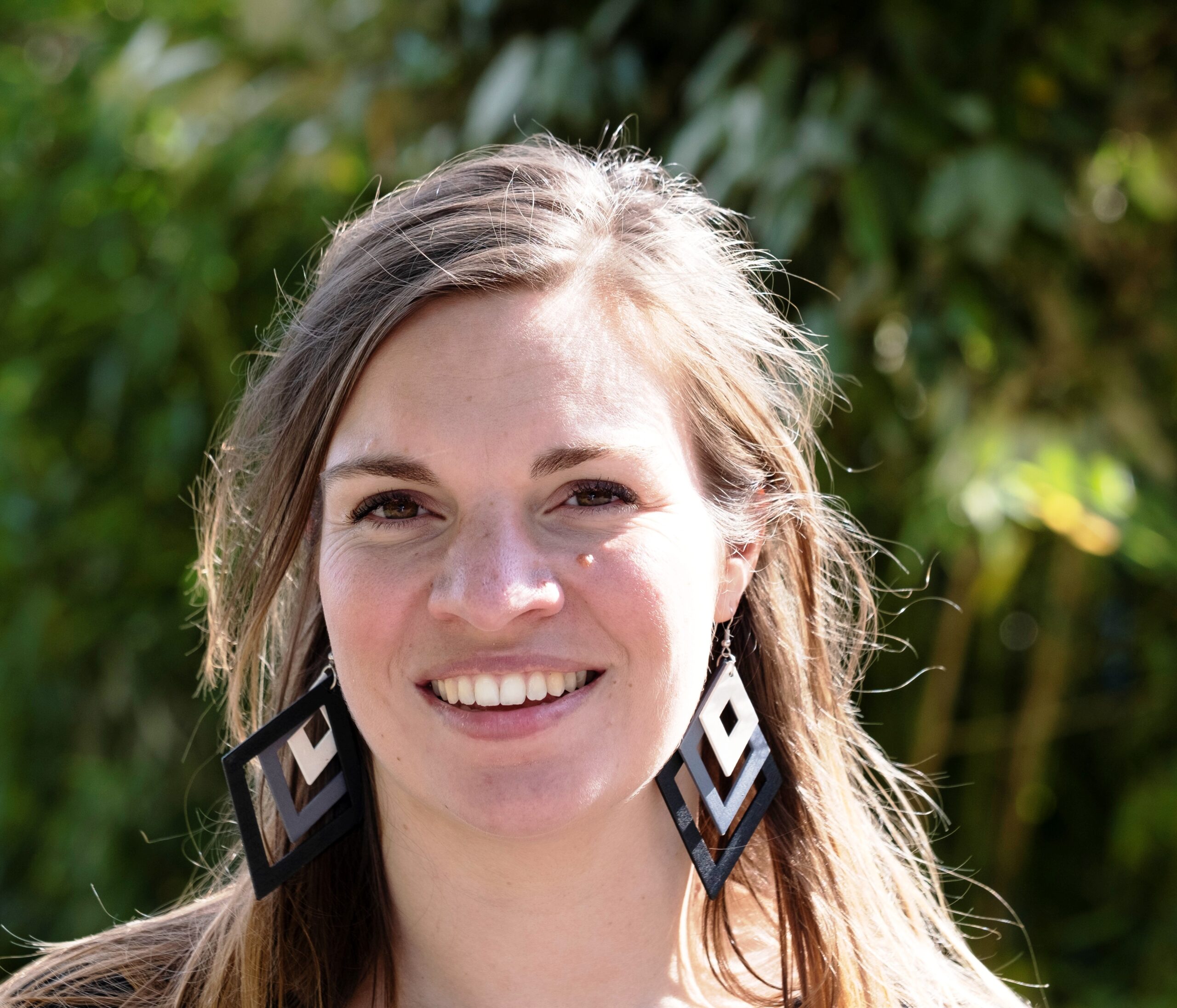 Angela Jansen
Angela Jansen
Head of Programs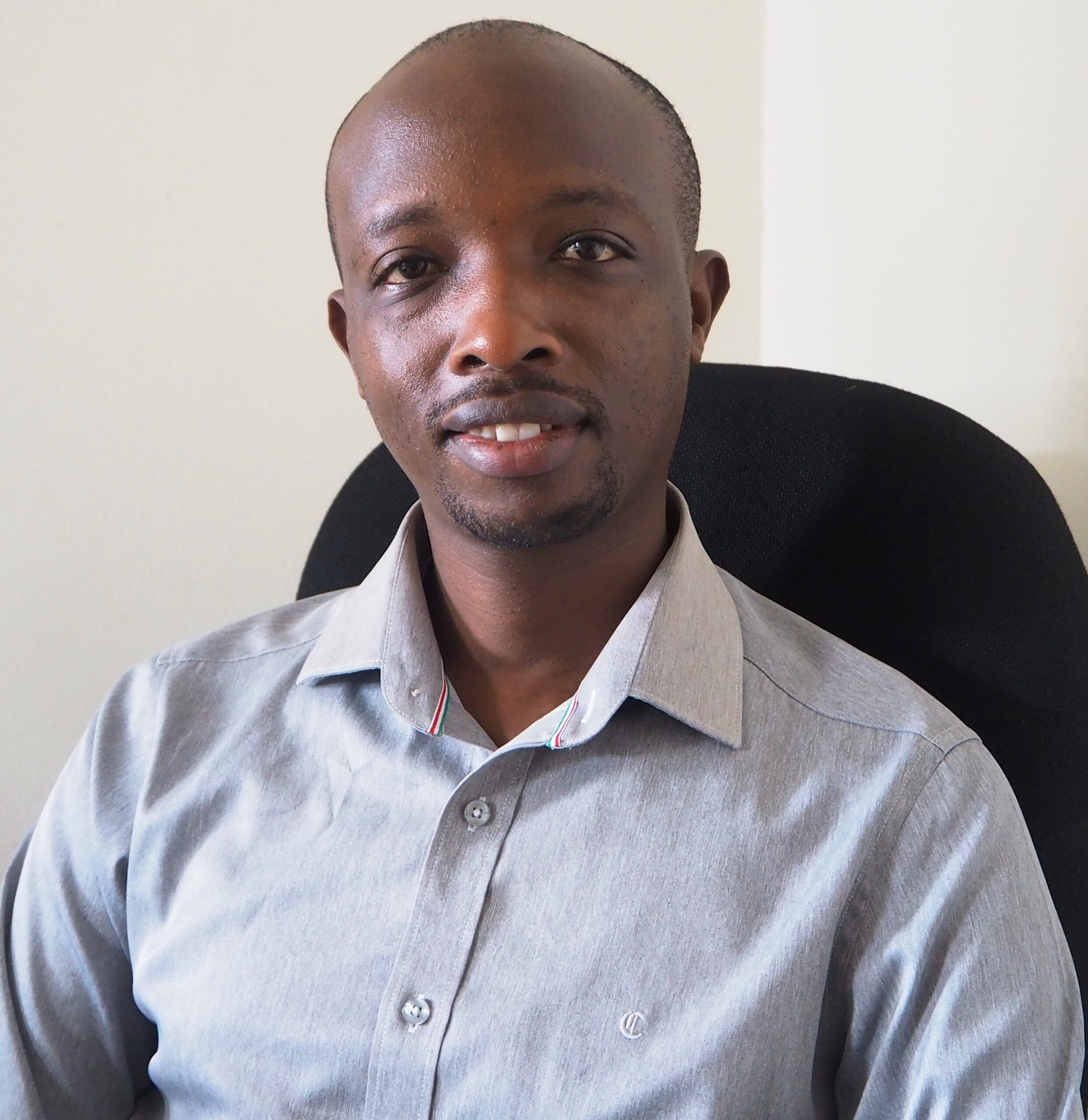 Diogene Karangwa
Diogene Karangwa
Project Coordinator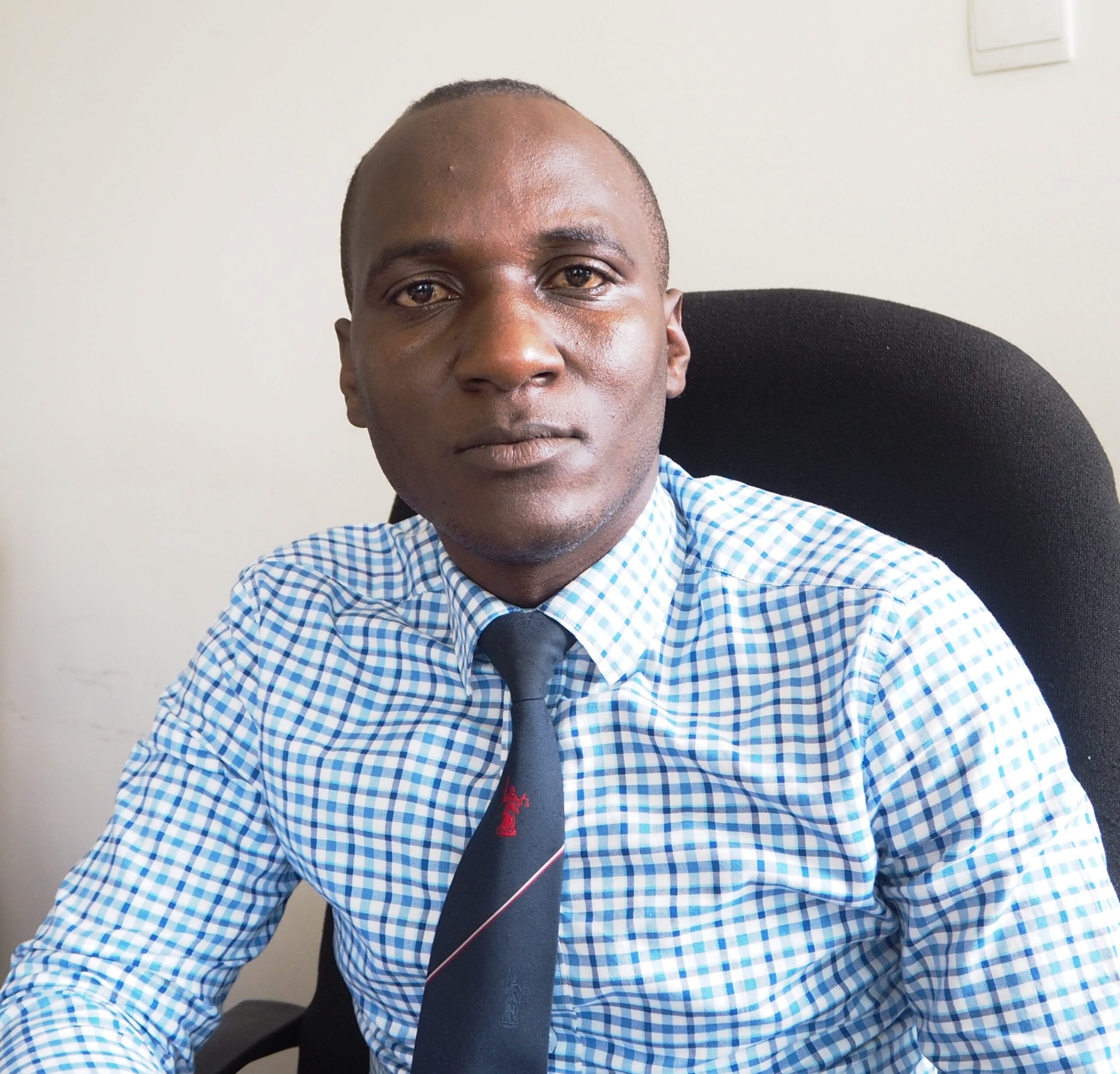 Emmanuel Nzabonimpa
Emmanuel Nzabonimpa
Participatory Action Researcher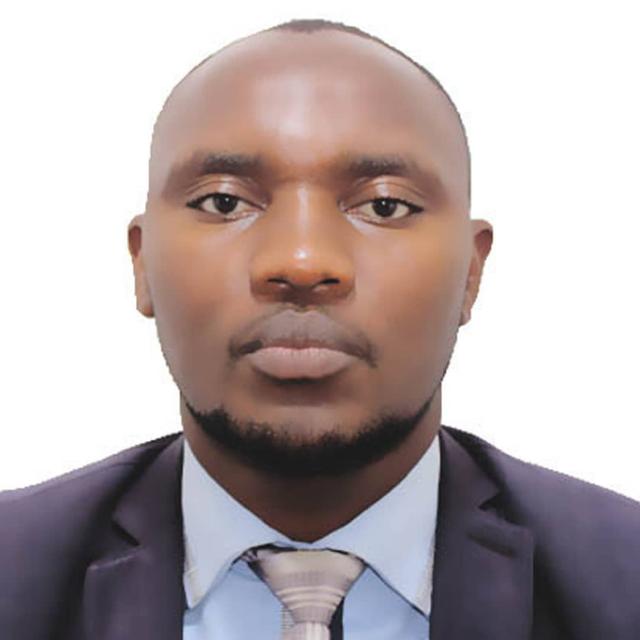 Emmanuel Niyonsaba
Emmanuel Niyonsaba
Accountant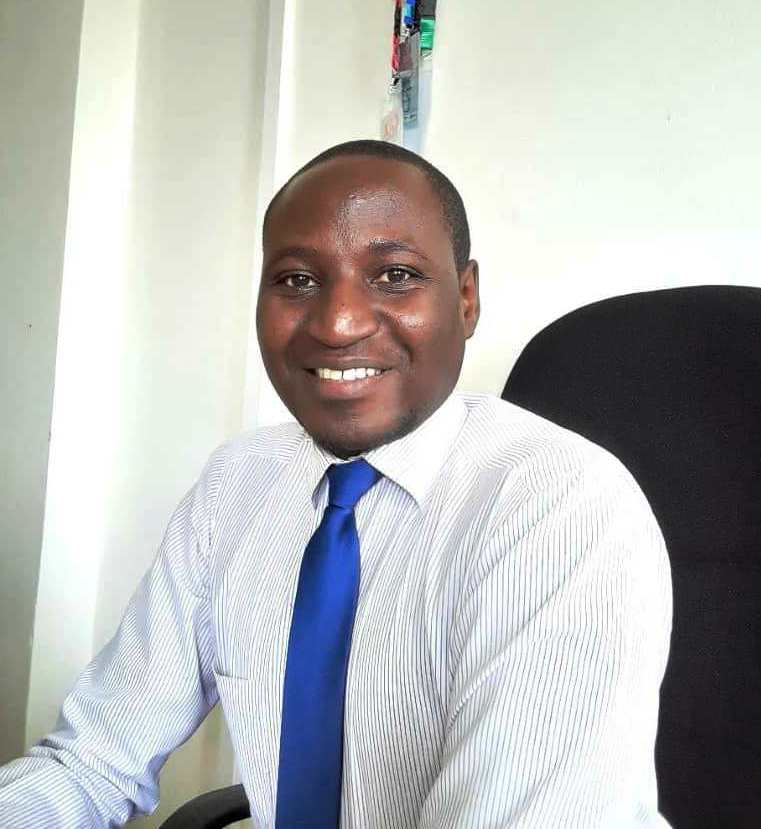 Felibien Hirwa Tuzayisenga
Felibien Hirwa Tuzayisenga
Communications specialist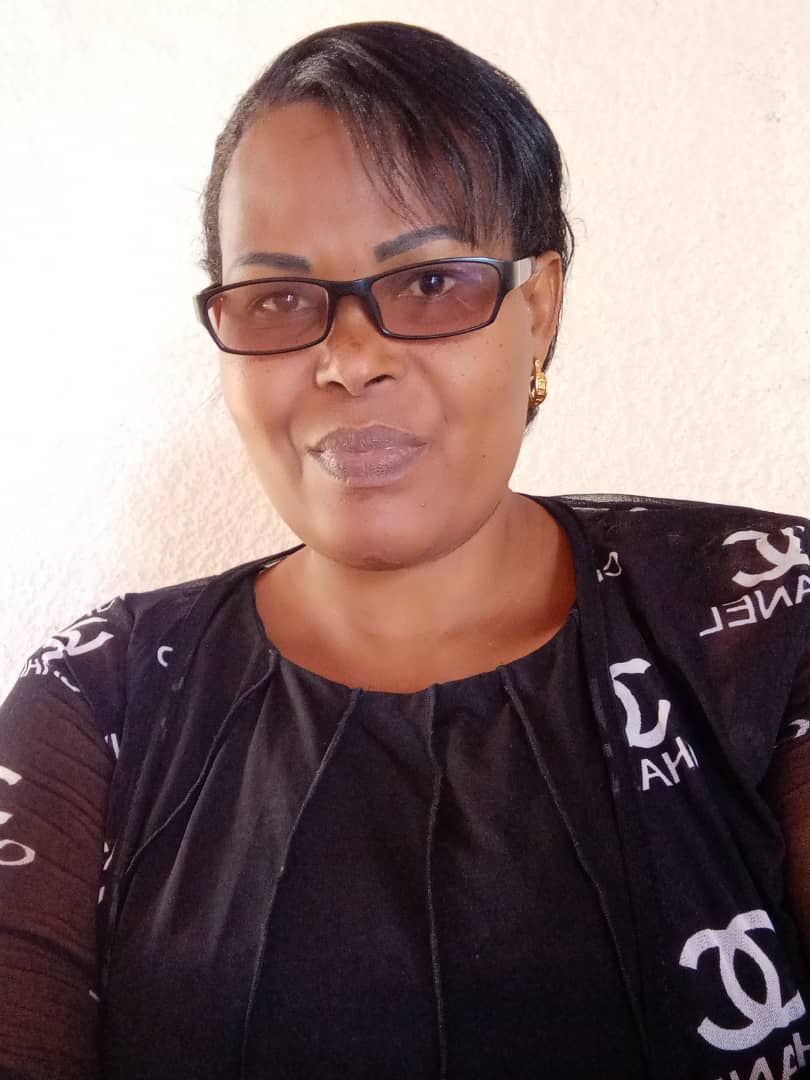 Jacqueline Musabyinema
Jacqueline Musabyinema
District officer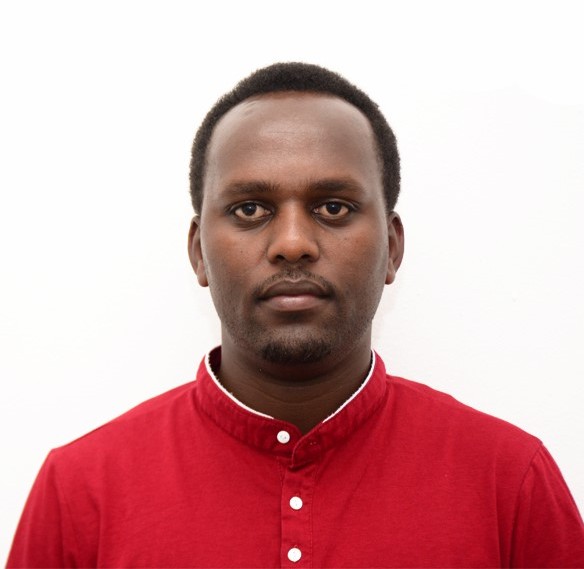 Nicolas Habarugira
Nicolas Habarugira
Project coordinator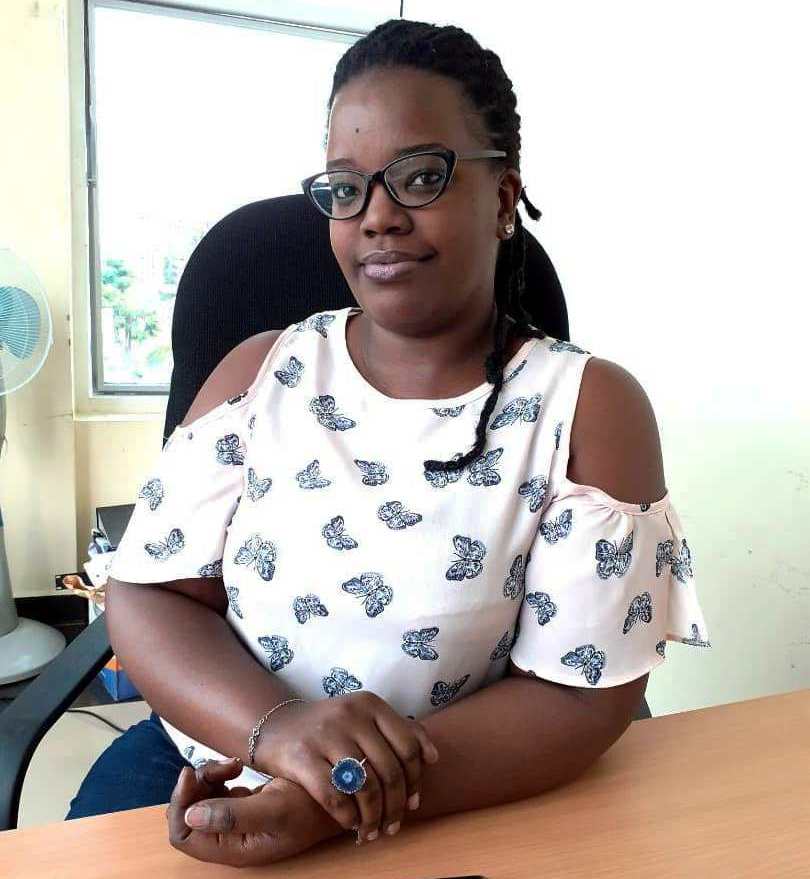 Nicole Mukimbili
Nicole Mukimbili
Monitoring Officer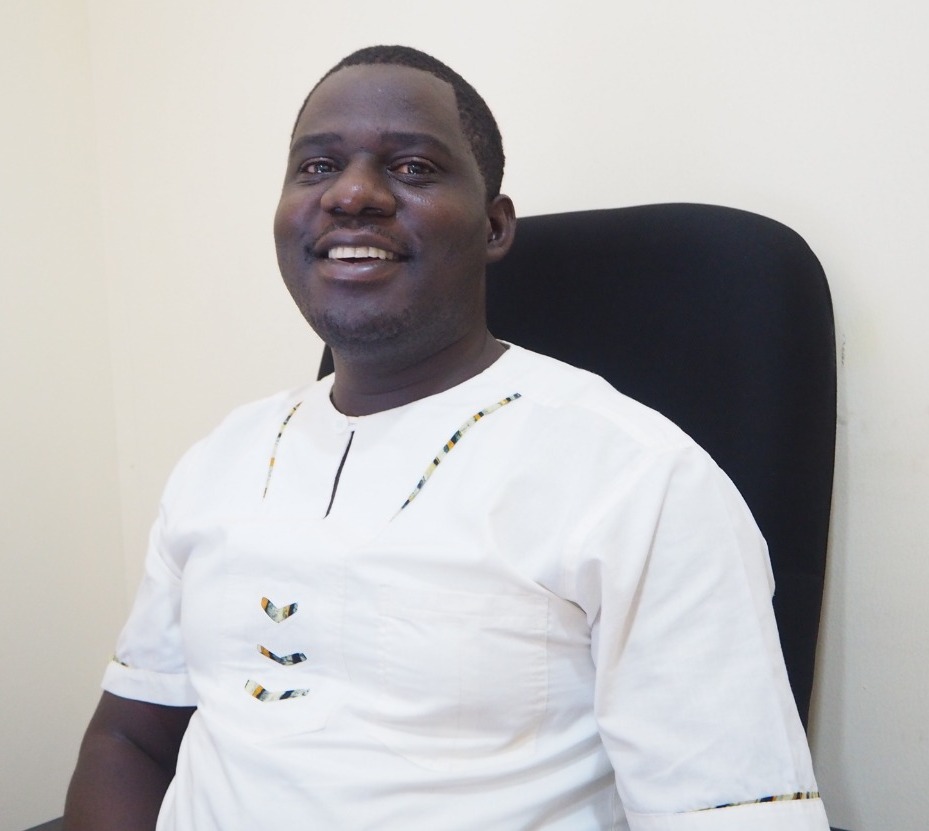 Thierry Nsanzimihigo
Thierry Nsanzimihigo
Finance & Administration Manager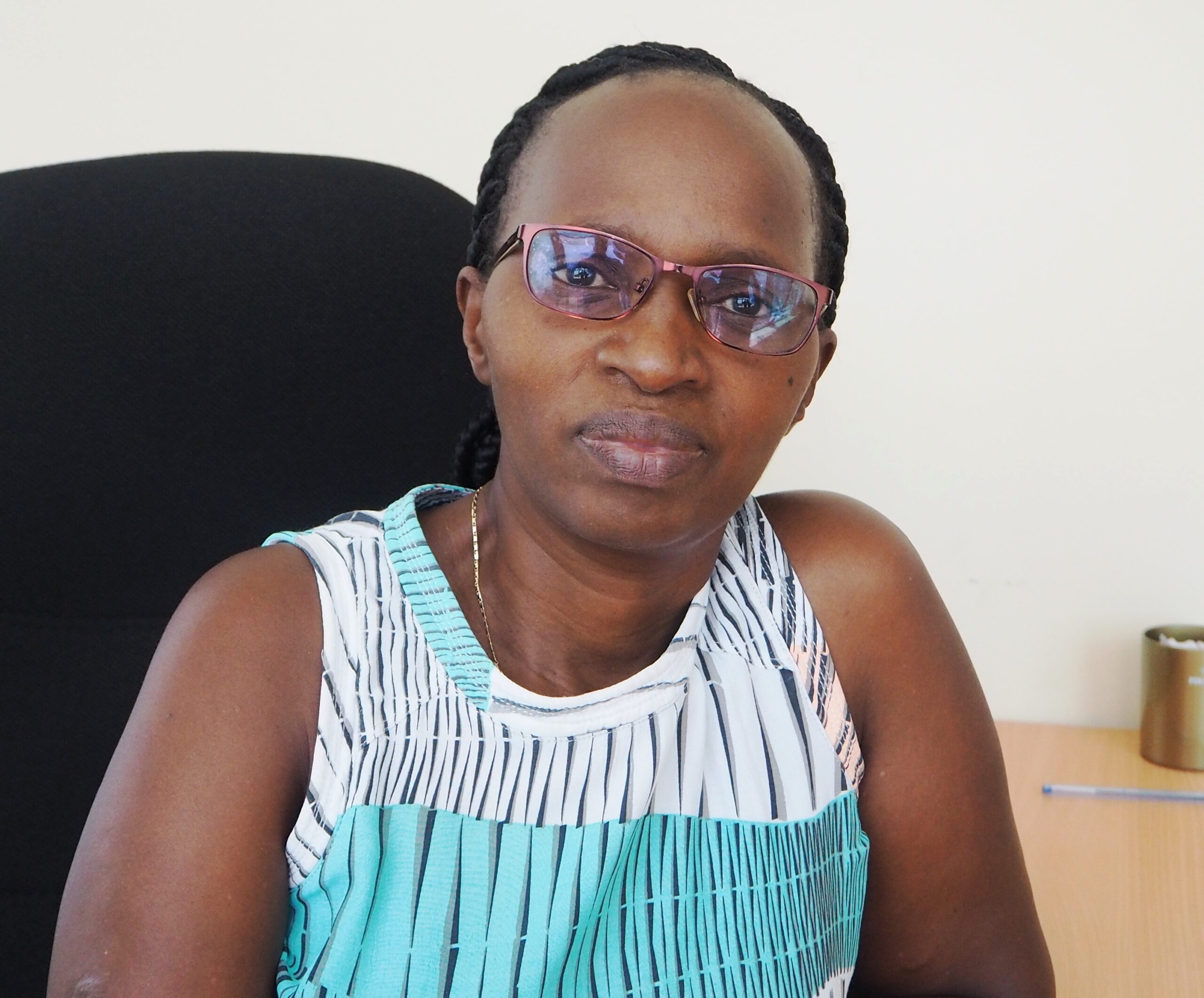 Violette Mfitumukiza
Violette Mfitumukiza
District Officer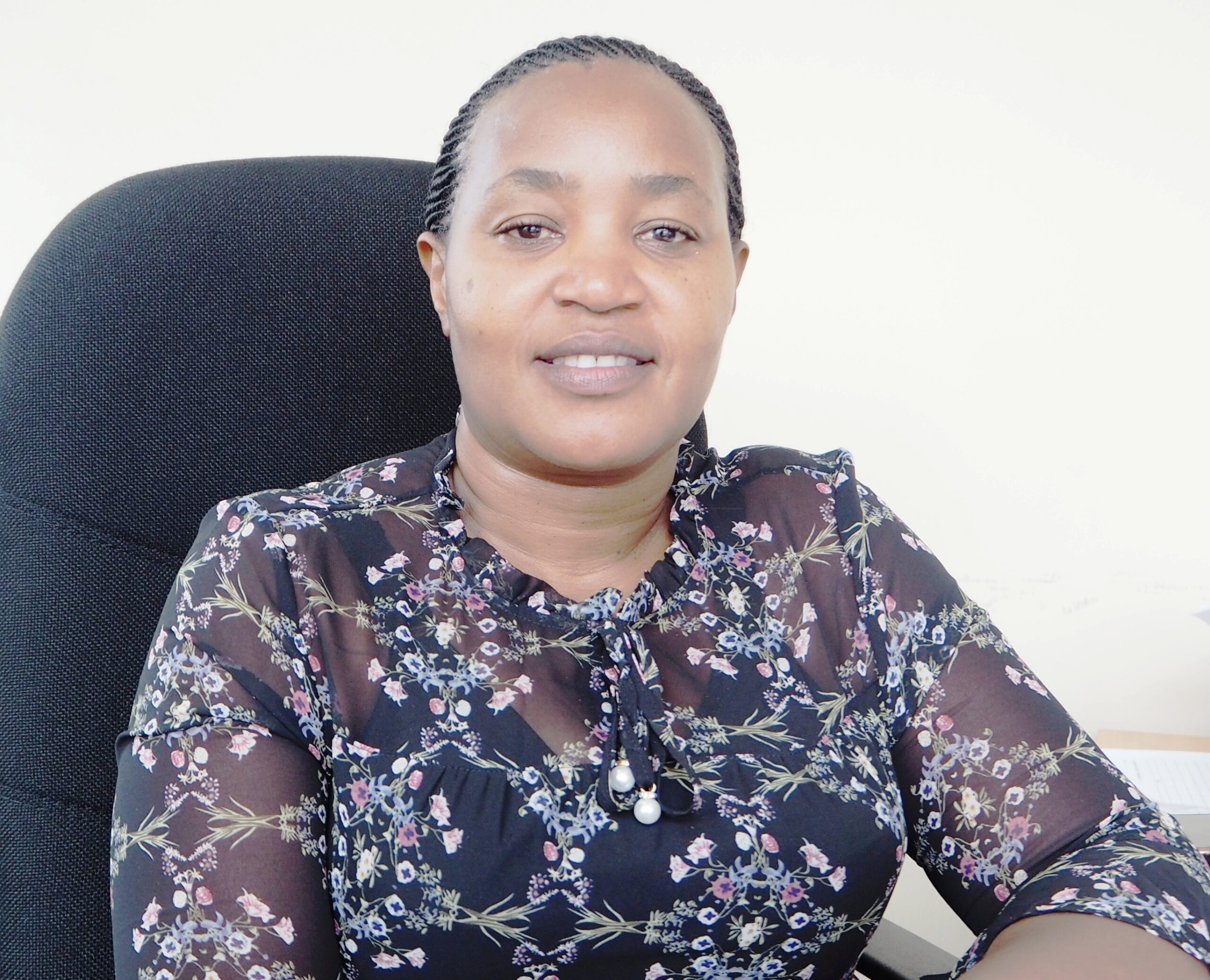 Virginie Mukakayijuka
Virginie Mukakayijuka
District Officer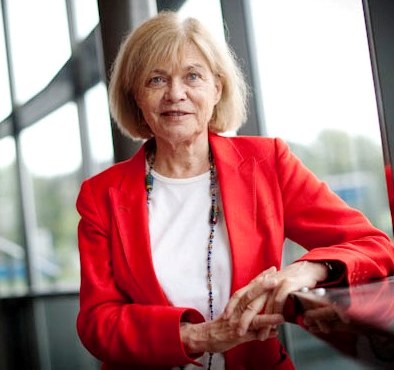 Annemiek Richters
Annemiek Richters
Capacity Building Advisor