HOME / ABOUT US / TEAM / NICOLAS HABARUGIRA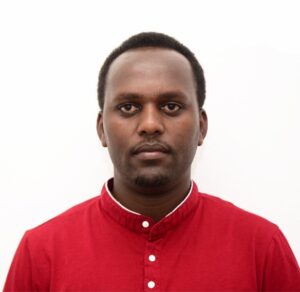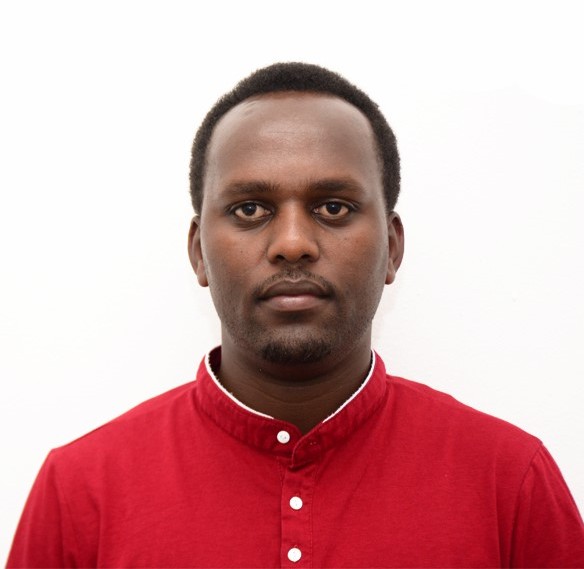 Nicolas Habarugira has more than nine years of experience working in the areas of peacebuilding and community and civil affairs. Currently he is a Field Coordinator at CBS Rwanda in charge of coordinating the activities in the Western Province in Rwanda.
He previously worked as a Participatory Action Researcher in the same organization for three years. Nicolas is also an alumnus of Alliance for Historical Dialogue and Accountability at the Columbia University's Institute for the Study of Human Rights (USA). He holds certificates from the Auswitch Institute for Peace and Reconciliation (USA) on genocide and mass atrocities, Memory and memorialization, Early warning and atrocity Prevention Mechanism, and the International Peace Support and Training Center in Kenya.
Nicolas has worked with non-government organizations for many years in Rwanda and other African countries. He has contributed to different international peace support missions, election observations in transitional democracies.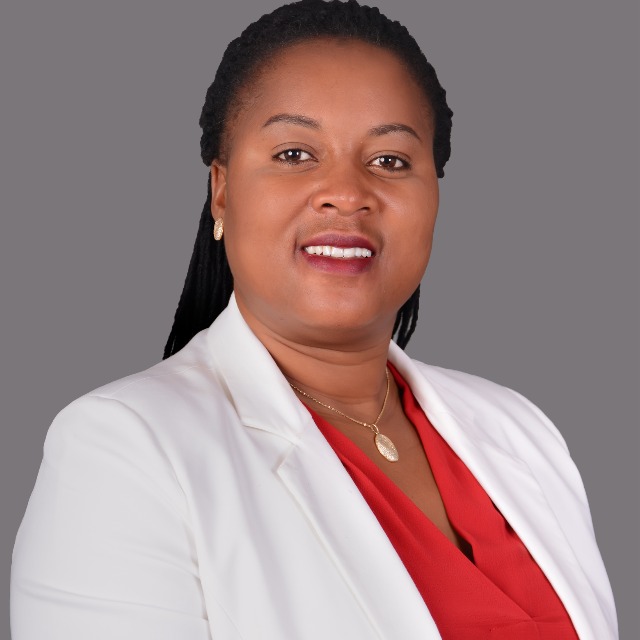 Lucie Nzaramba
Lucie Nzaramba
Executive Director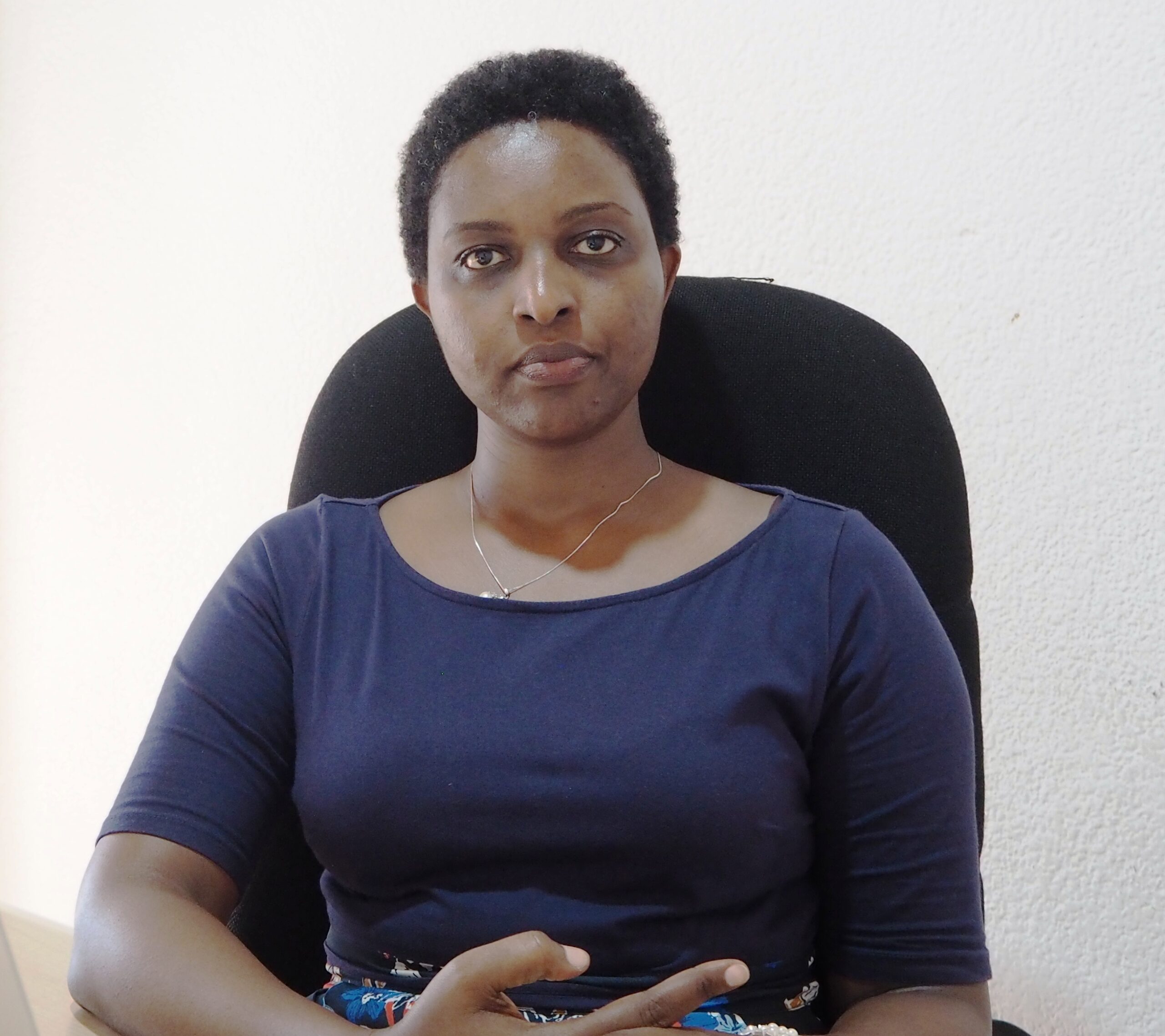 Dr. Chantal Ingabire
Dr. Chantal Ingabire
Senior Researcher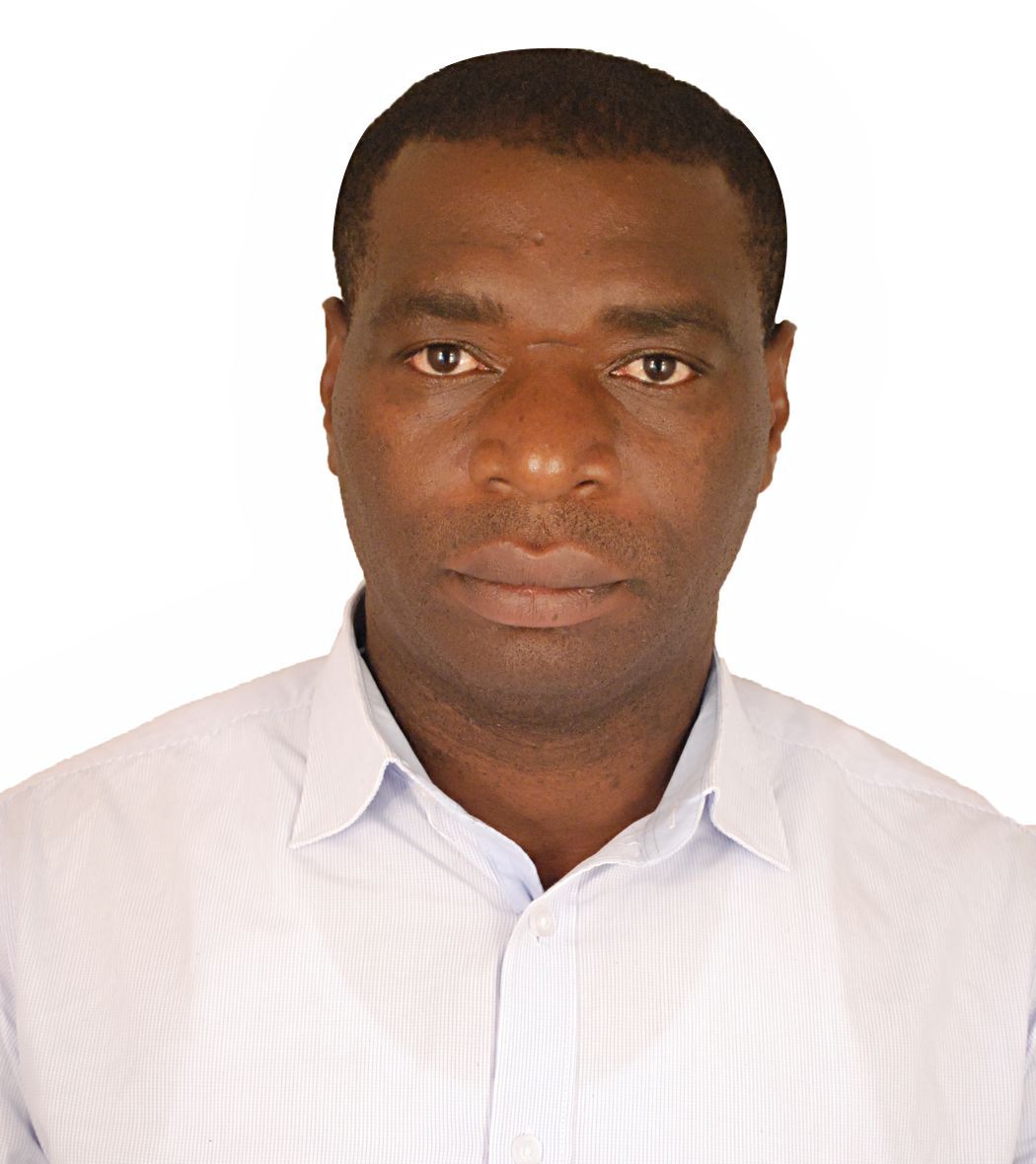 Emmanuel Sarabwe
Emmanuel Sarabwe
Quality Assurance Manager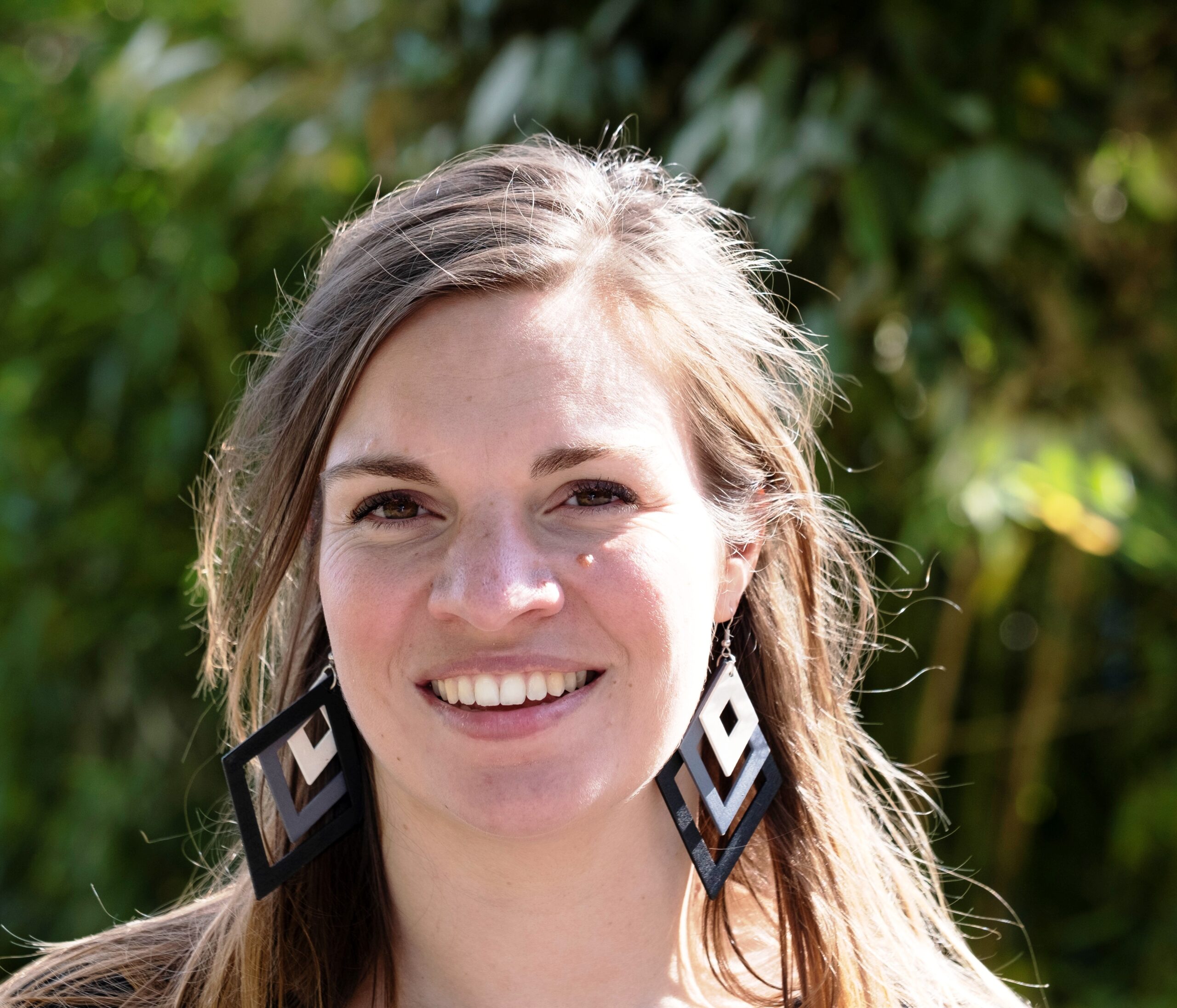 Angela Jansen
Angela Jansen
Head of Programs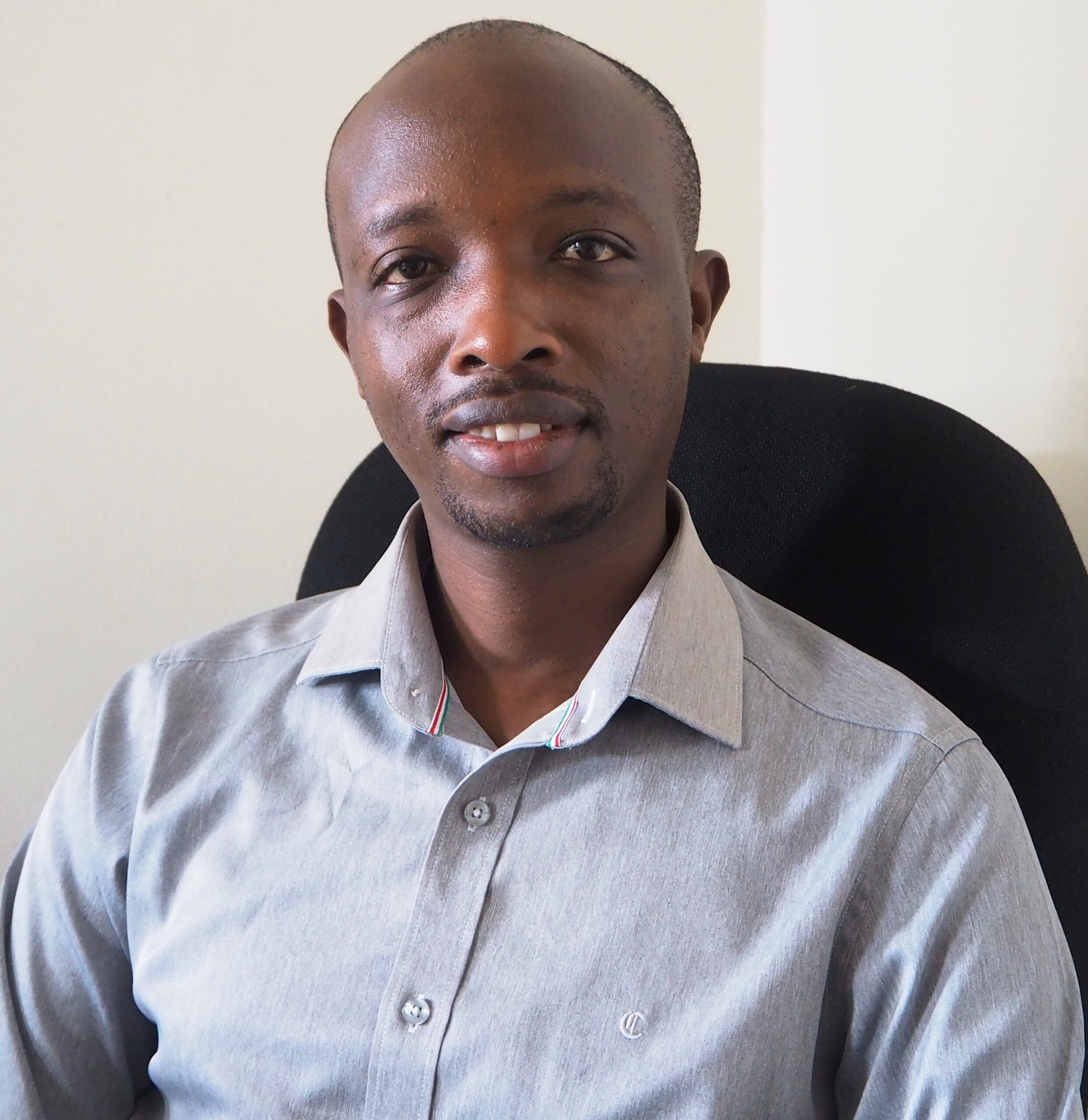 Diogene Karangwa
Diogene Karangwa
Project Coordinator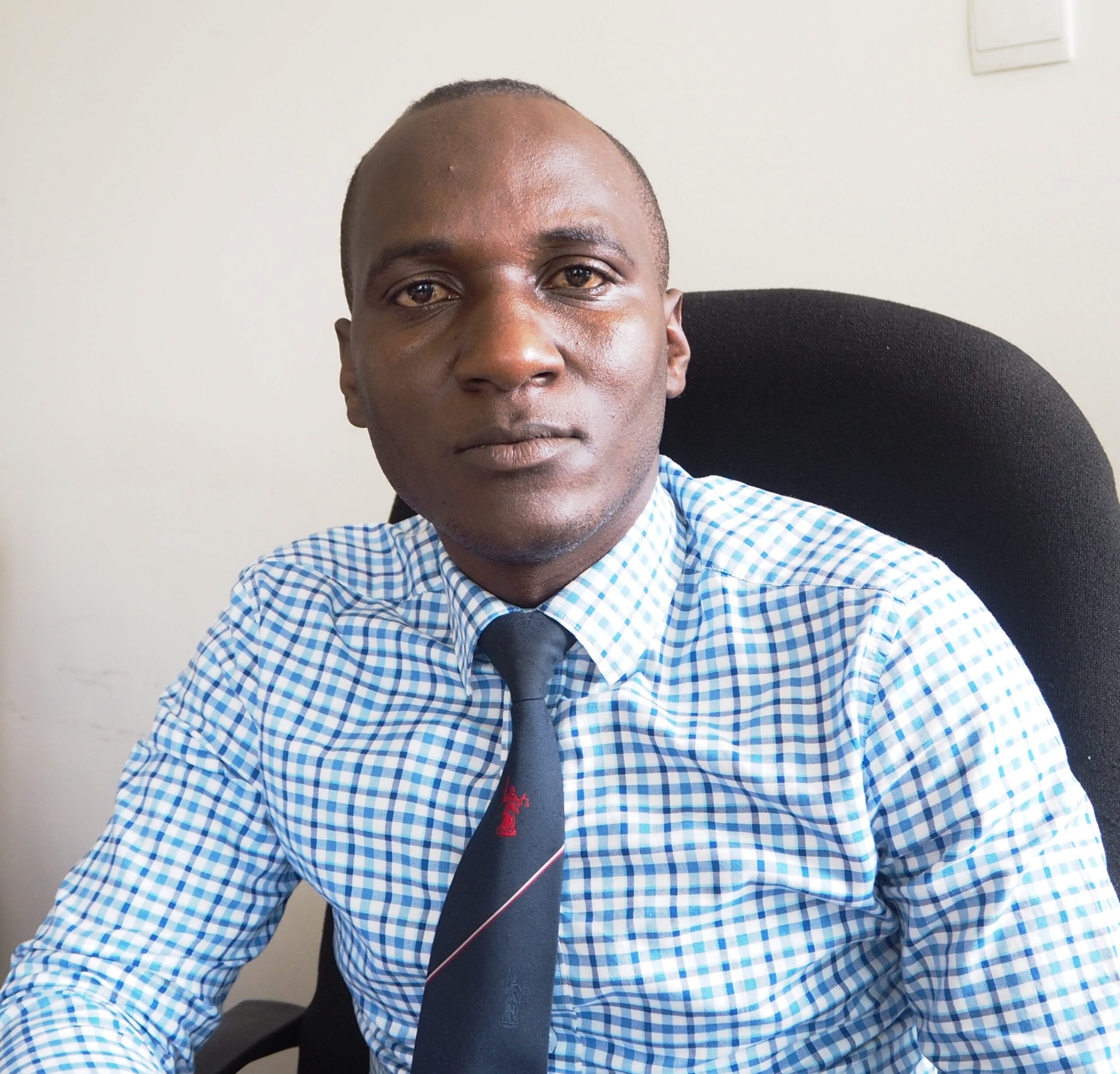 Emmanuel Nzabonimpa
Emmanuel Nzabonimpa
Participatory Action Researcher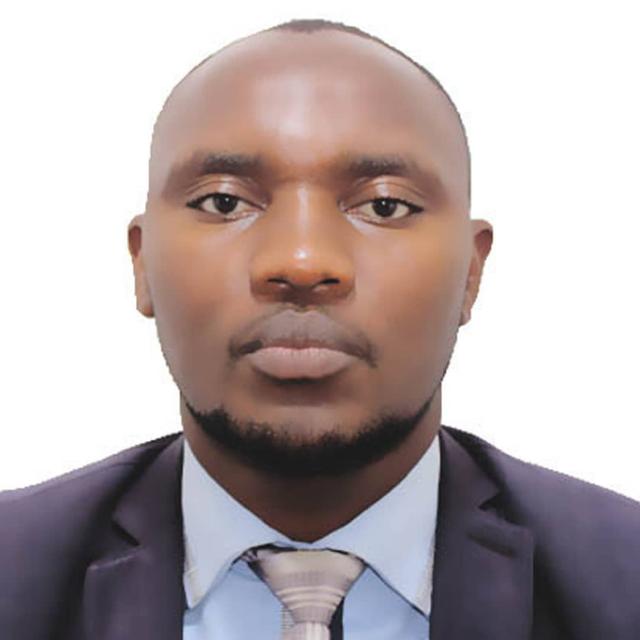 Emmanuel Niyonsaba
Emmanuel Niyonsaba
Accountant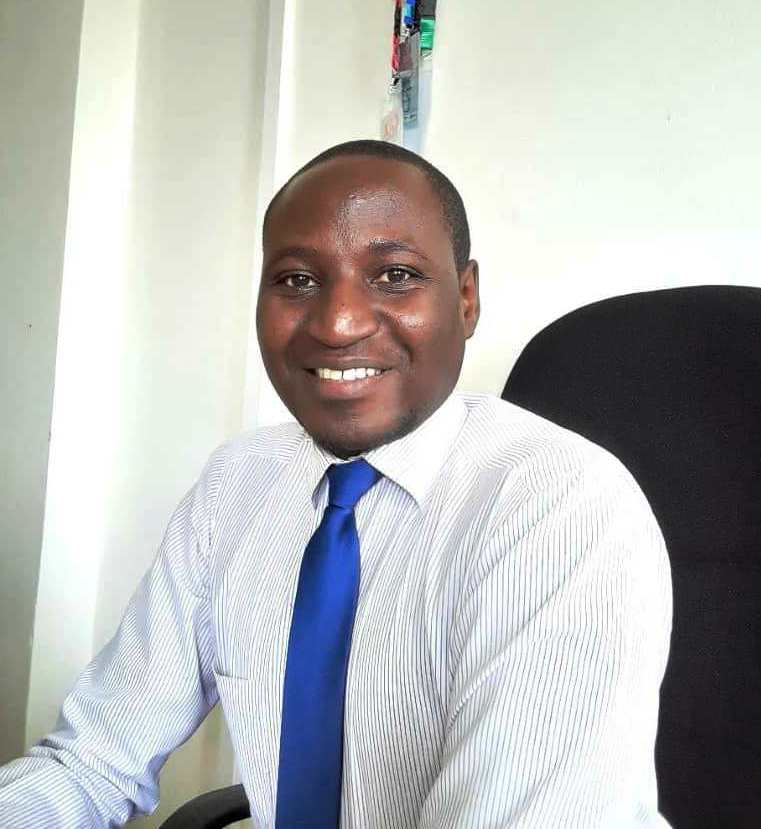 Felibien Hirwa Tuzayisenga
Felibien Hirwa Tuzayisenga
Communications specialist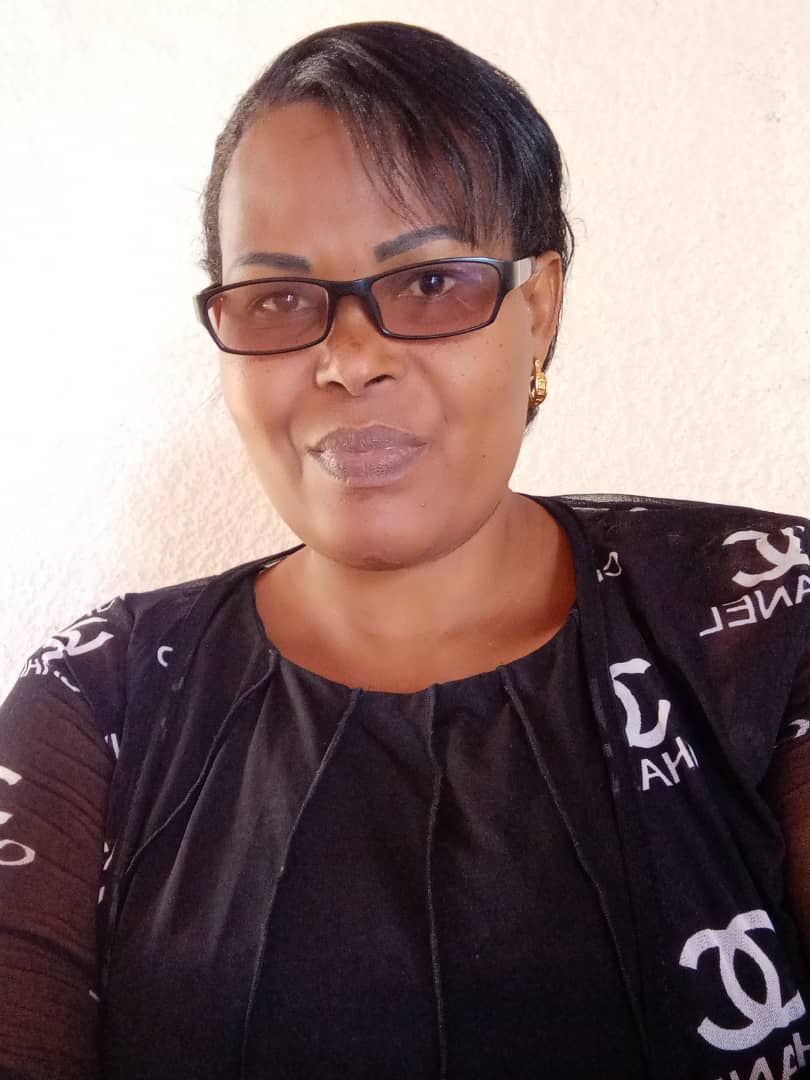 Jacqueline Musabyinema
Jacqueline Musabyinema
District officer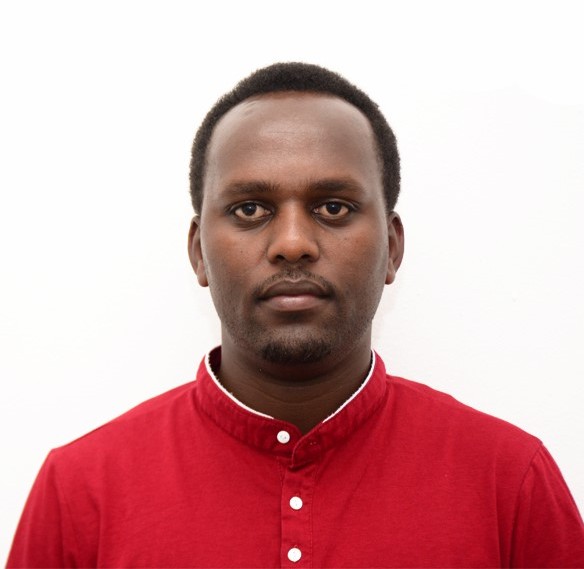 Nicolas Habarugira
Nicolas Habarugira
Project coordinator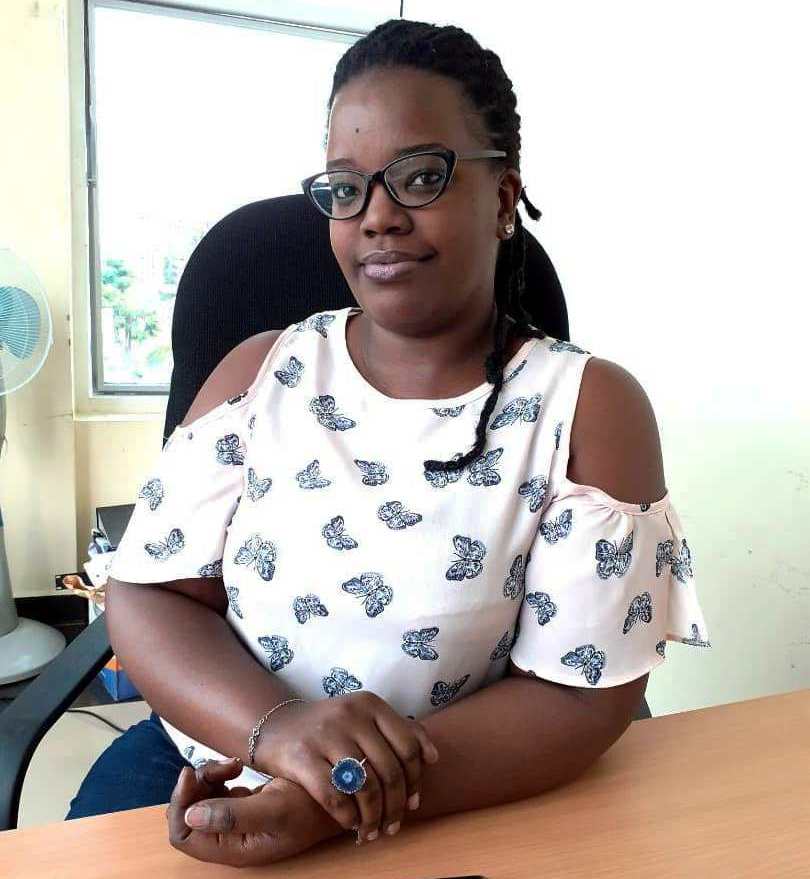 Nicole Mukimbili
Nicole Mukimbili
Monitoring Officer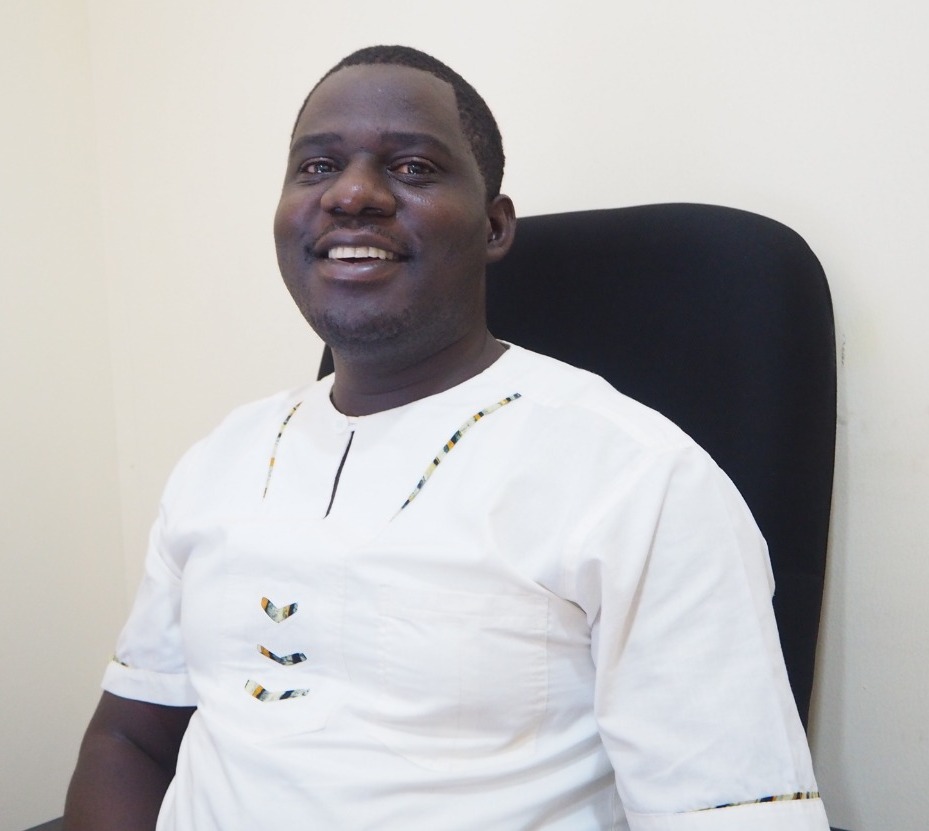 Thierry Nsanzimihigo
Thierry Nsanzimihigo
Finance & Administration Manager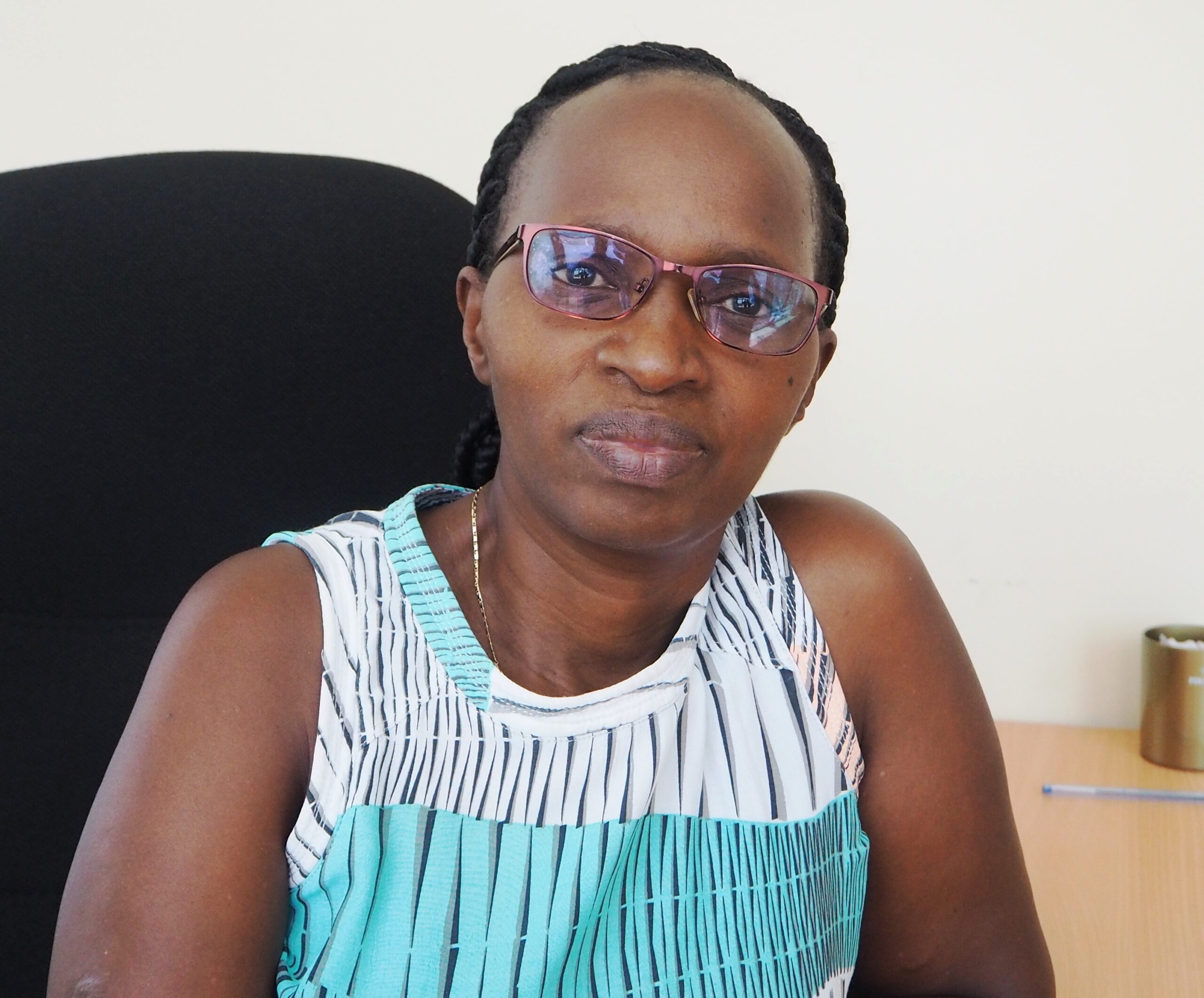 Violette Mfitumukiza
Violette Mfitumukiza
District Officer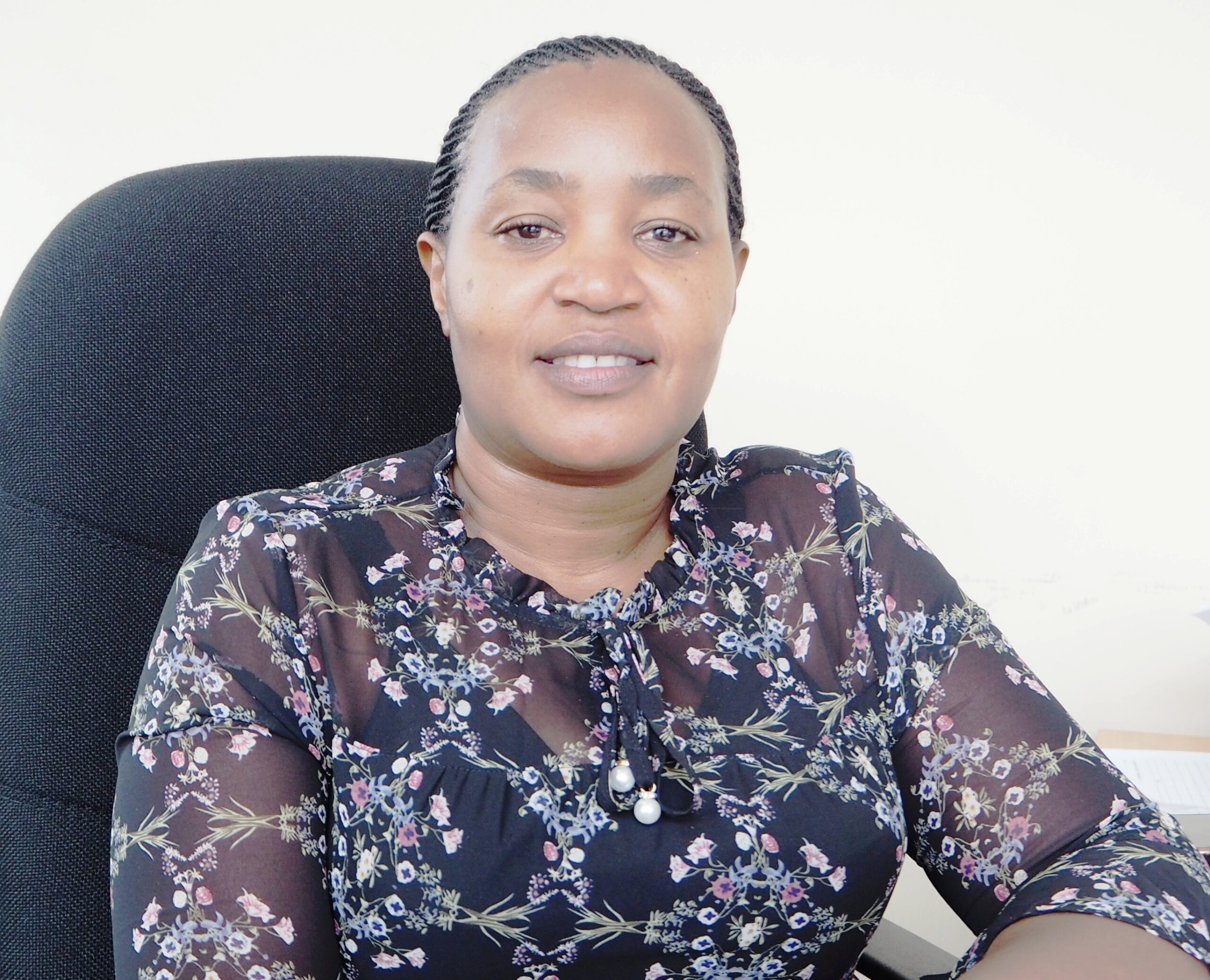 Virginie Mukakayijuka
Virginie Mukakayijuka
District Officer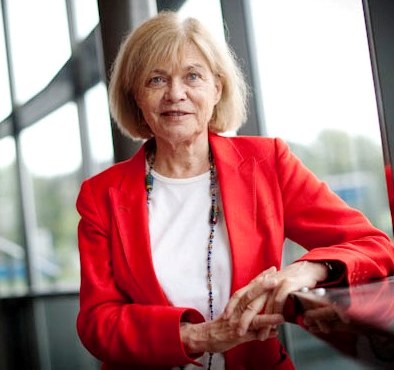 Annemiek Richters
Annemiek Richters
Capacity Building Advisor