Felibien Hirwa Tuzayisenga
HOME / ABOUT US / TEAM / FELIBIEN HIRWA TUZAYISENGA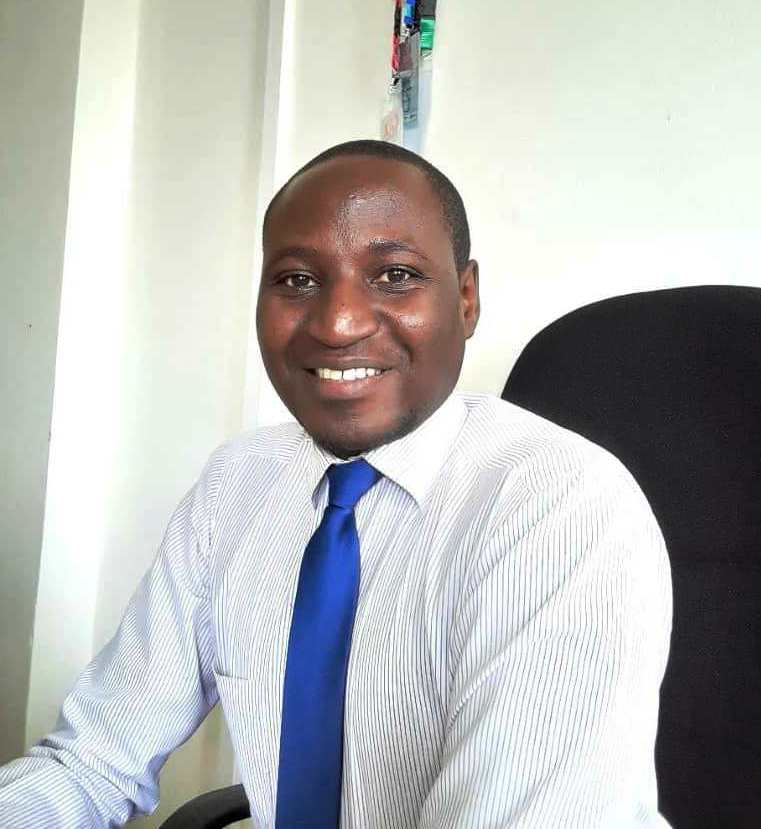 Felibien Hirwa TUZAYISENGA is a communication professional-servant desires to utilize communication to serve others for promoting positive life: communication for development (C4D) and peace building.
He has been in the communication field for more than ten years having worked with various public, private organizations and Civil Society Organisations. His areas of expertise include web and print content development-management, branding management, public speaking, and advocacy. He is a tech-savvy and strategic communication person.
He is versed in range of communications solutions and technologies and holds a MBA in Technology Management. Felibien completed various training courses related to his profession and the domain in which CBS Rwanda operates, including Advocacy, Cross Cultural Communication and Human Rights.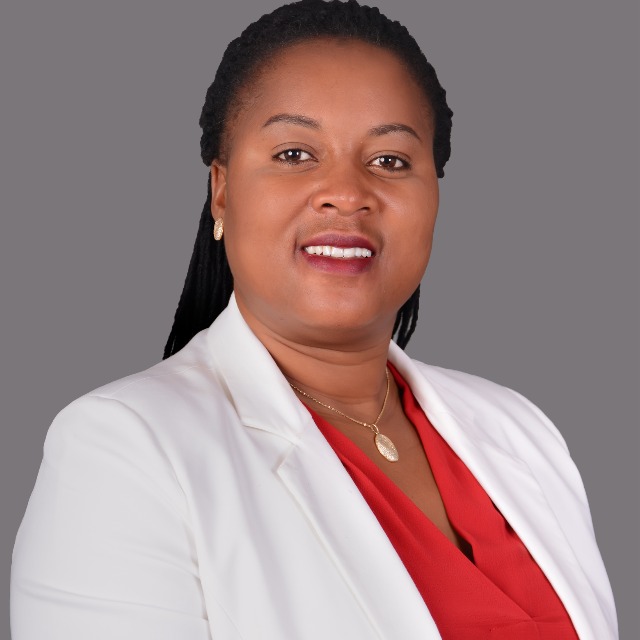 Lucie Nzaramba
Lucie Nzaramba
Executive Director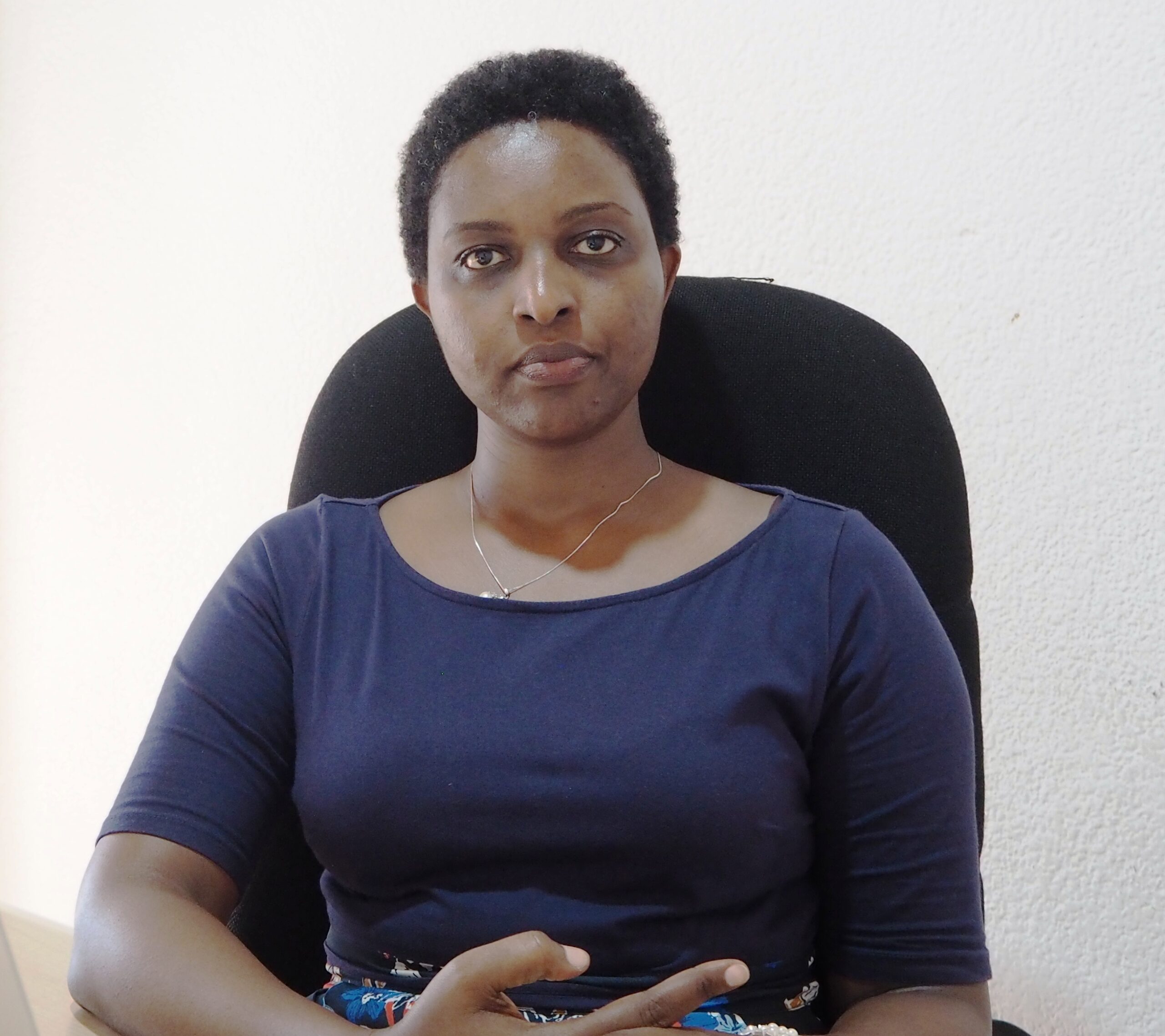 Dr. Chantal Ingabire
Dr. Chantal Ingabire
Senior Researcher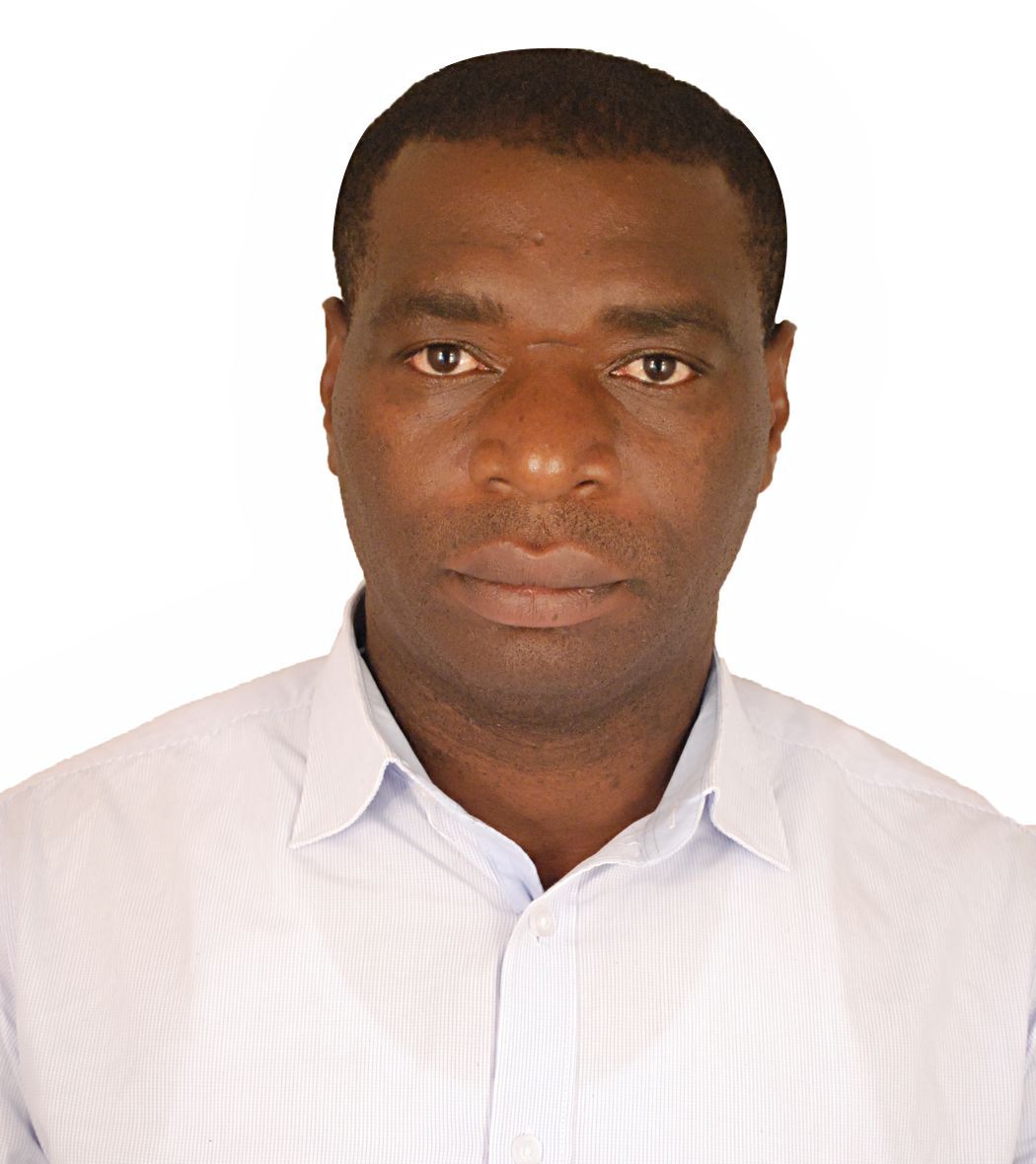 Emmanuel Sarabwe
Emmanuel Sarabwe
Quality Assurance Manager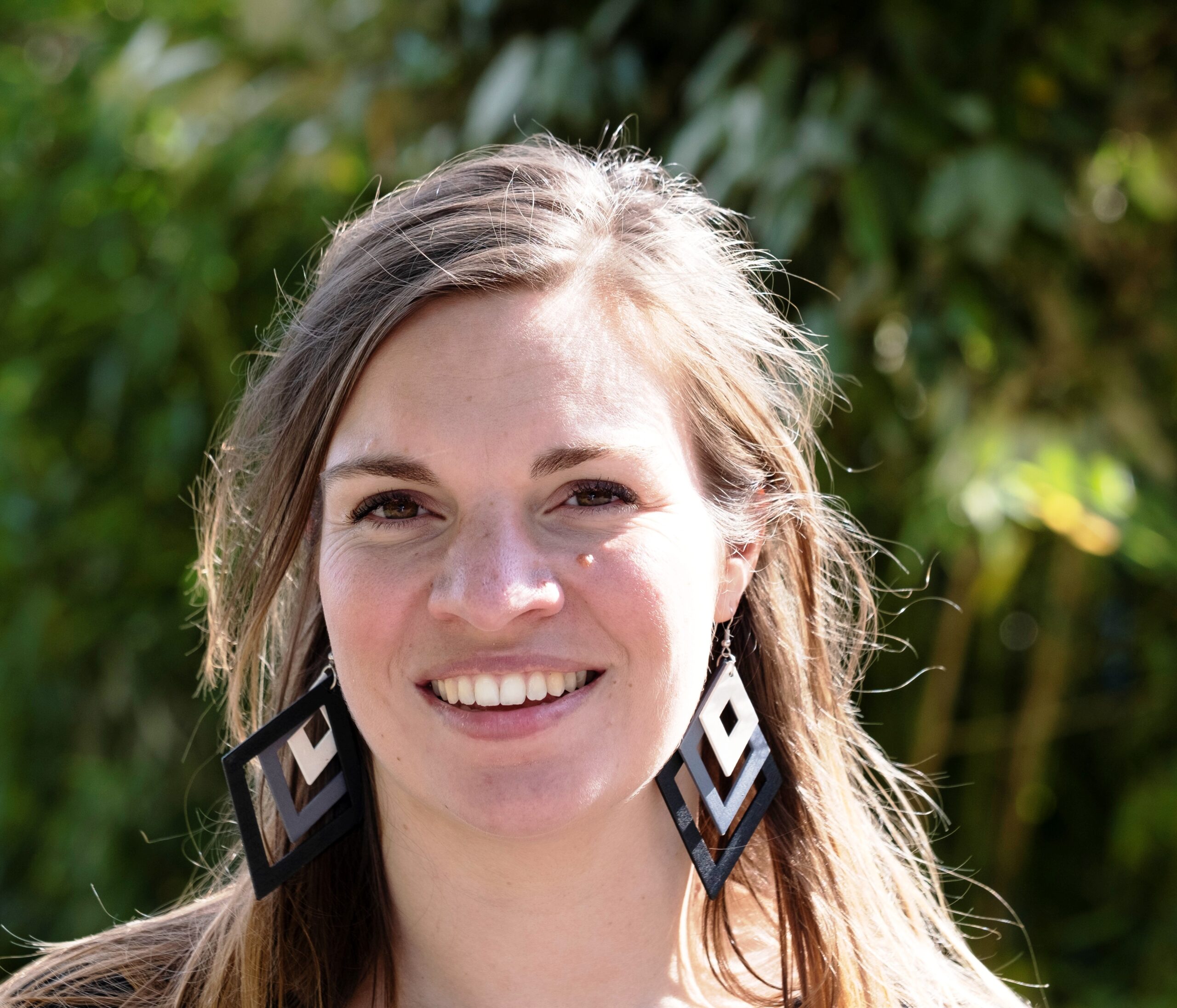 Angela Jansen
Angela Jansen
Head of Programs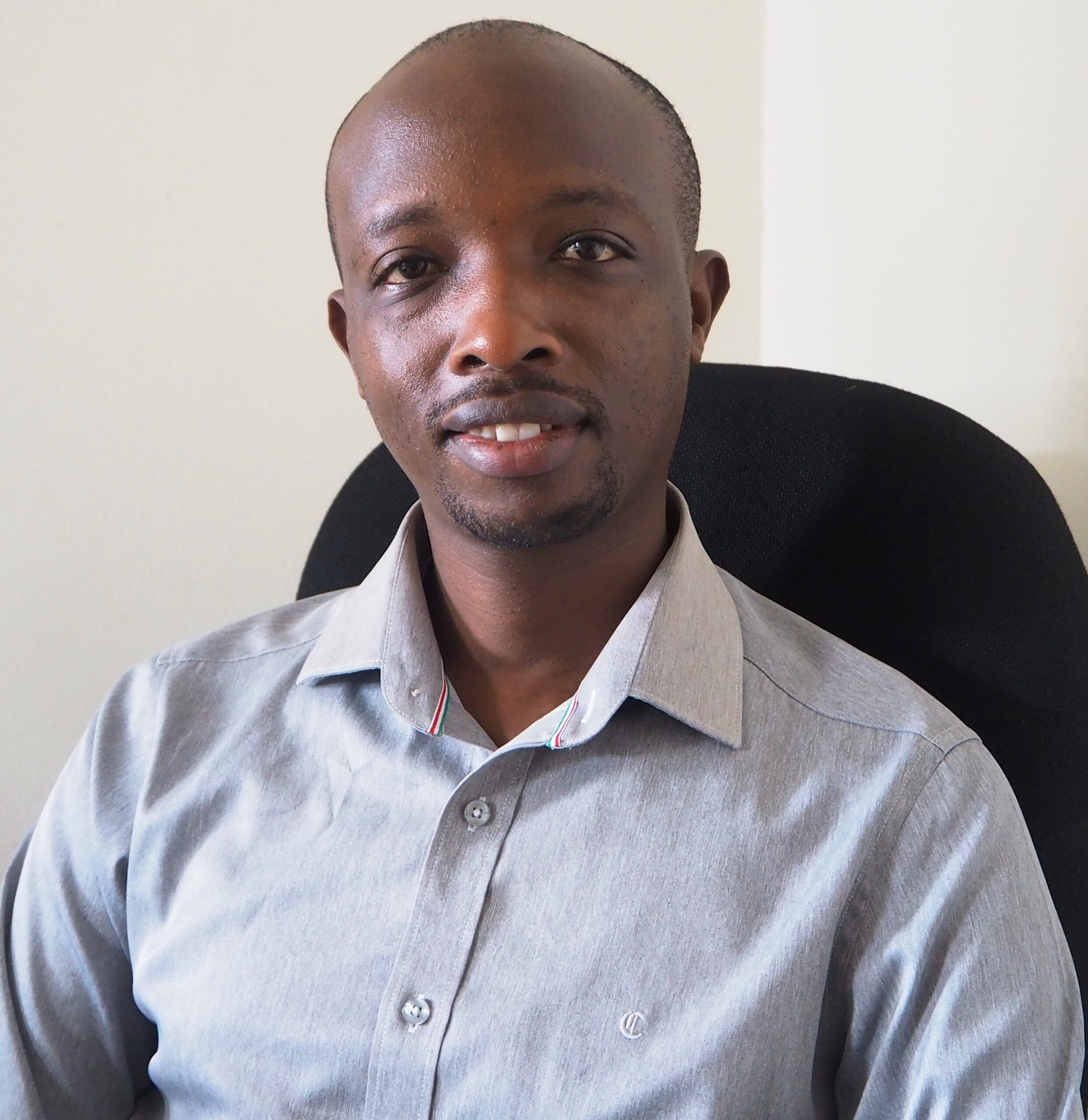 Diogene Karangwa
Diogene Karangwa
Project Coordinator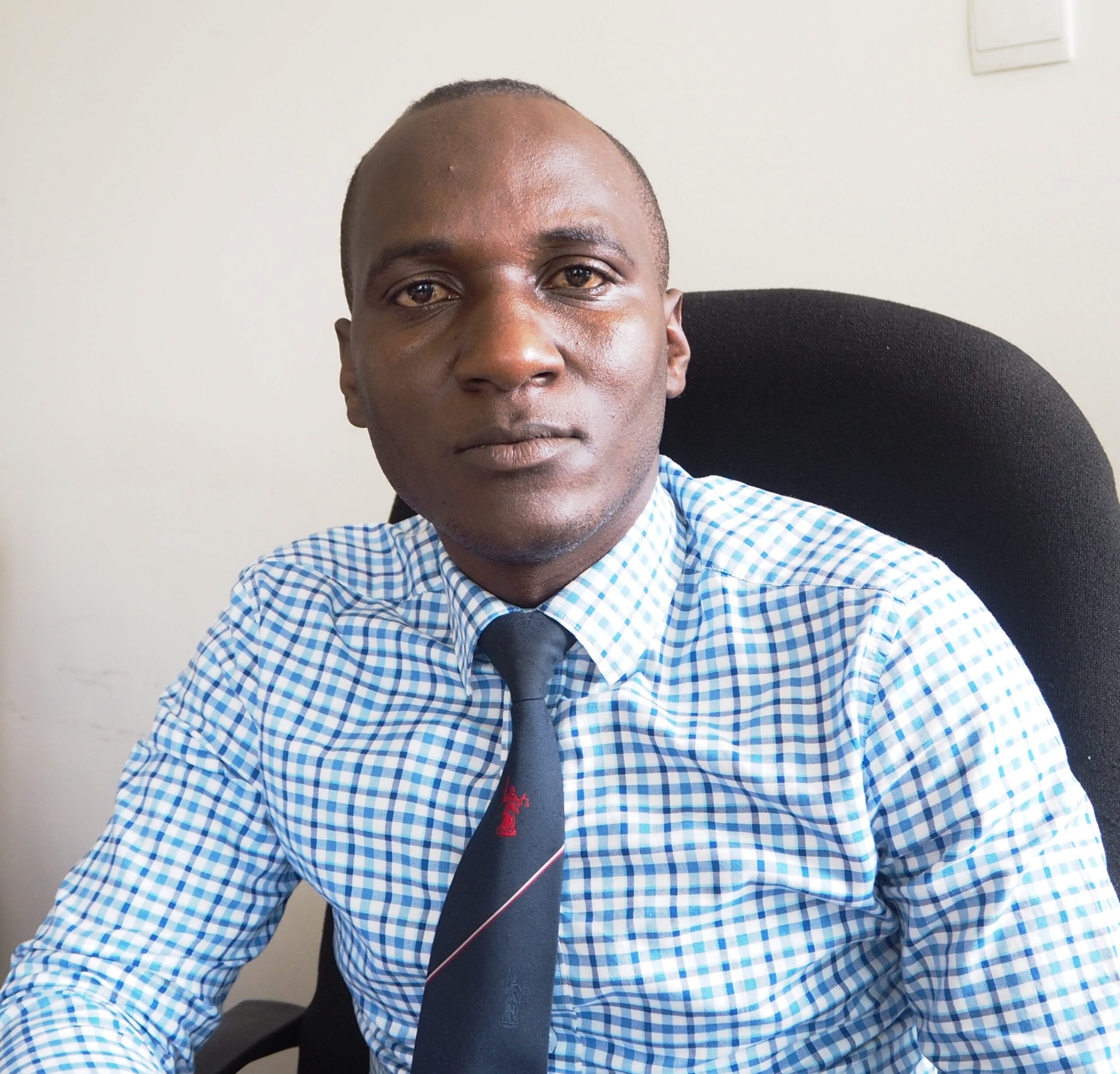 Emmanuel Nzabonimpa
Emmanuel Nzabonimpa
Participatory Action Researcher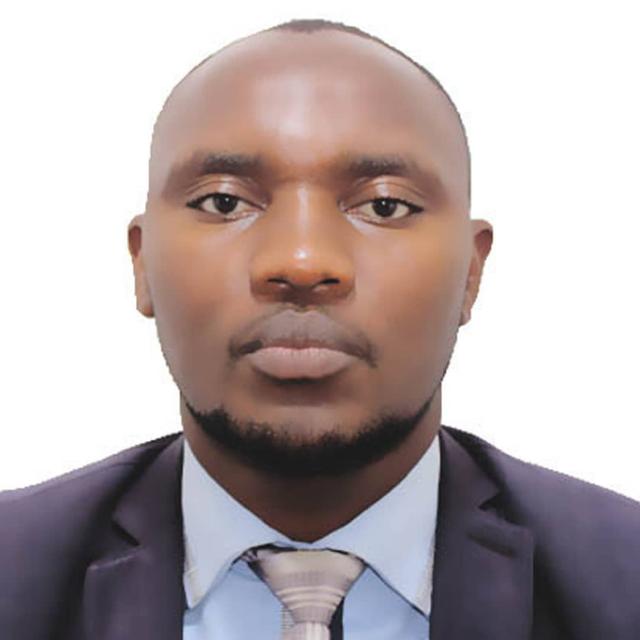 Emmanuel Niyonsaba
Emmanuel Niyonsaba
Accountant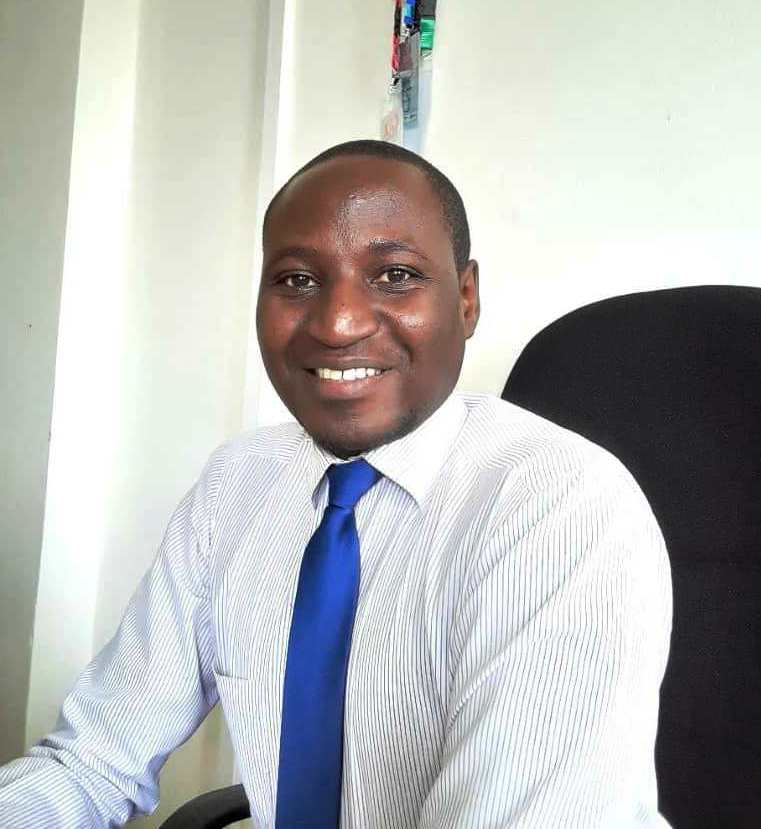 Felibien Hirwa Tuzayisenga
Felibien Hirwa Tuzayisenga
Communications specialist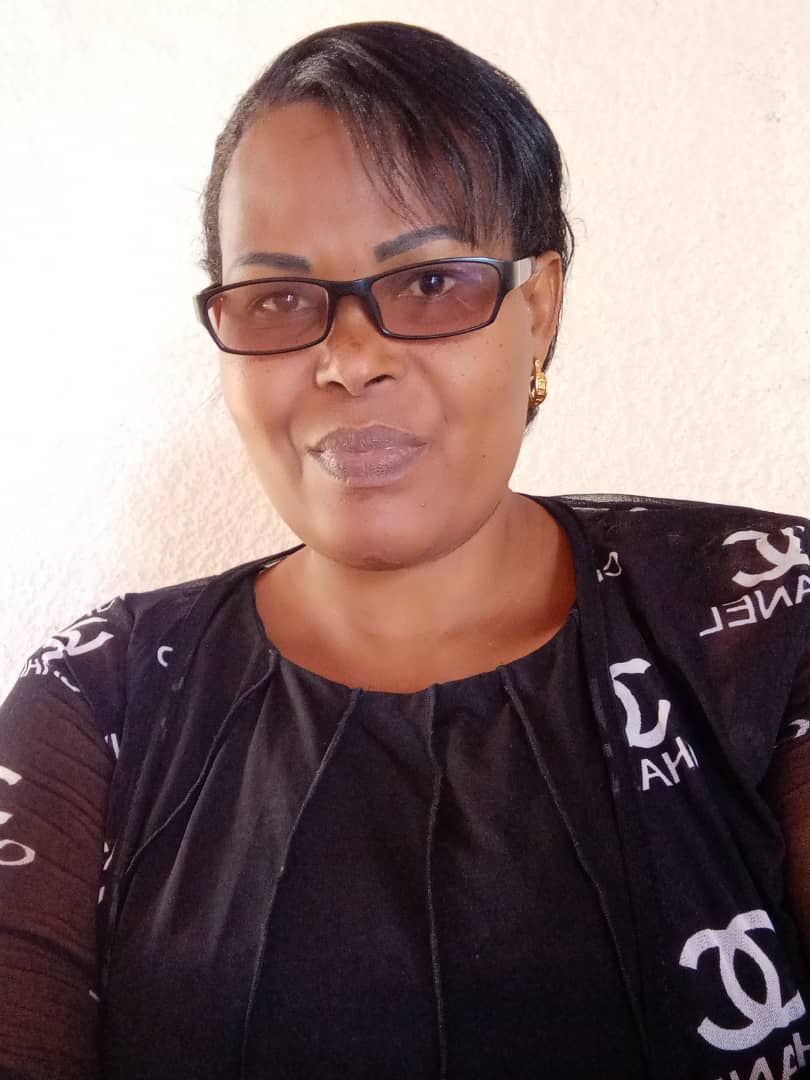 Jacqueline Musabyinema
Jacqueline Musabyinema
District officer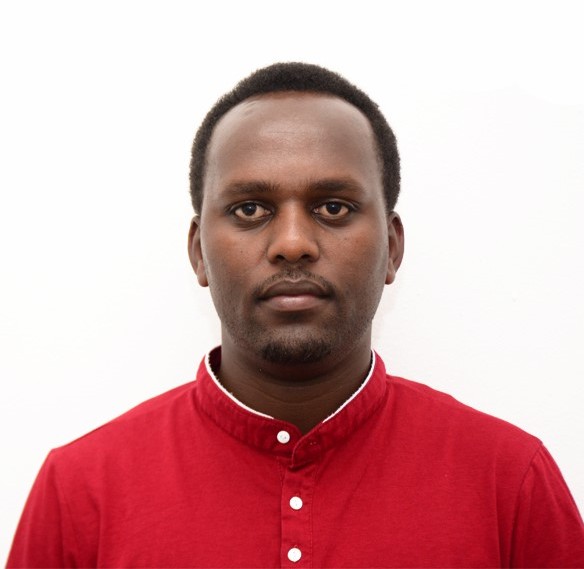 Nicolas Habarugira
Nicolas Habarugira
Project coordinator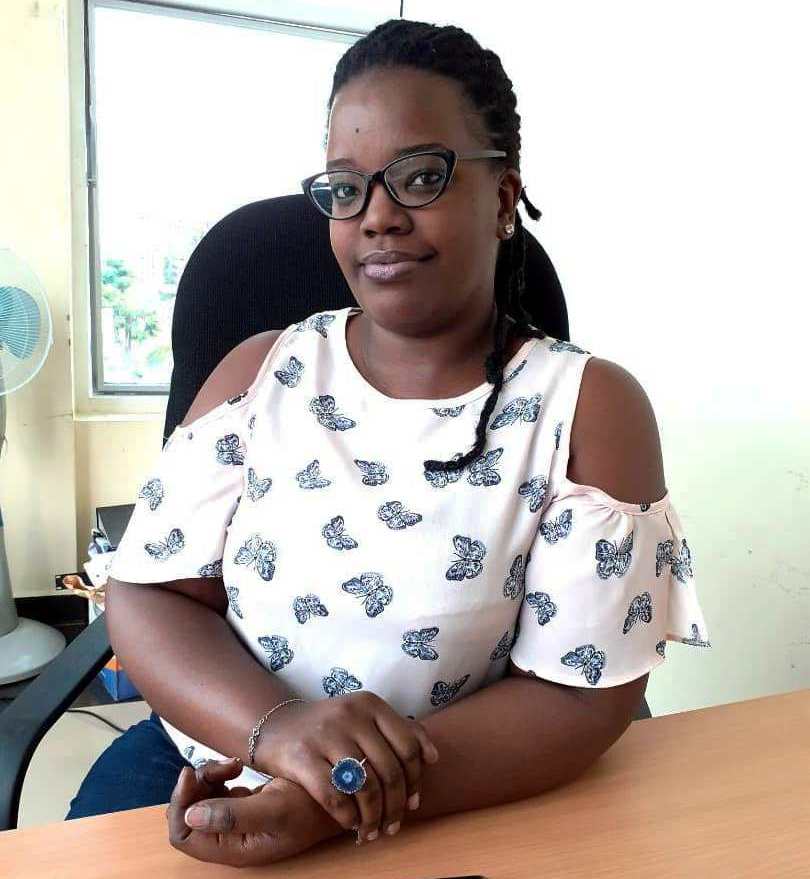 Nicole Mukimbili
Nicole Mukimbili
Monitoring Officer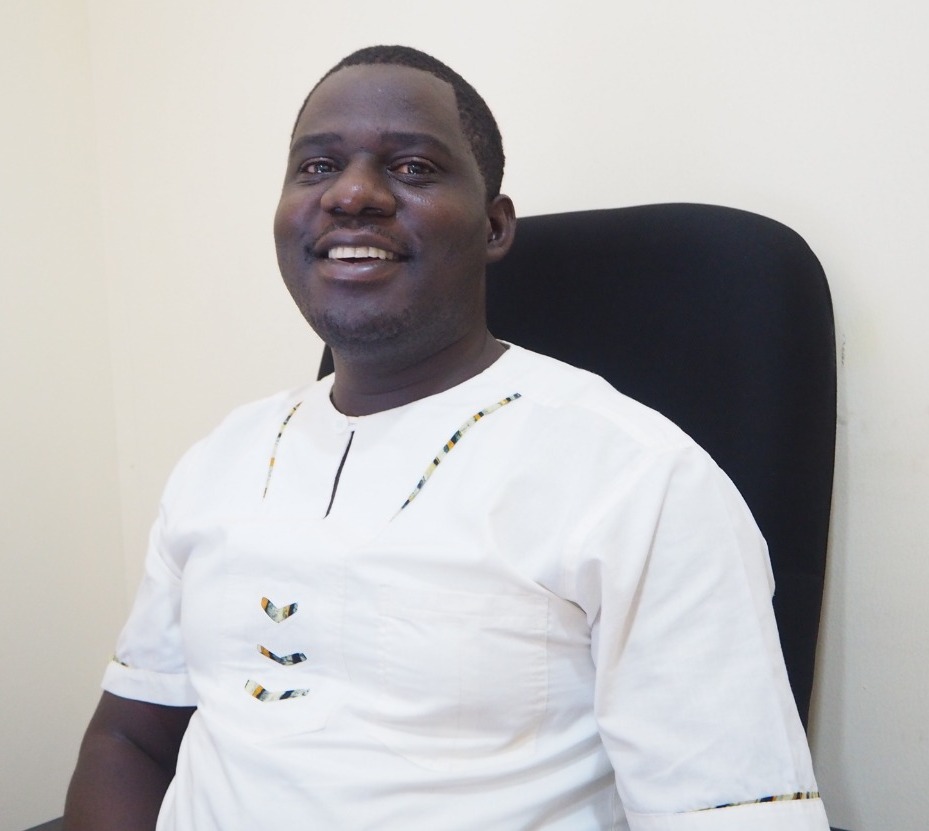 Thierry Nsanzimihigo
Thierry Nsanzimihigo
Finance & Administration Manager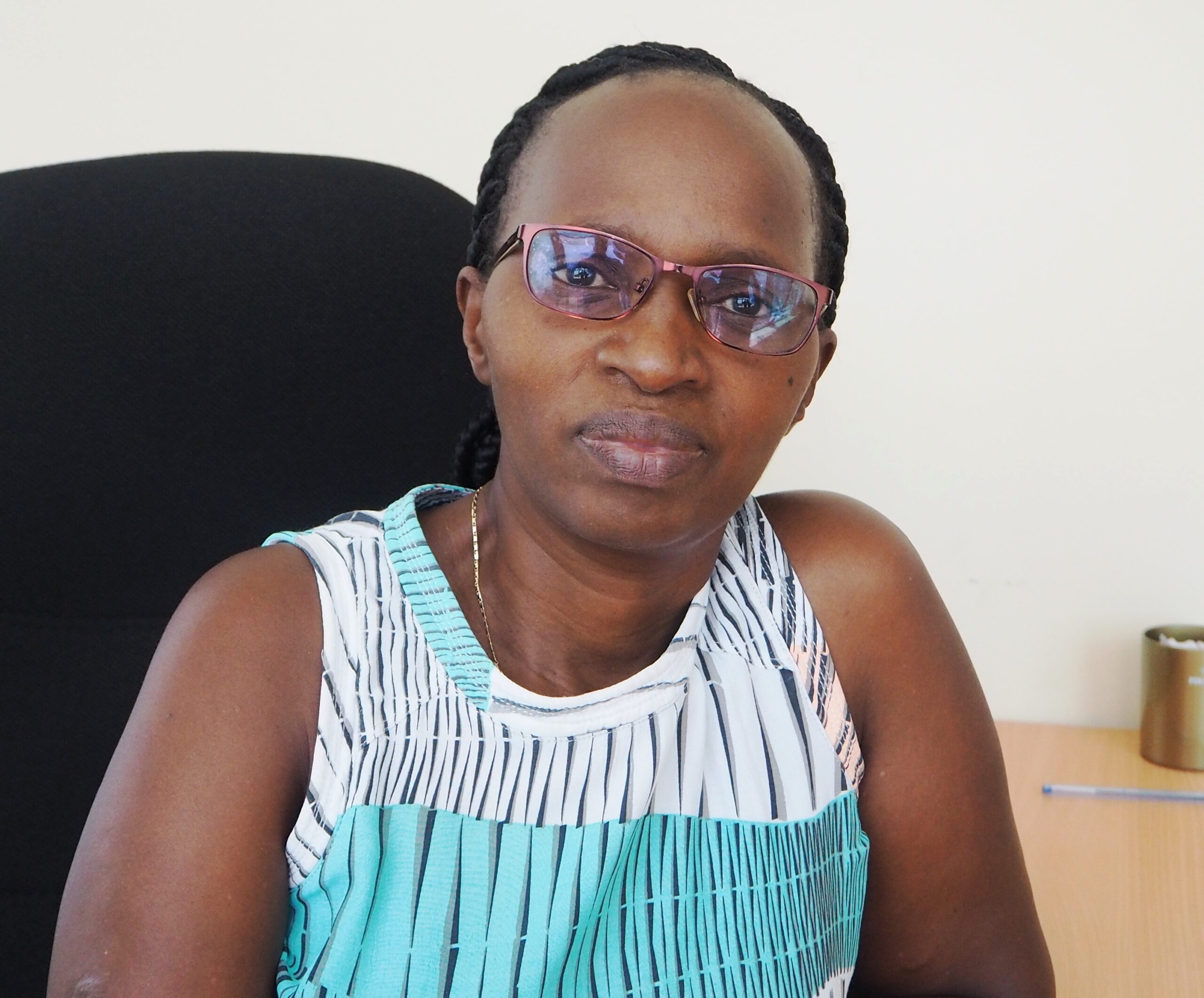 Violette Mfitumukiza
Violette Mfitumukiza
District Officer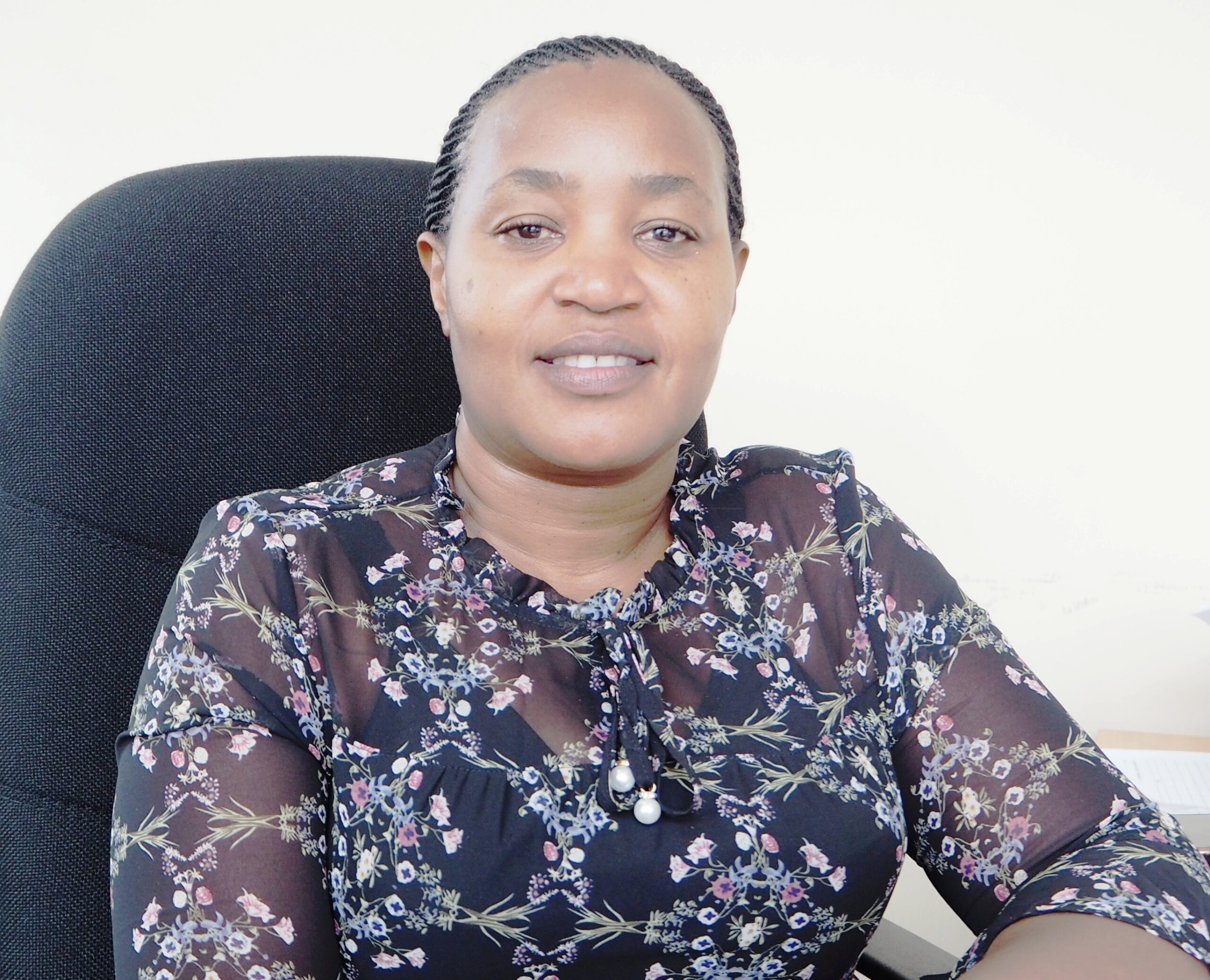 Virginie Mukakayijuka
Virginie Mukakayijuka
District Officer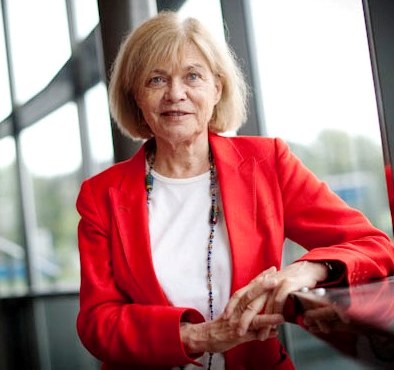 Annemiek Richters
Annemiek Richters
Capacity Building Advisor