Archbishop Rwaje Onesphore
HOME / ABOUT US / BOARD / ARCHBISHOP RWAJE ONESPHORE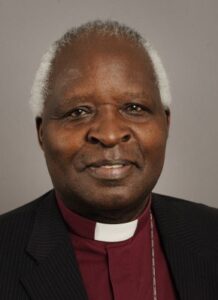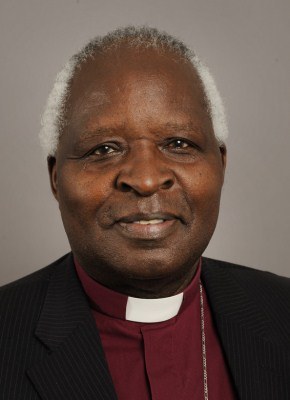 Rev Archbishop Dr. Onesphore RWAJE was the Archbishop of the Anglican Church of Rwanda from 2011 to 2018.
Dr. Rwaje has a Doctorate in Theology in the area of Leadership from Fuller Theological Seminary in Pasadena,United States of America. He has an M.A/M.Th.in Theology and Development Studies from the University of Edinburgh in Scotland.
Dr Rwaje was first elected as the chairman of the board of directors for the CBS Rwanda in 2016 and he was designated for the second term by the general Assembly in 2019.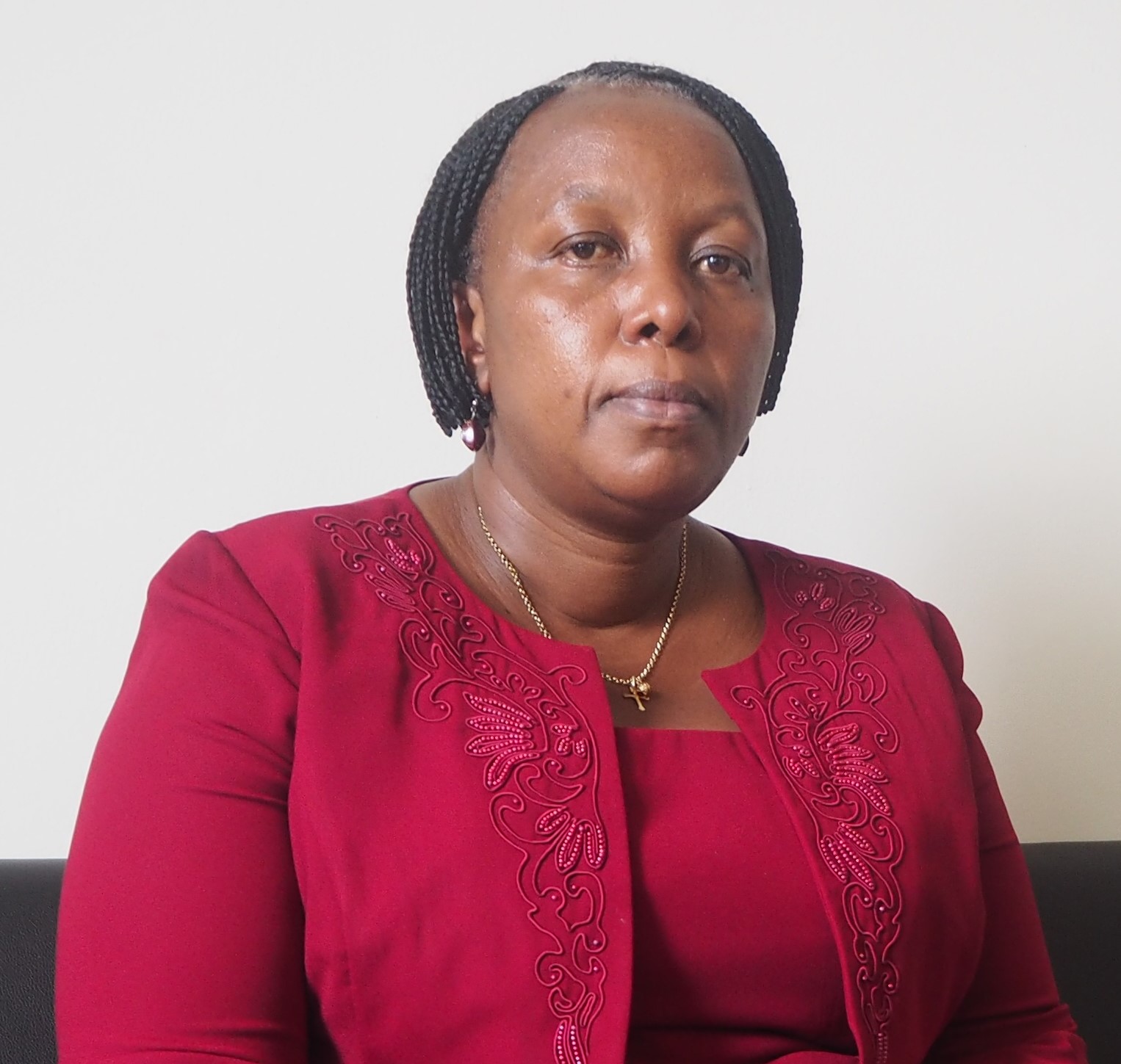 Yvonne Mutakwasuku
Yvonne Mutakwasuku
Vice-Chair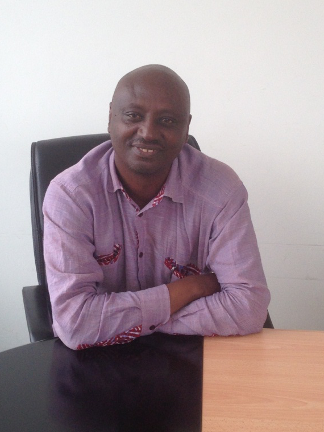 Bishop Deogratias Gashagaza
Bishop Deogratias Gashagaza
Vice-Chair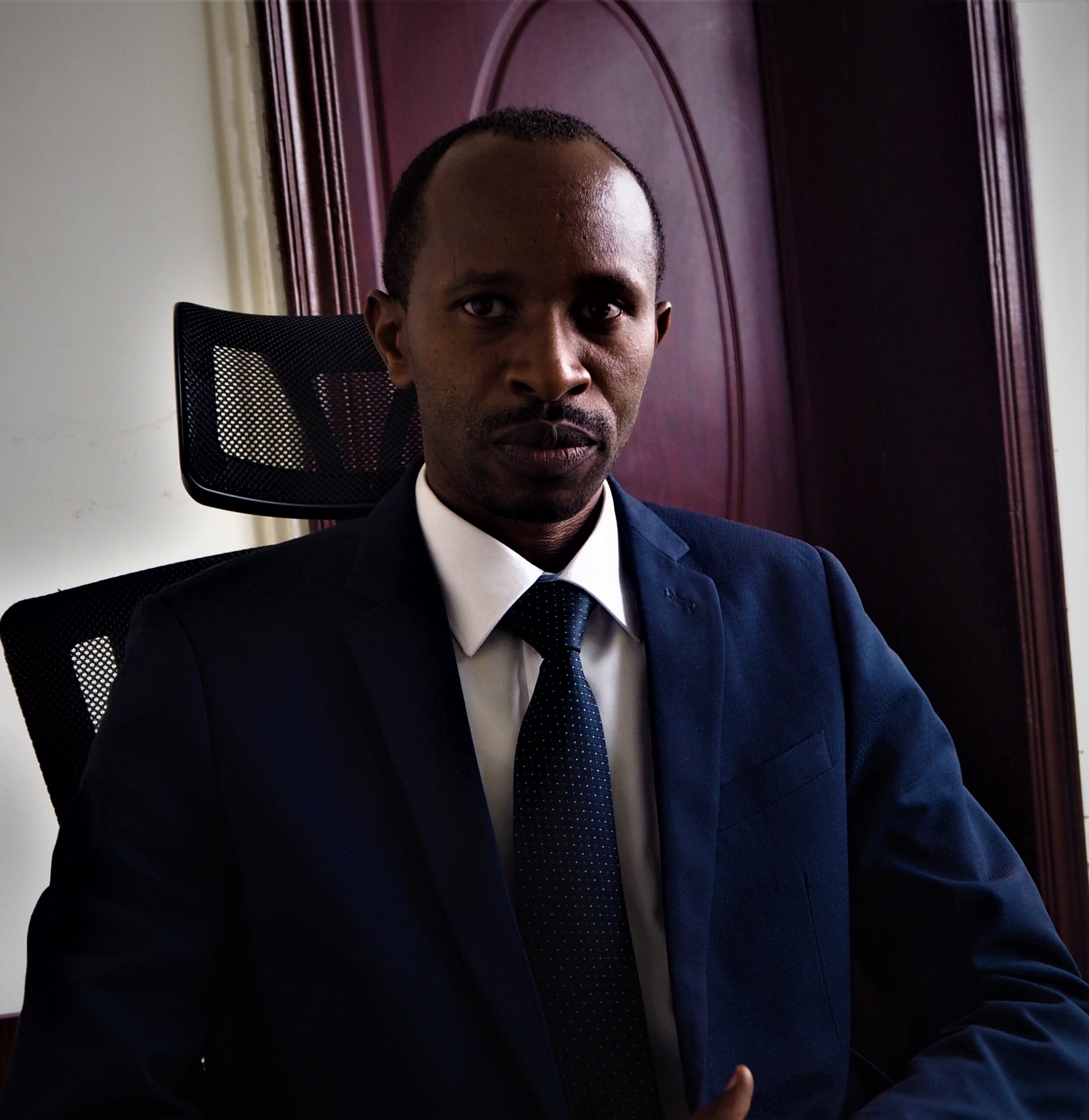 Theophile Sewimfura
Theophile Sewimfura
Secretary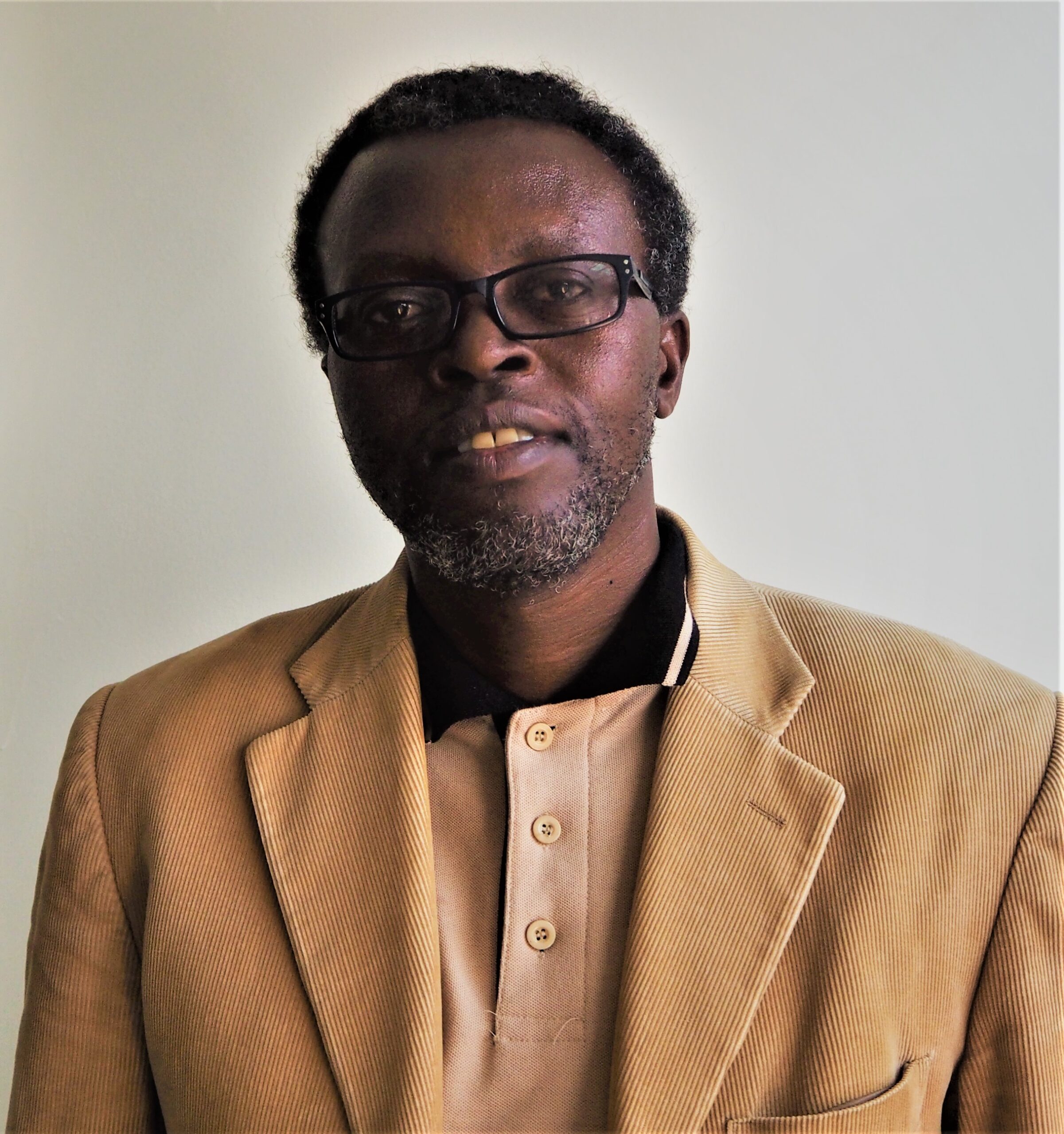 Samuel Mutabazi
Samuel Mutabazi
Board Member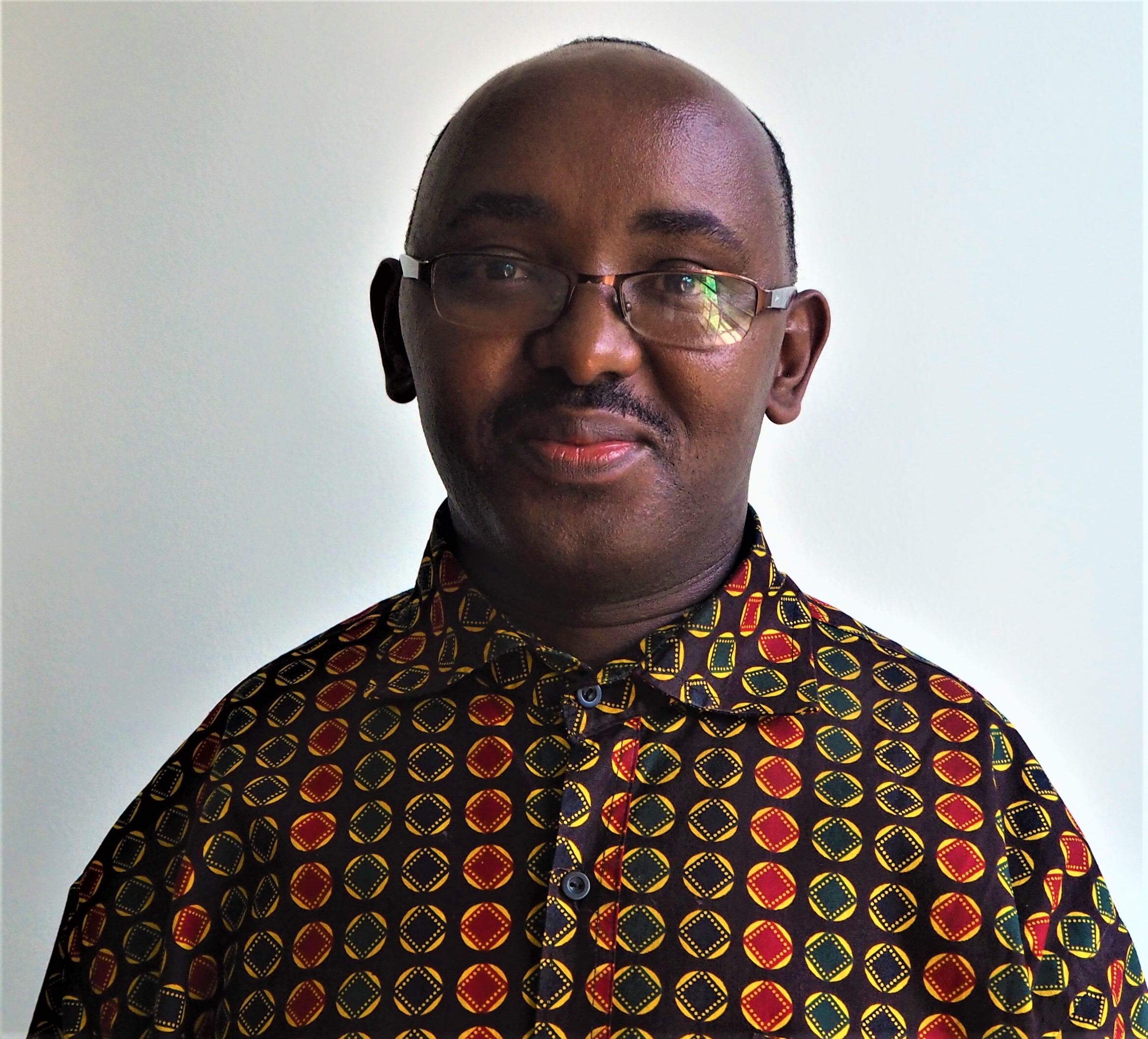 Fidele Rutayisire
Fidele Rutayisire
Board Member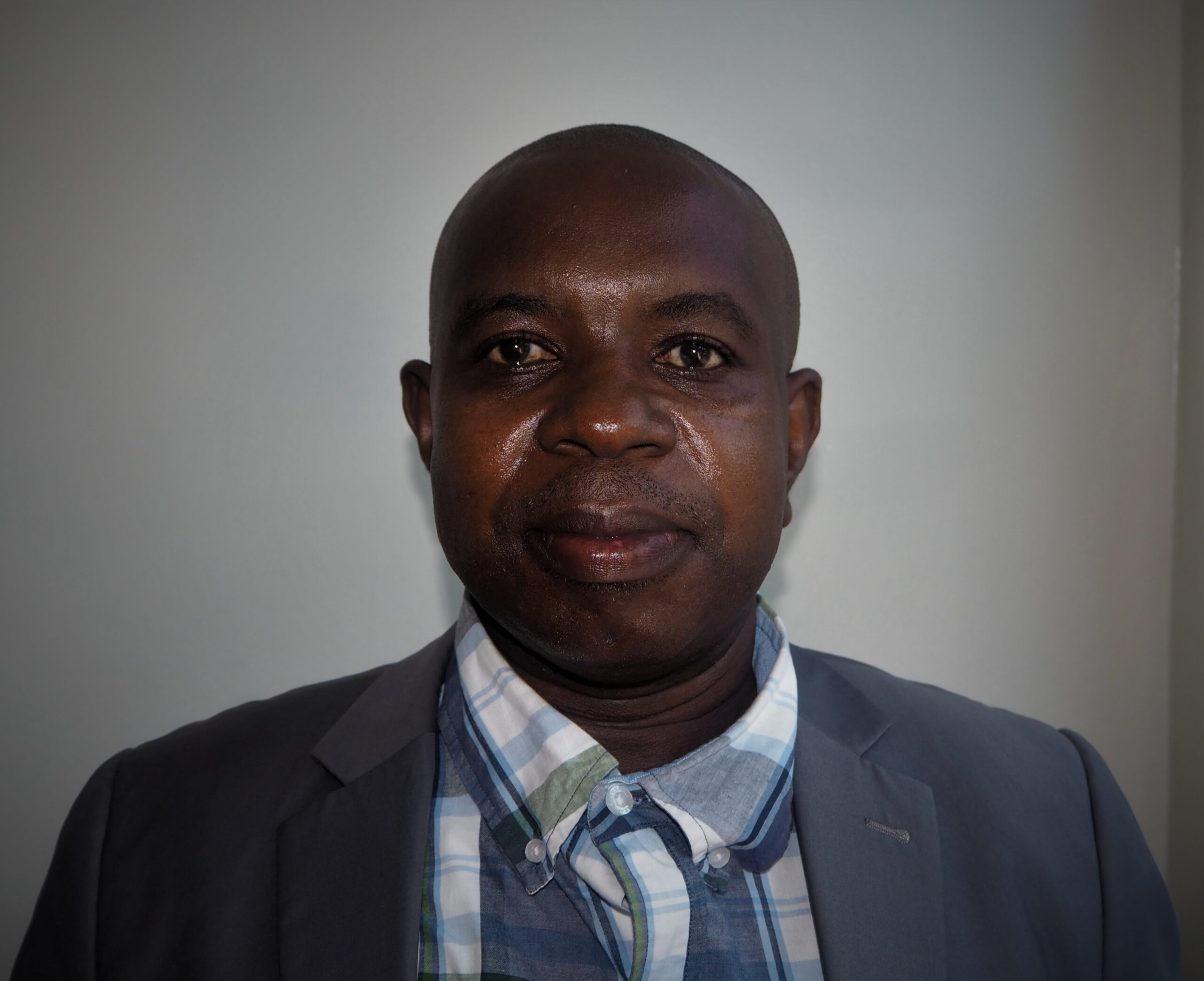 Francois Mushimimana
Francois Mushimimana
Board Member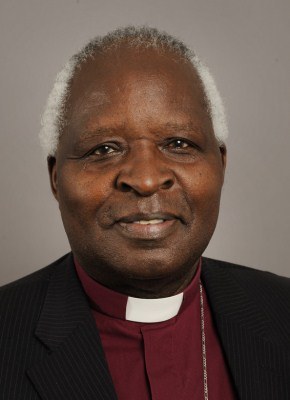 Archbishop Rwaje Onesphore
Archbishop Rwaje Onesphore
Chairman