HOME / ABOUT US / TEAM / VIRGINIE MUKAKAYIJUKA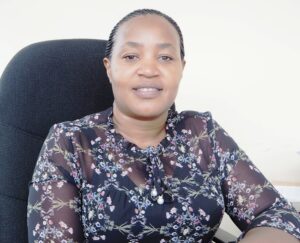 Virginie Mukakayijuka has an academic qualification in clinical psychology and is an experienced professional in the field of social work, mental health and peacebuilding, since 2000.
She has been contributing in the implementation of different programs in the country. She worked for refugee camps in Rwanda as National Peace Advisor for Duhumurizanye Iwacu Rwanda and as District Manager in Gatsibo district.
She is currently working for CBS Rwanda as the District Manager in the western Province.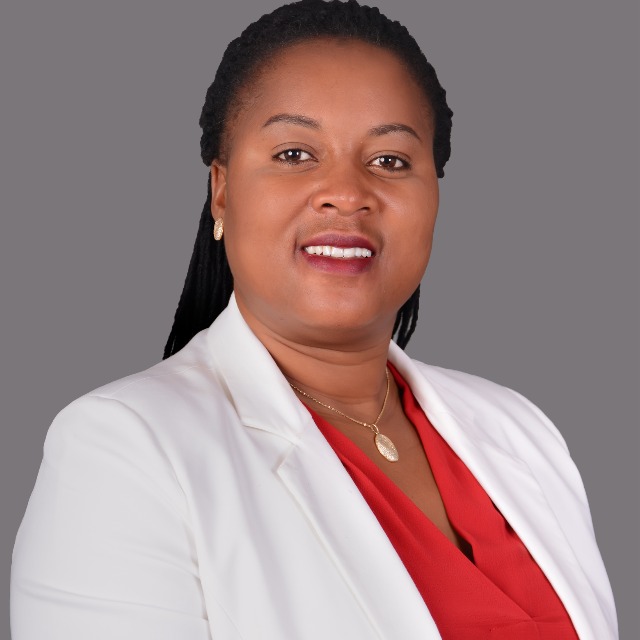 Lucie Nzaramba
Lucie Nzaramba
Executive Director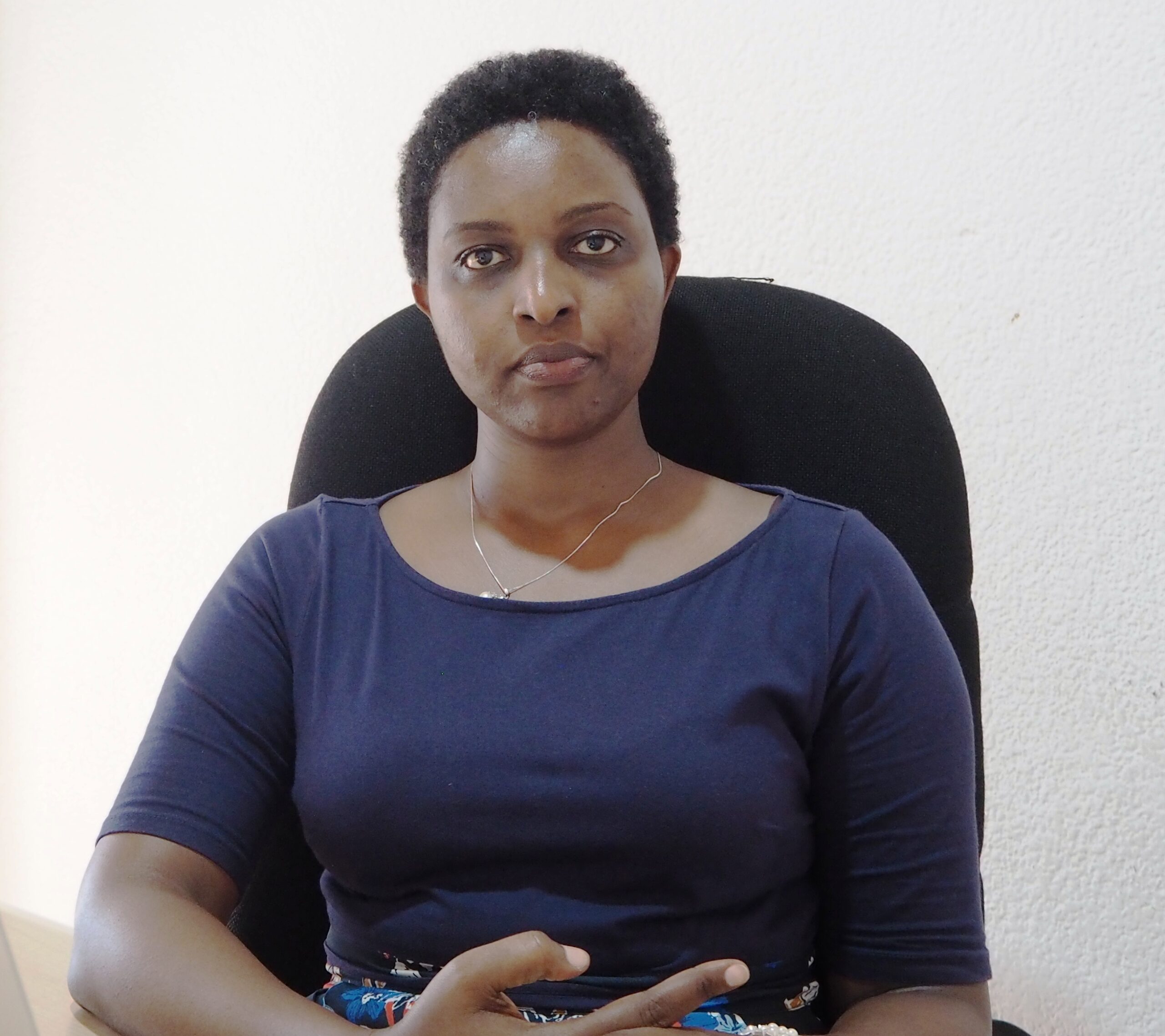 Dr. Chantal Ingabire
Dr. Chantal Ingabire
Senior Researcher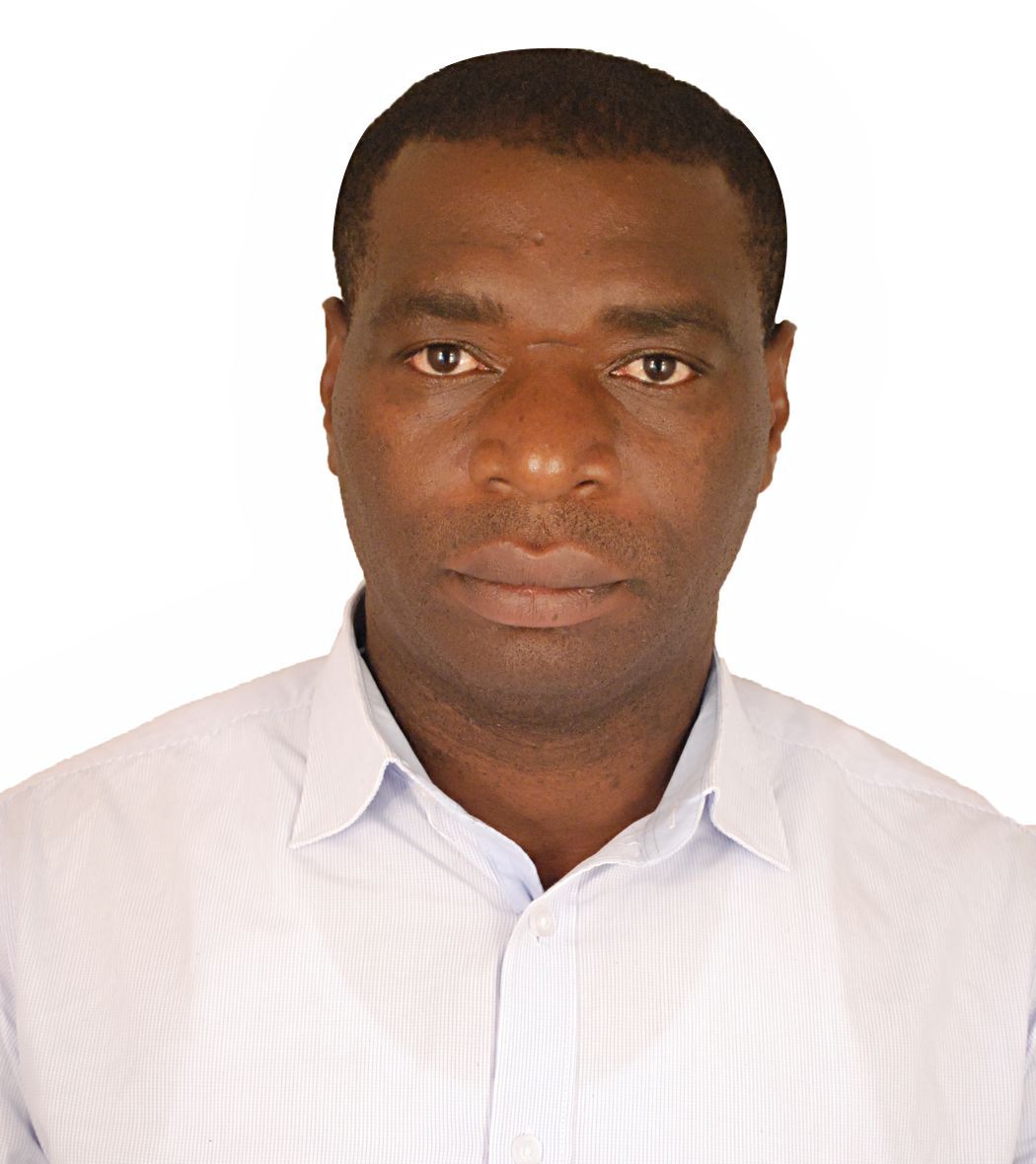 Emmanuel Sarabwe
Emmanuel Sarabwe
Quality Assurance Manager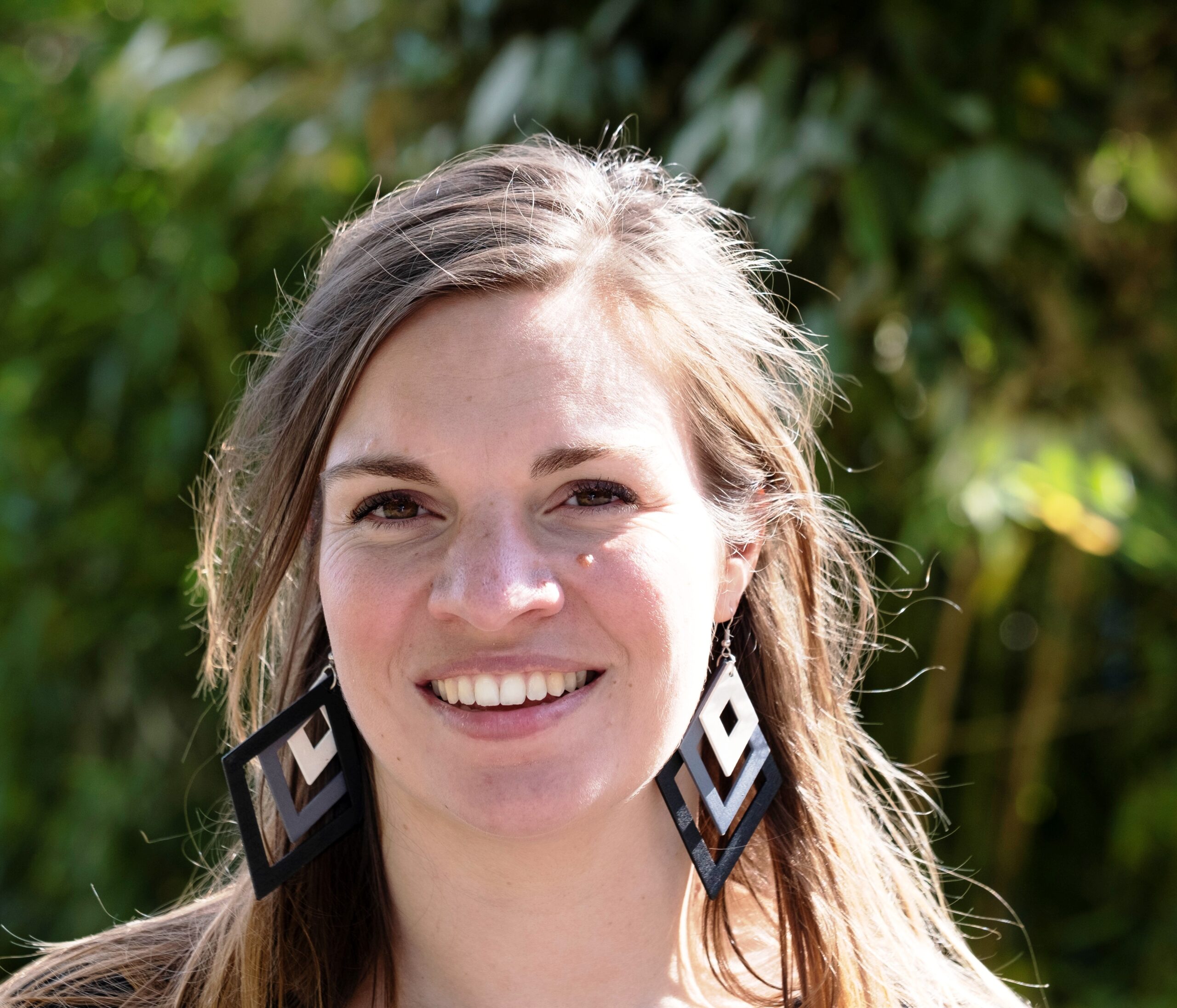 Angela Jansen
Angela Jansen
Head of Programs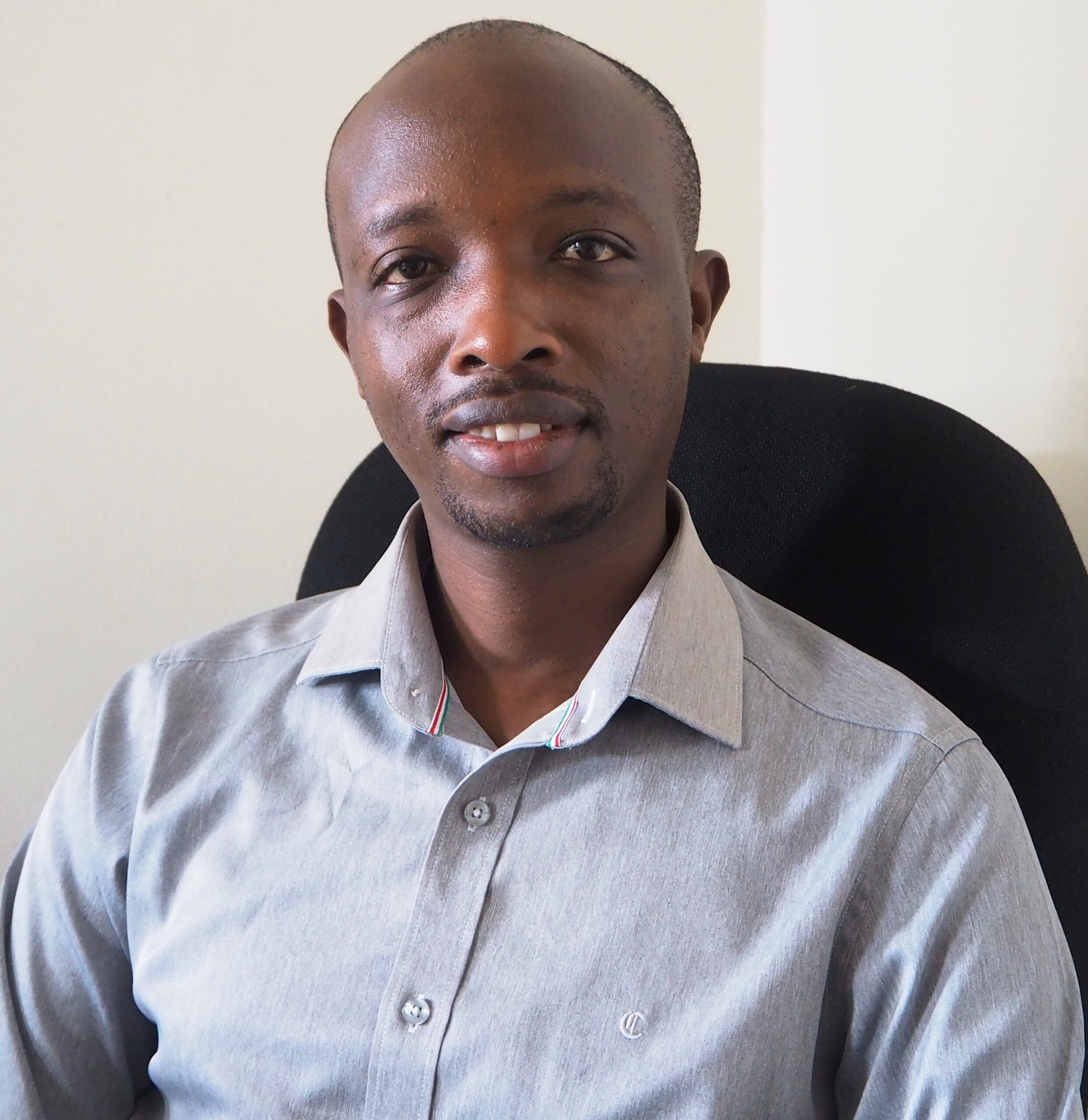 Diogene Karangwa
Diogene Karangwa
Project Coordinator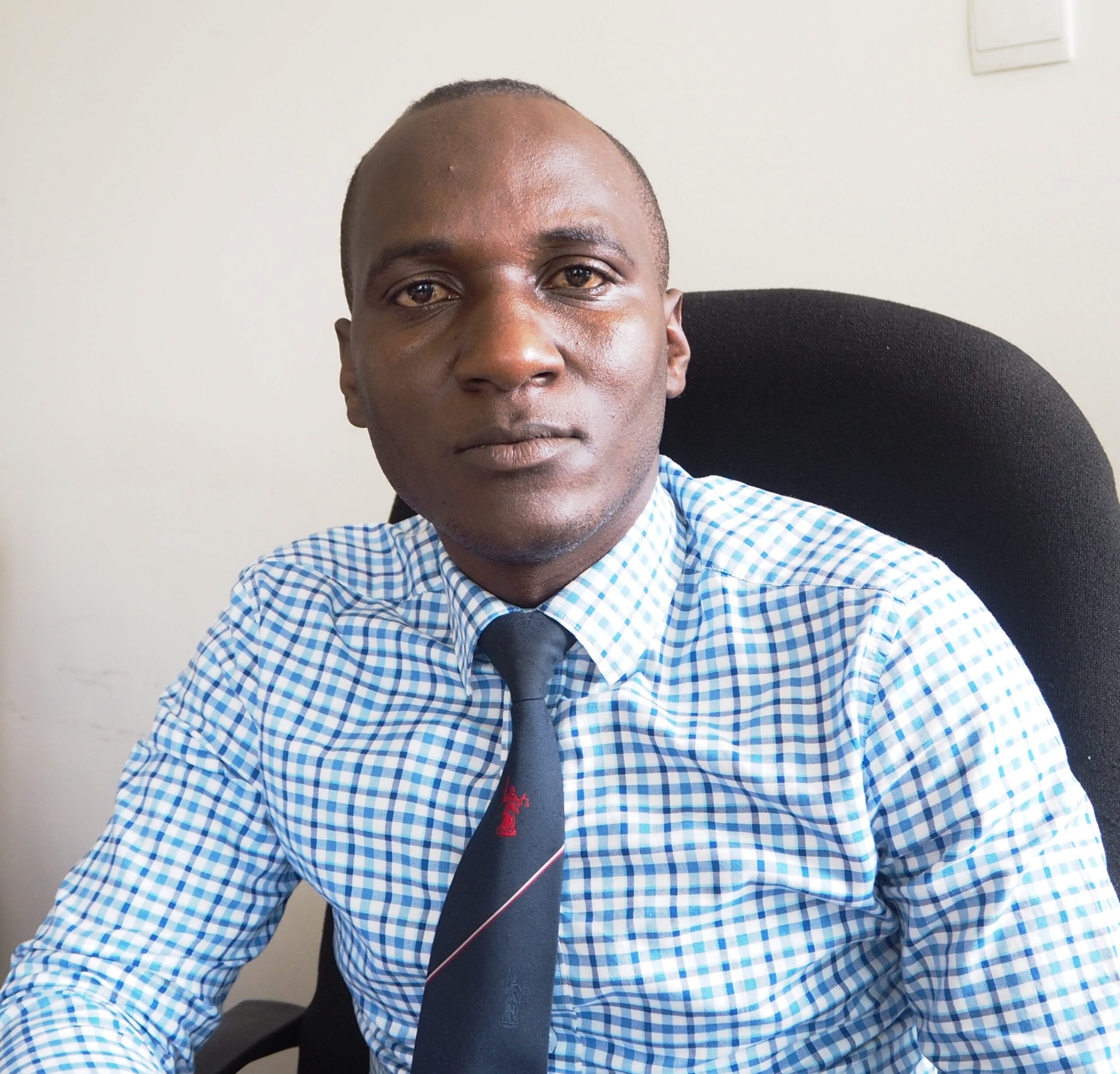 Emmanuel Nzabonimpa
Emmanuel Nzabonimpa
Participatory Action Researcher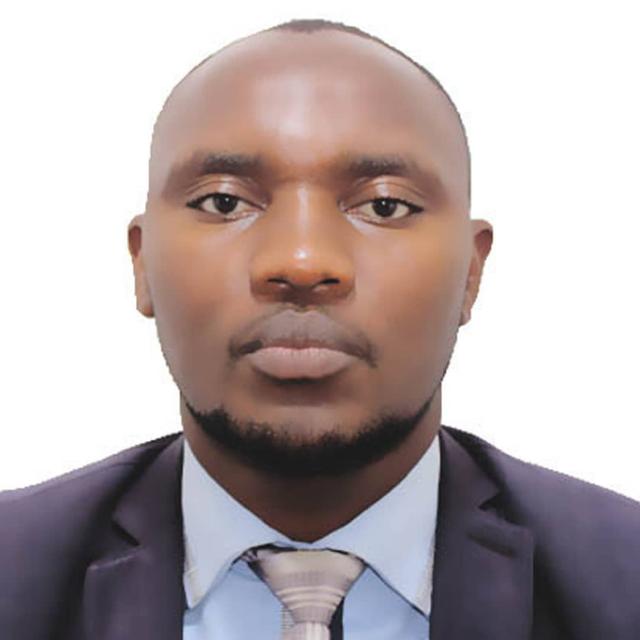 Emmanuel Niyonsaba
Emmanuel Niyonsaba
Accountant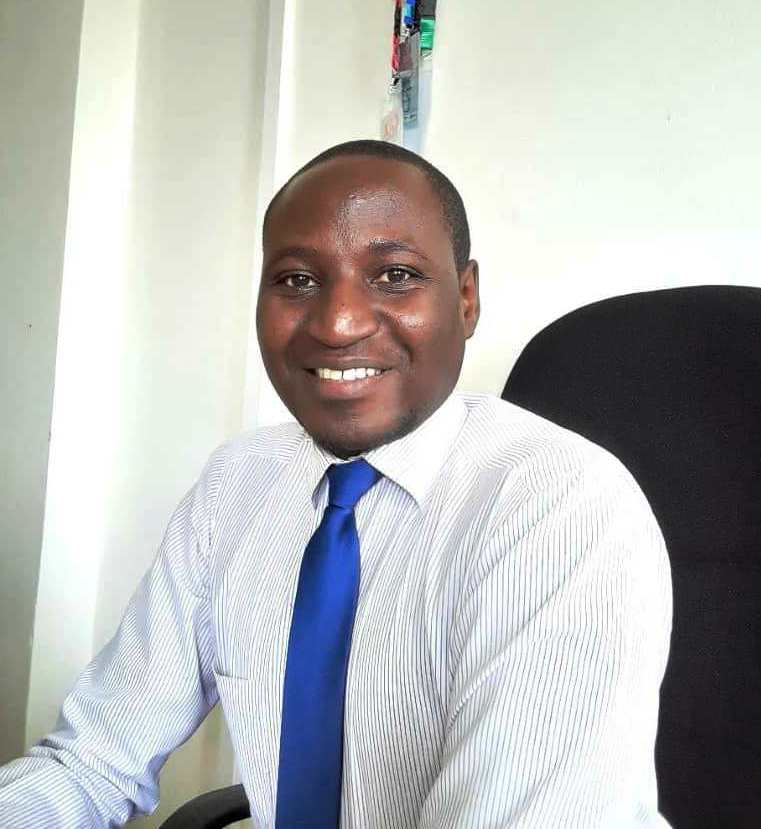 Felibien Hirwa Tuzayisenga
Felibien Hirwa Tuzayisenga
Communications specialist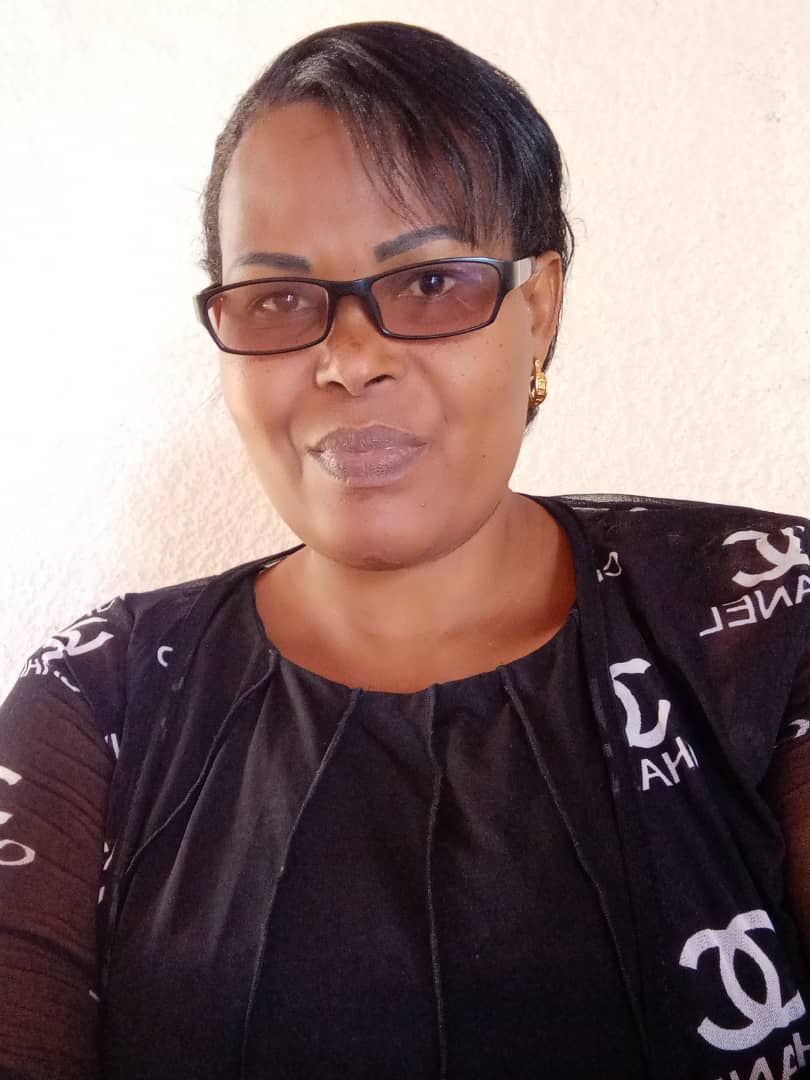 Jacqueline Musabyinema
Jacqueline Musabyinema
District officer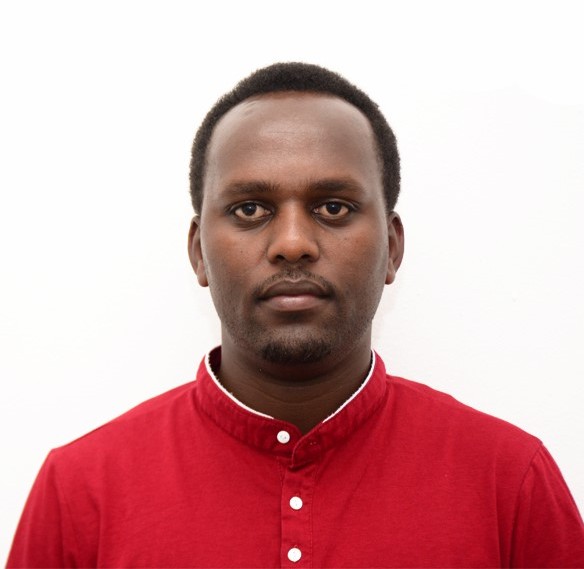 Nicolas Habarugira
Nicolas Habarugira
Project coordinator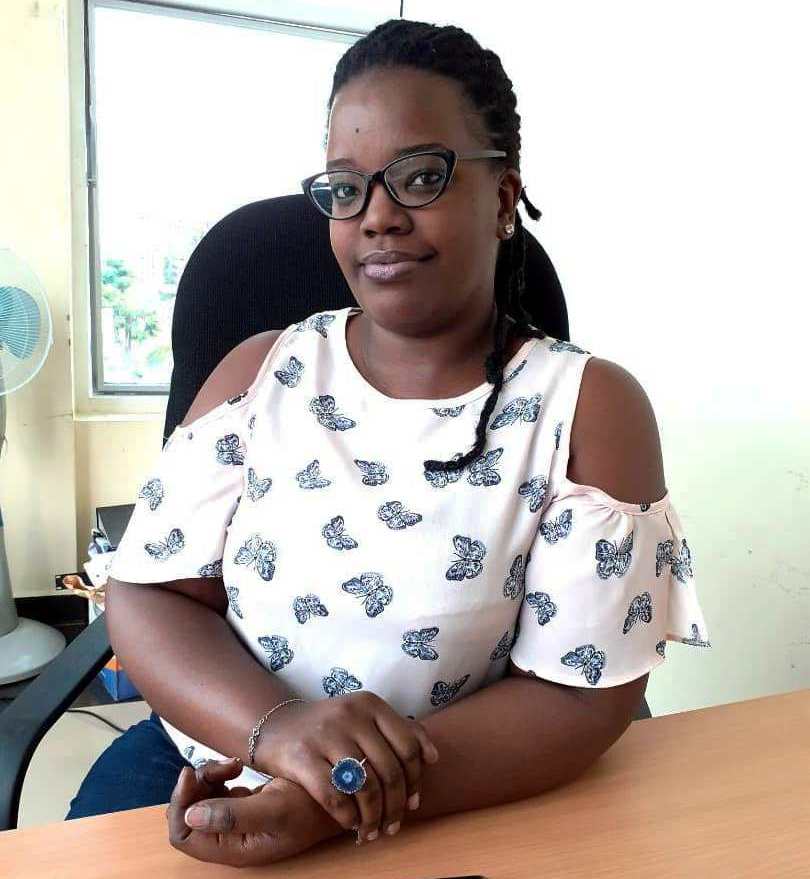 Nicole Mukimbili
Nicole Mukimbili
Monitoring Officer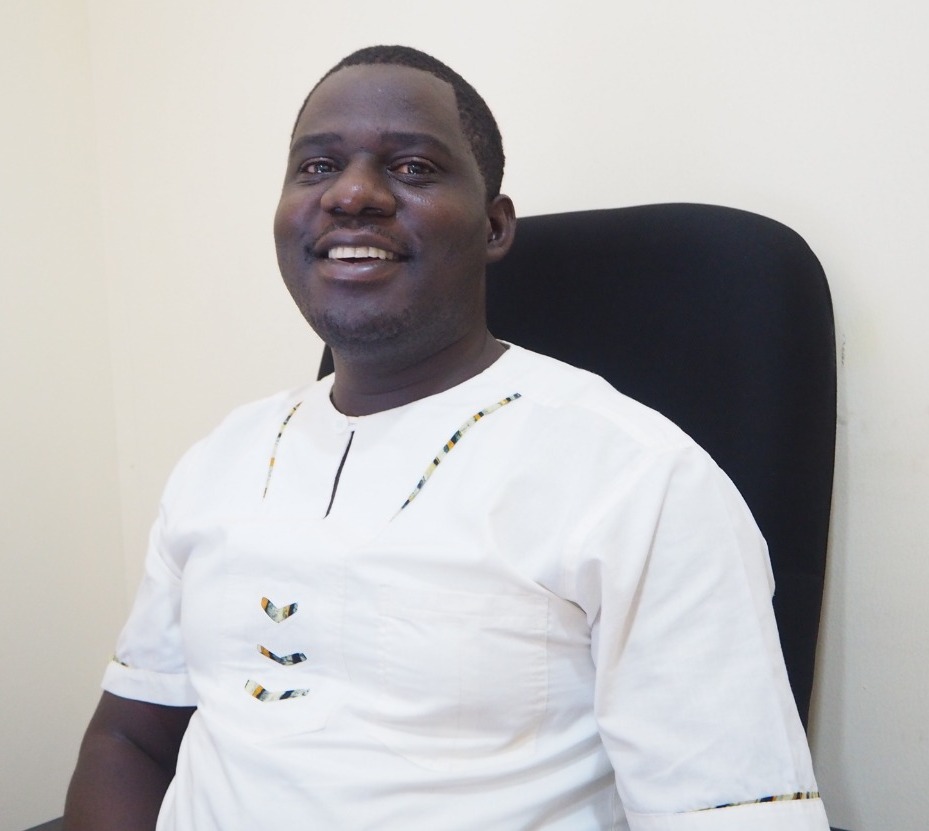 Thierry Nsanzimihigo
Thierry Nsanzimihigo
Finance & Administration Manager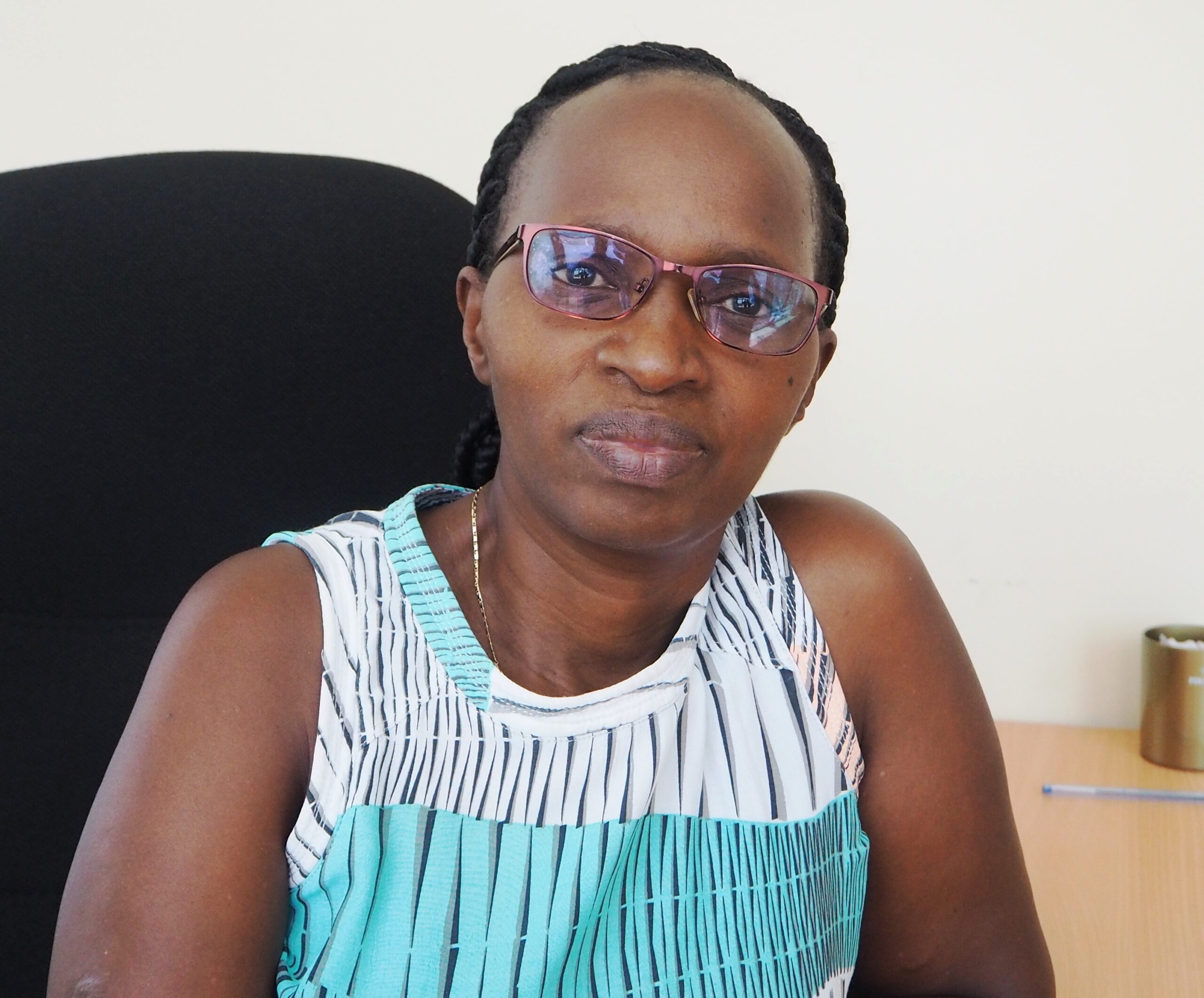 Violette Mfitumukiza
Violette Mfitumukiza
District Officer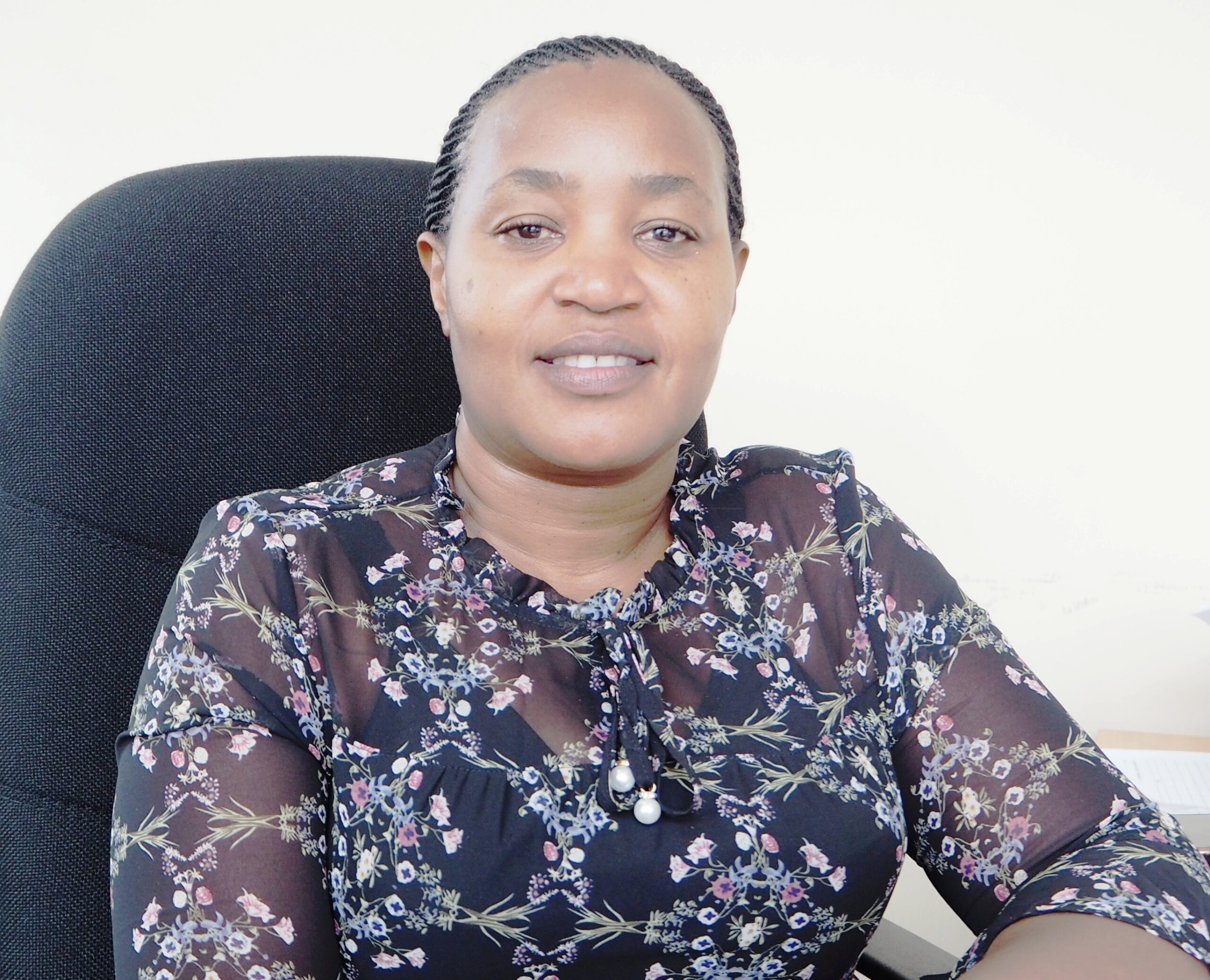 Virginie Mukakayijuka
Virginie Mukakayijuka
District Officer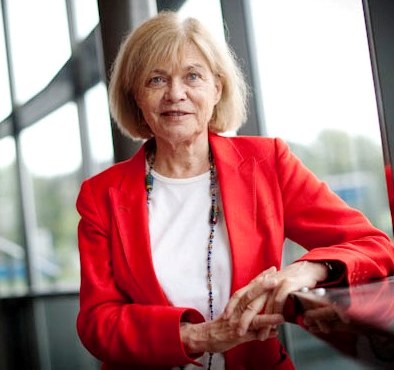 Annemiek Richters
Annemiek Richters
Capacity Building Advisor