HOME / ABOUT US / TEAM / VIOLETTE MFITUMUKIZA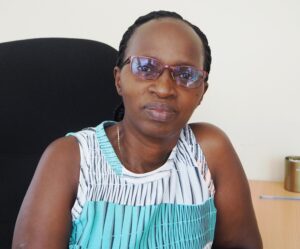 Violette Mfitumukiza has been working in the humanitarian sector since the 80s.
She has extensive working experience in fighting sexual and gender-based violence, building peace in broken households, counselling and healing. In addition to that, she contributed on fighting stigma and discrimination and prompting the rights of people living with HIV and their family members.
She is currently supervising the community-based sociotherapy activities in the district of Gasabo and the Prison of Nyarugenge as a District Manager.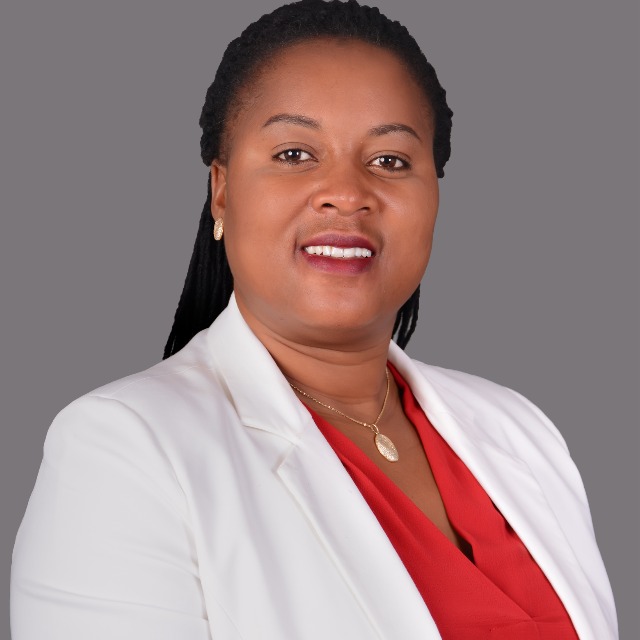 Lucie Nzaramba
Lucie Nzaramba
Executive Director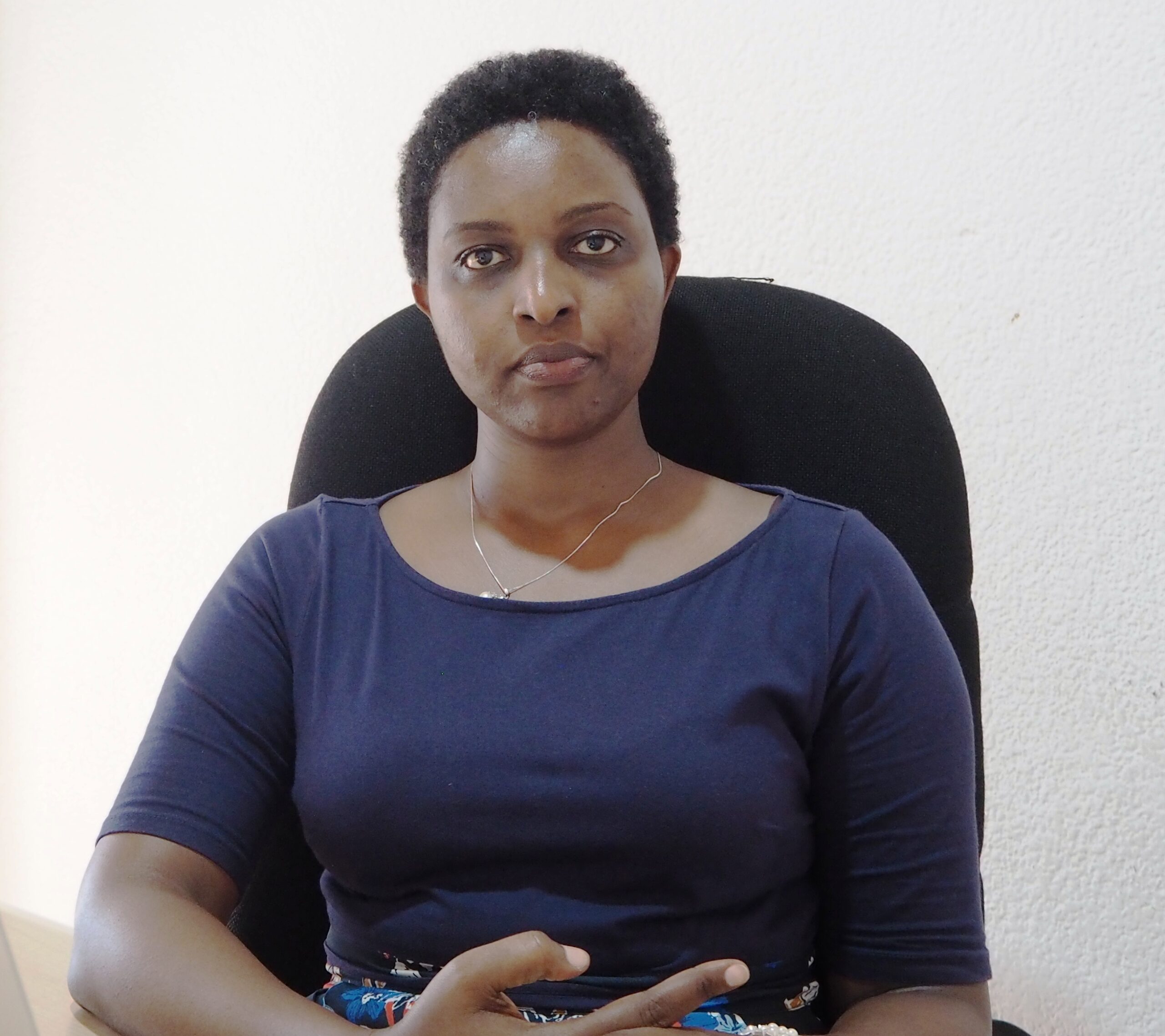 Dr. Chantal Ingabire
Dr. Chantal Ingabire
Senior Researcher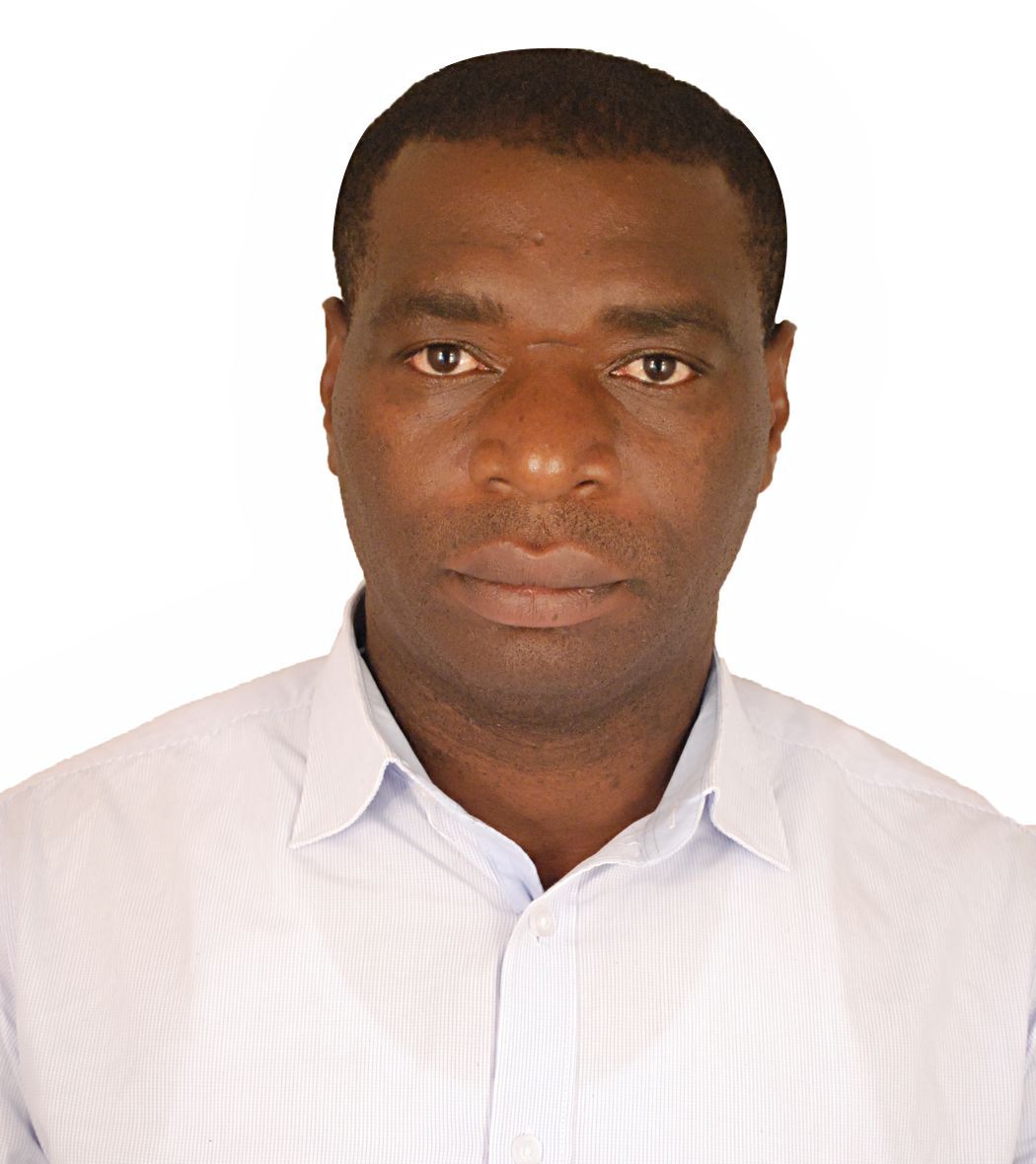 Emmanuel Sarabwe
Emmanuel Sarabwe
Quality Assurance Manager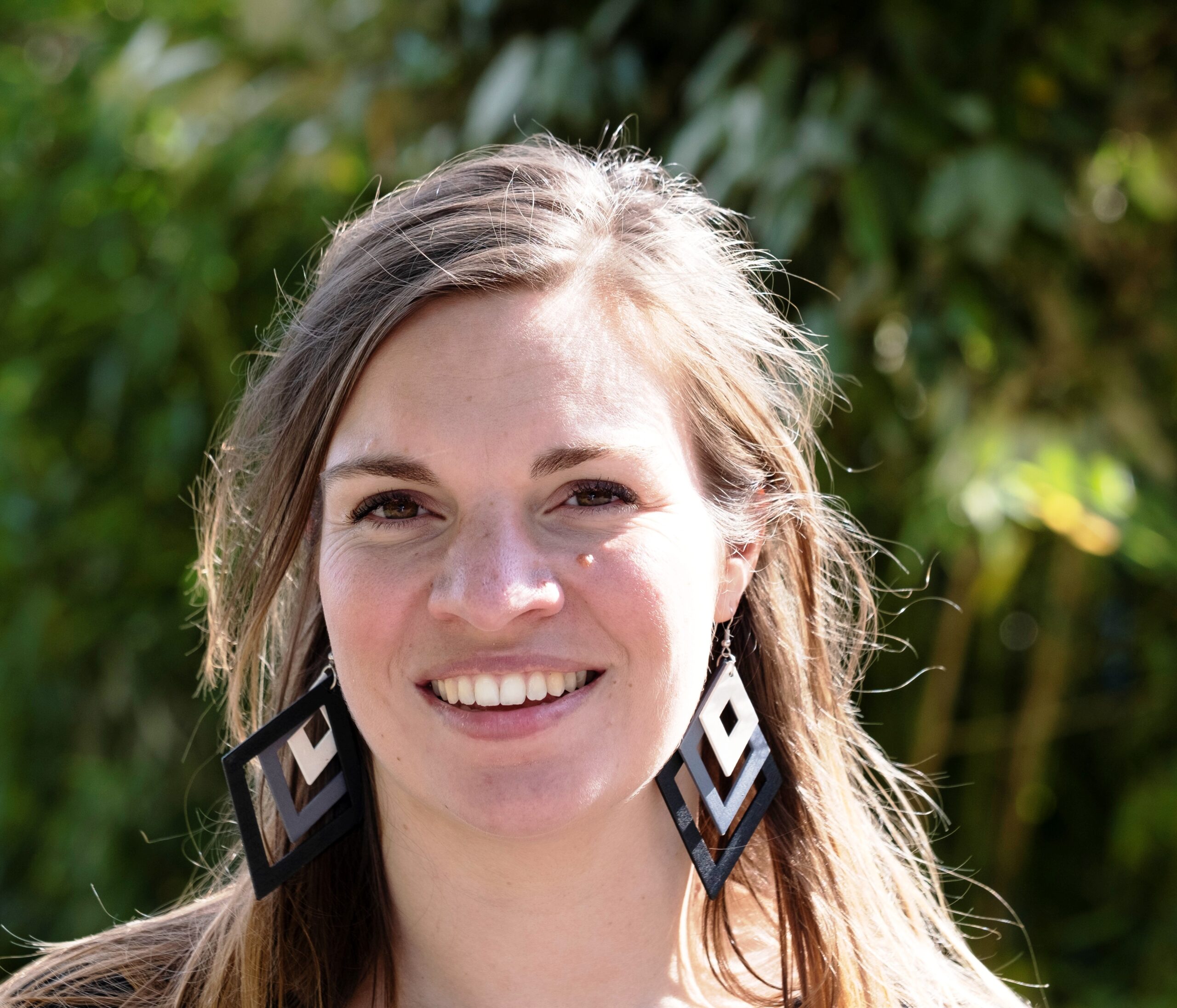 Angela Jansen
Angela Jansen
Head of Programs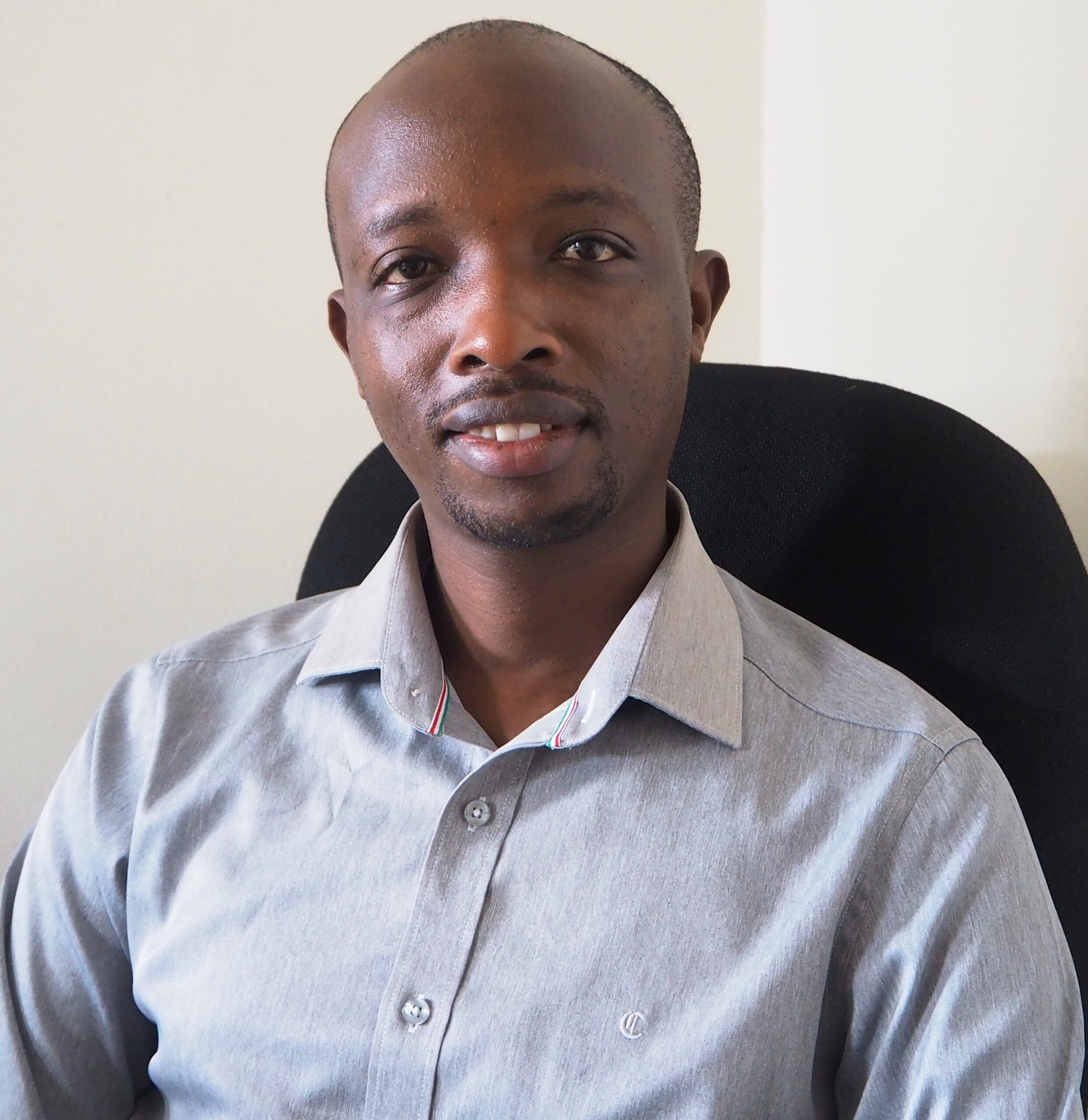 Diogene Karangwa
Diogene Karangwa
Project Coordinator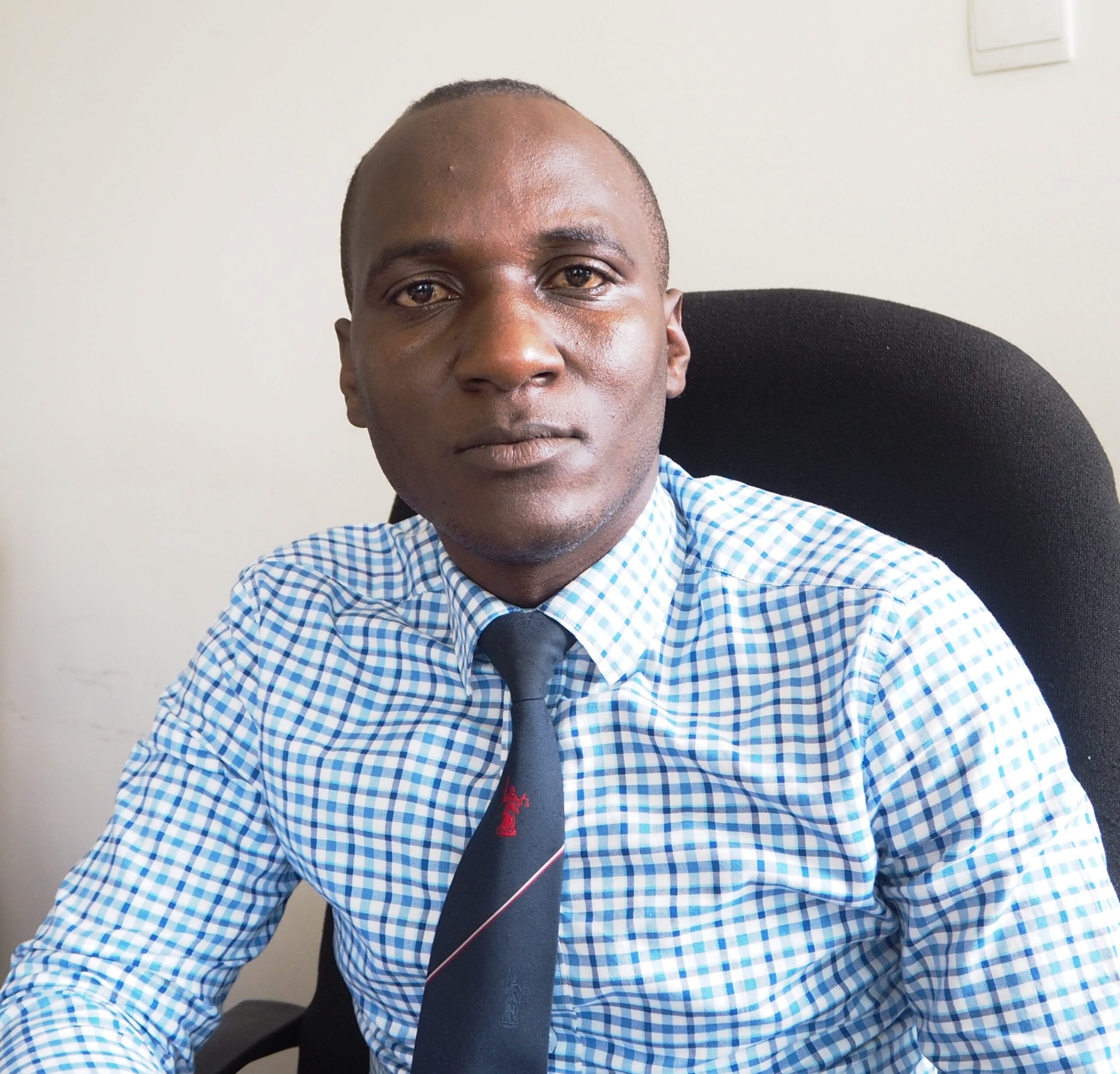 Emmanuel Nzabonimpa
Emmanuel Nzabonimpa
Participatory Action Researcher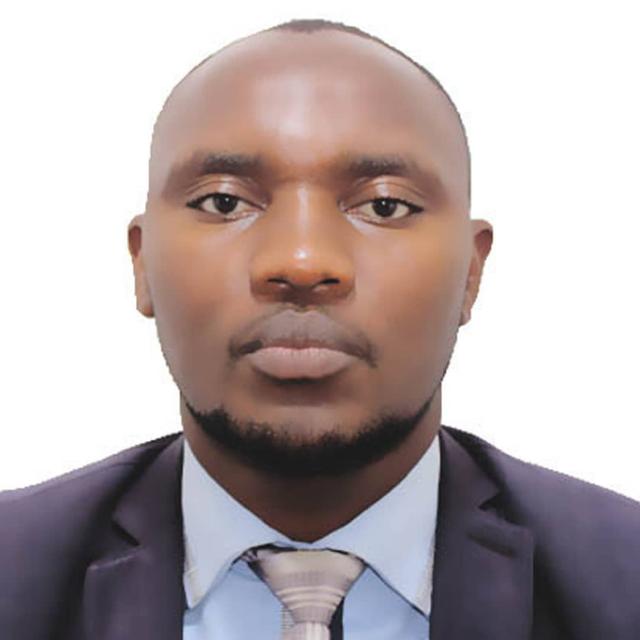 Emmanuel Niyonsaba
Emmanuel Niyonsaba
Accountant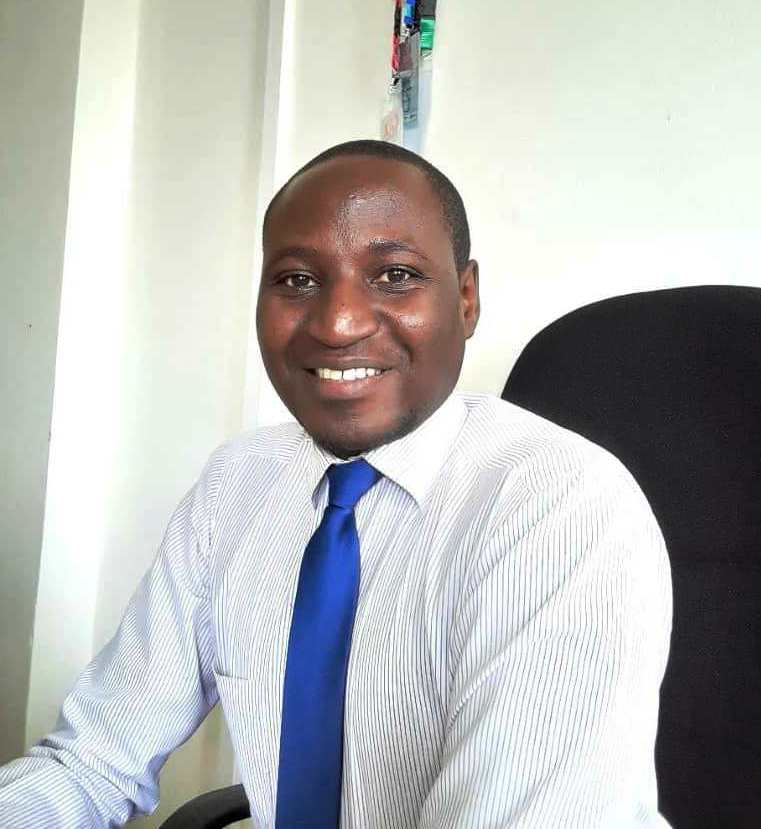 Felibien Hirwa Tuzayisenga
Felibien Hirwa Tuzayisenga
Communications specialist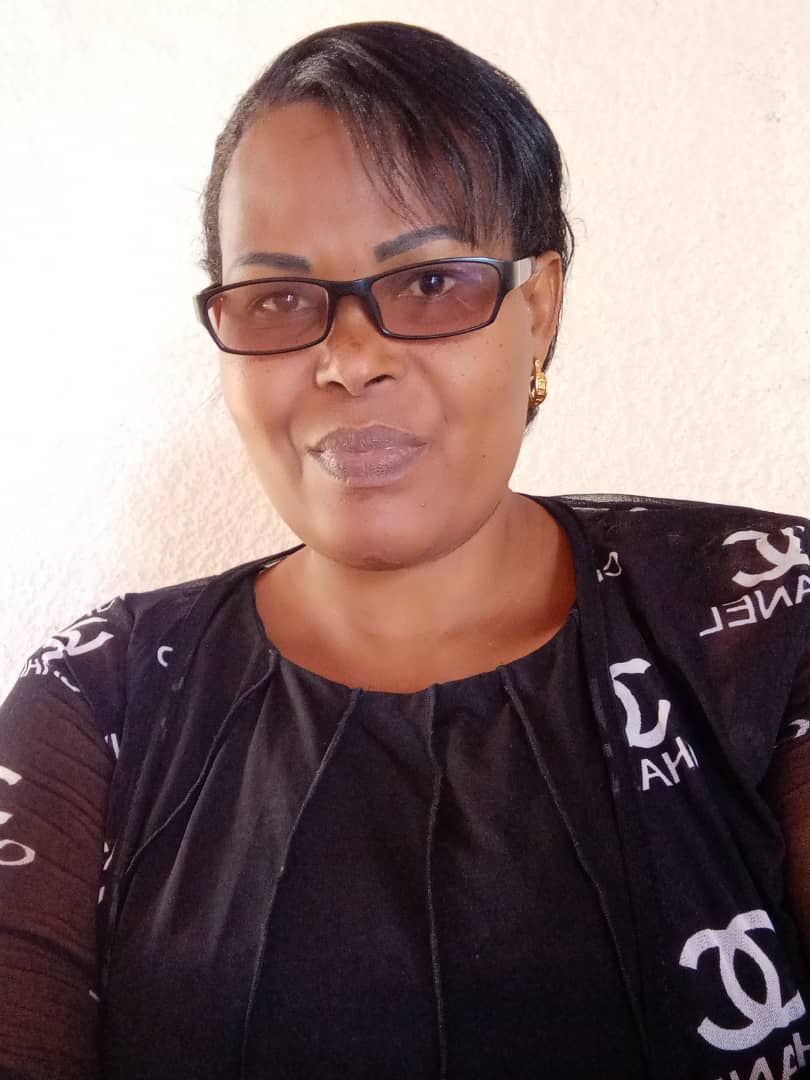 Jacqueline Musabyinema
Jacqueline Musabyinema
District officer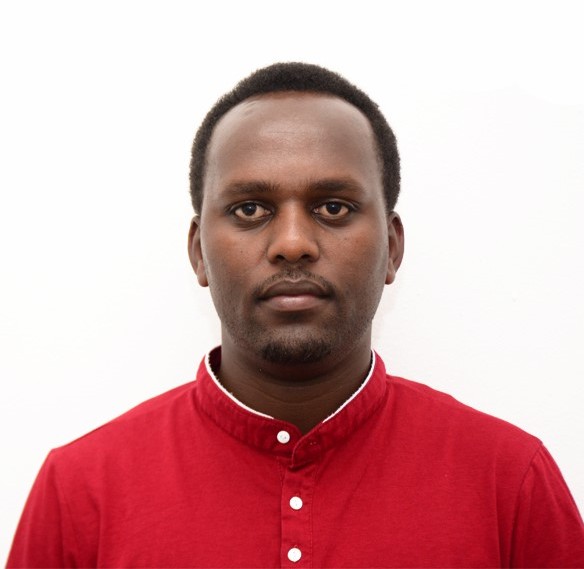 Nicolas Habarugira
Nicolas Habarugira
Project coordinator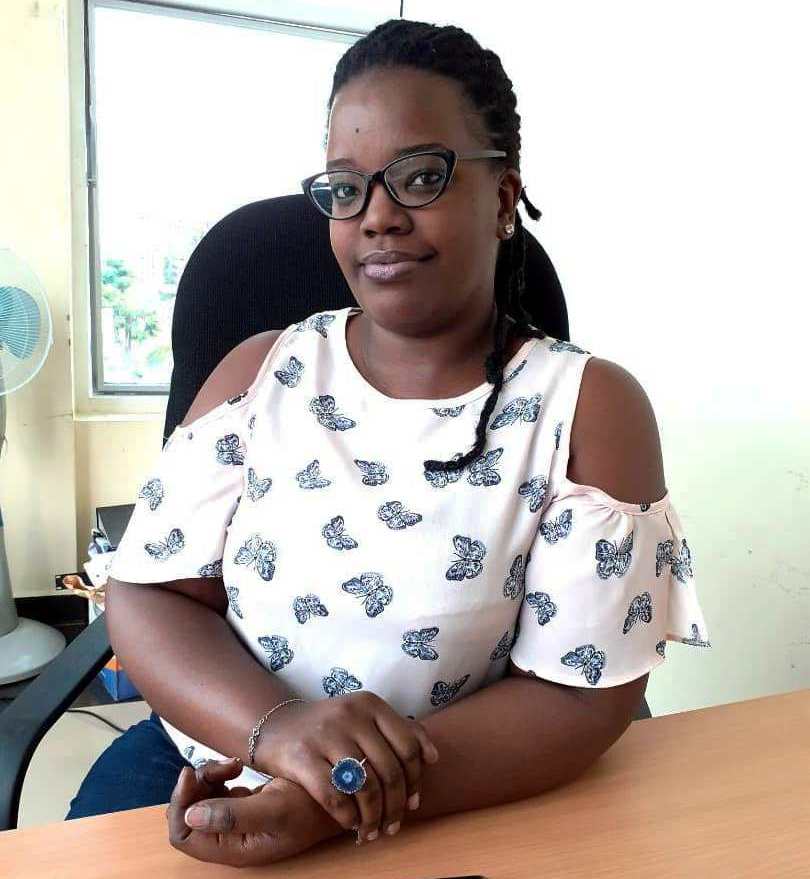 Nicole Mukimbili
Nicole Mukimbili
Monitoring Officer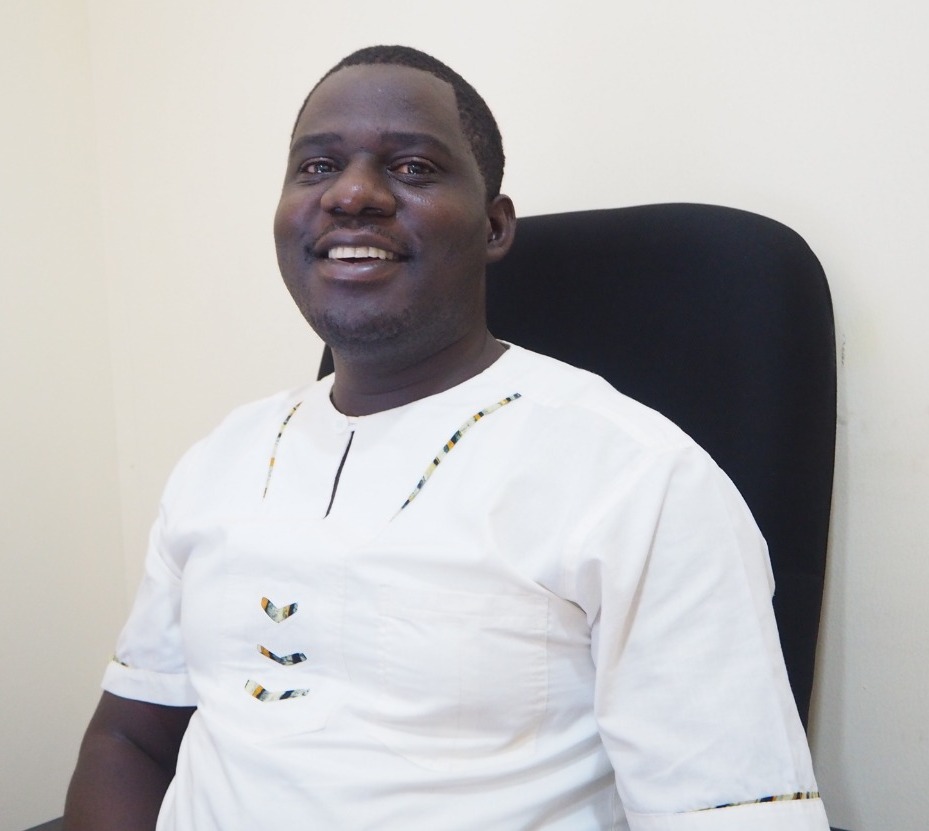 Thierry Nsanzimihigo
Thierry Nsanzimihigo
Finance & Administration Manager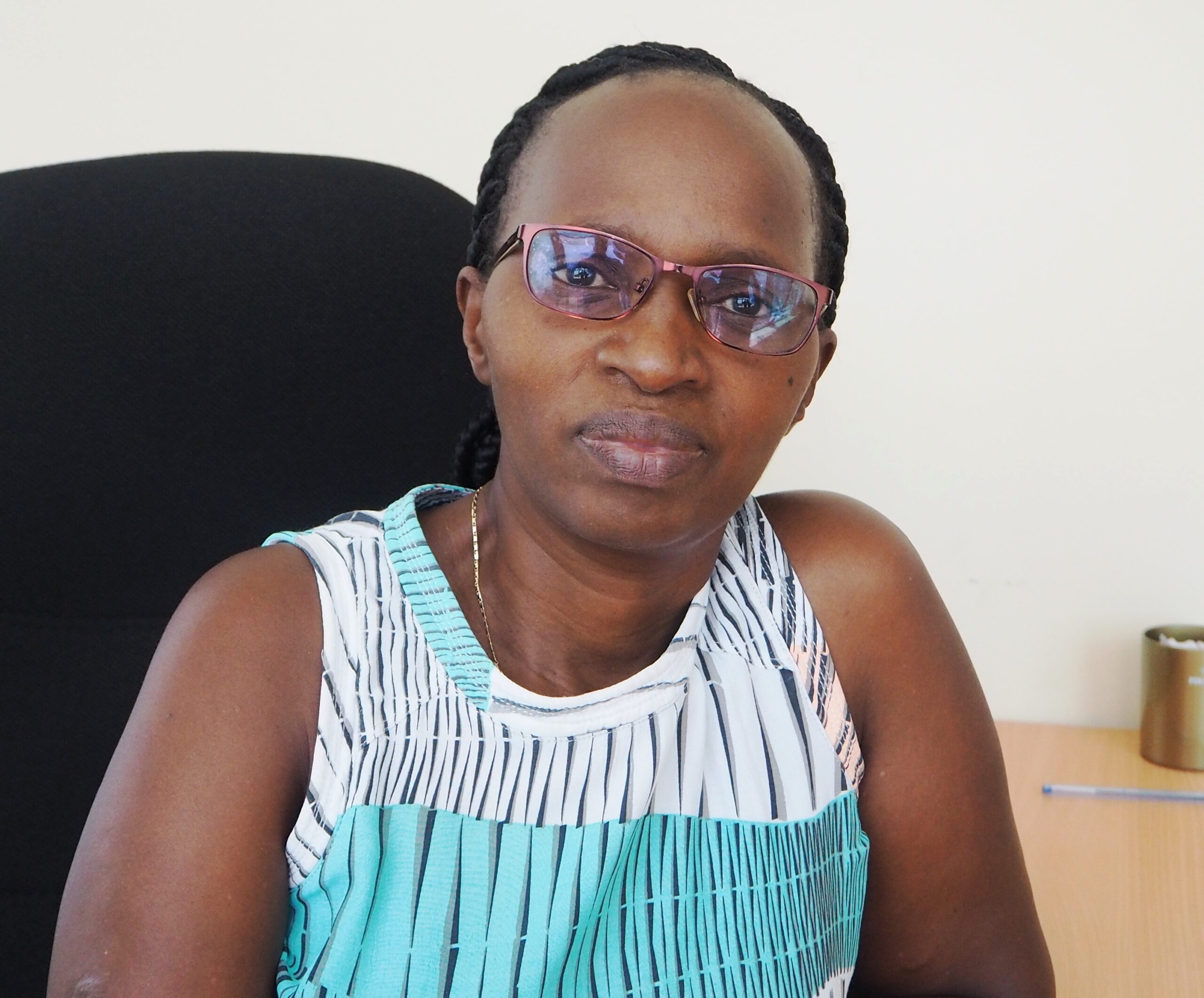 Violette Mfitumukiza
Violette Mfitumukiza
District Officer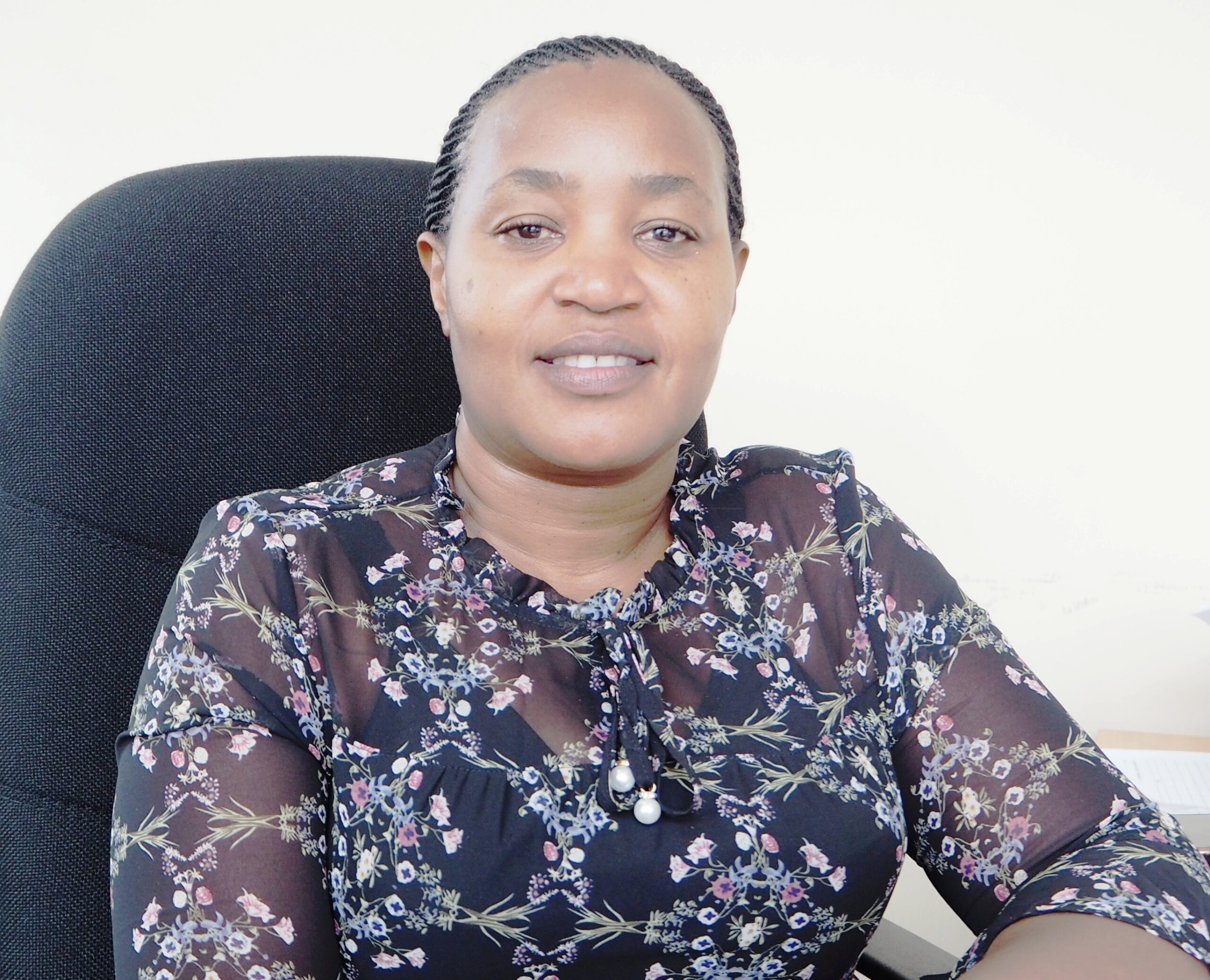 Virginie Mukakayijuka
Virginie Mukakayijuka
District Officer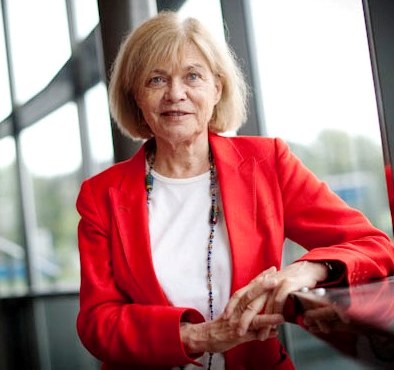 Annemiek Richters
Annemiek Richters
Capacity Building Advisor