HOME / ABOUT US / TEAM / LUCIE NZARAMBA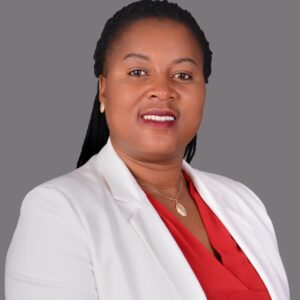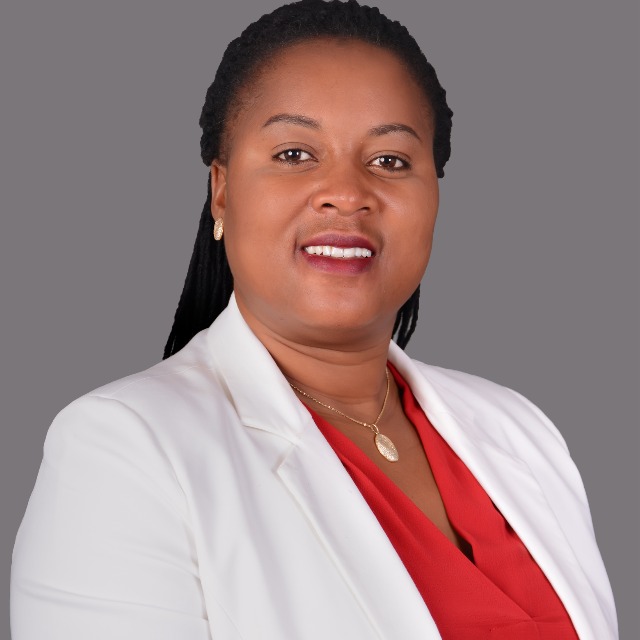 Lucie NZARAMBA holders Master's Degree in development studies and BA in sociology. She has certificate of various professional trainings namely mental health and trauma recovery with a specialization in community based sociotherapy, project management, planning, monitoring and evaluation. 
She is the Executive Director of CBS Rwanda since 2017 up to date.  She worked as a field coordinator for the Community Based Sociotherapy Program (CBSP) for 3 years (2014-2016). She worked in public institutions as well as in civil society organizations for over 5 years and has occupied different positions in relation to the management and leadership.
She is experienced in working with different donor supported organizations and has the ability to perform a variety of specialized tasks related to designing, planning, and implementation of different project activities. Lucie is competent in project management with 5 years of experience. Being experienced in monitoring and evaluation, Lucie has also a capacity of networking with different stakeholders. She is Familiar with a demonstrated organization, listening skills, ability to prioritize multiple and complex tasks with conflicting deadlines and works independently as well as performs as a team member.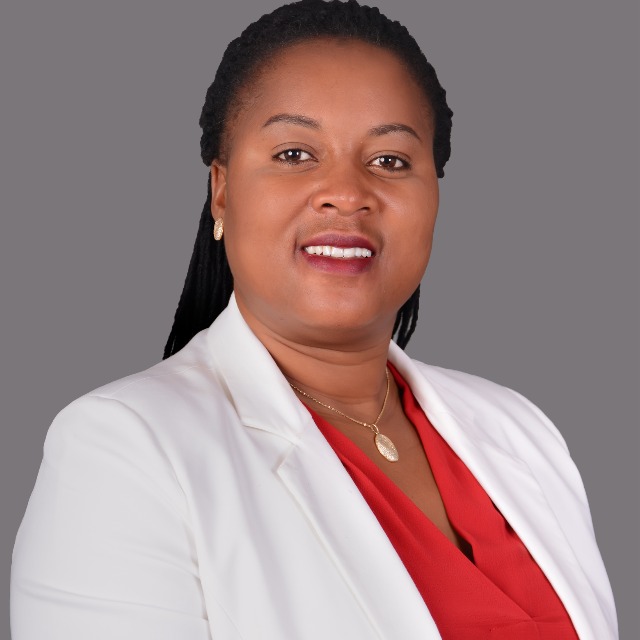 Lucie Nzaramba
Lucie Nzaramba
Executive Director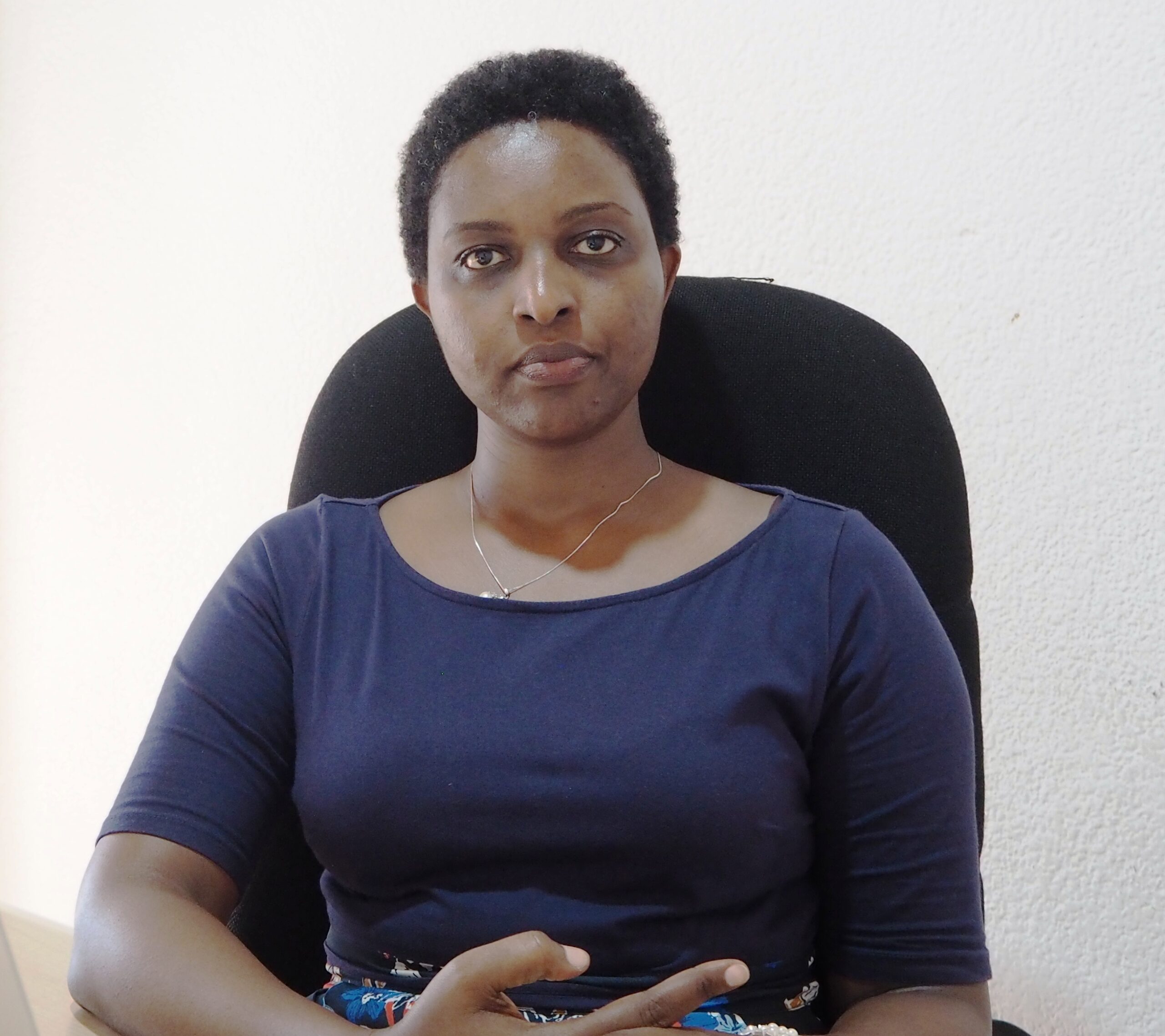 Dr. Chantal Ingabire
Dr. Chantal Ingabire
Senior Researcher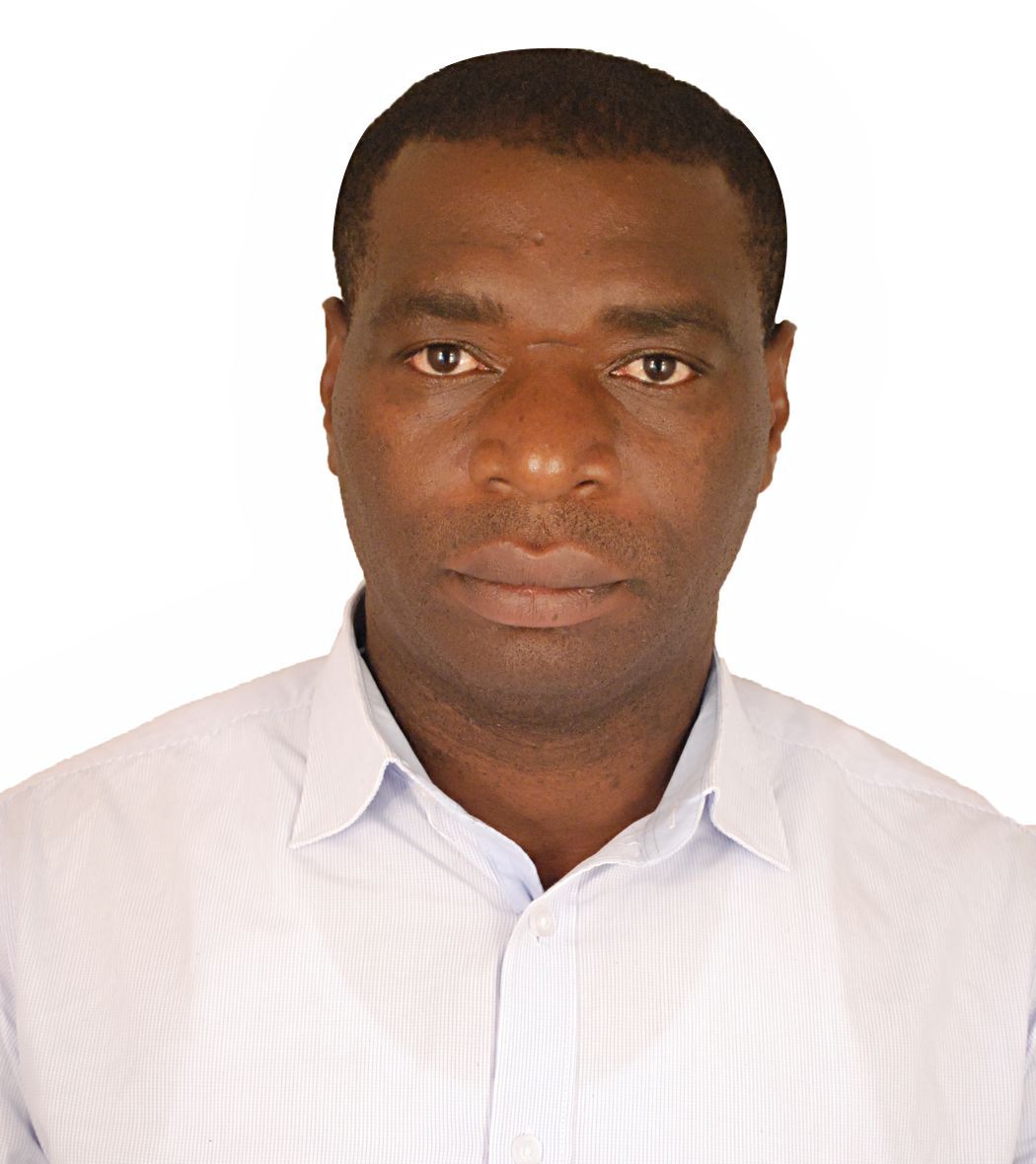 Emmanuel Sarabwe
Emmanuel Sarabwe
Quality Assurance Manager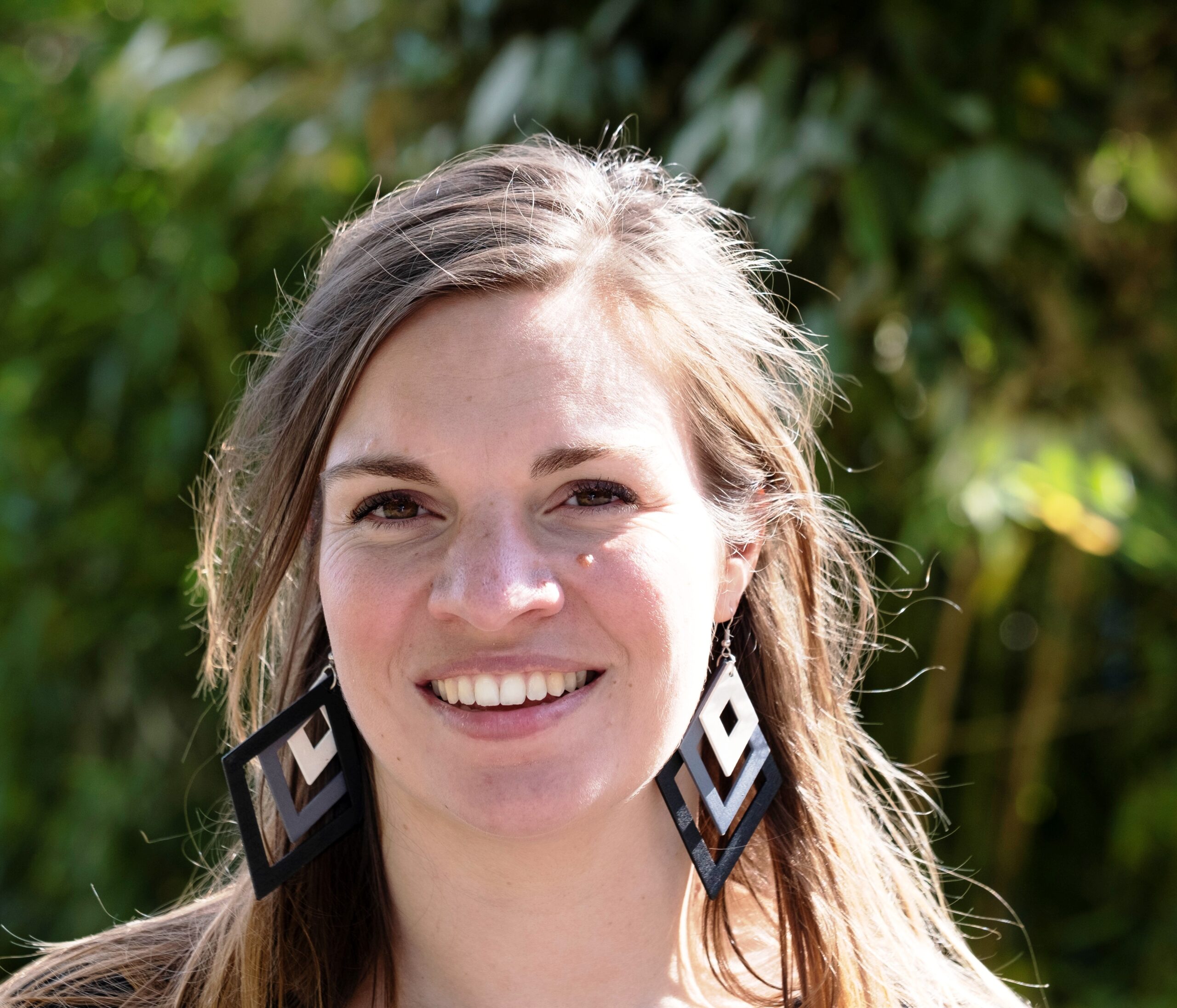 Angela Jansen
Angela Jansen
Head of Programs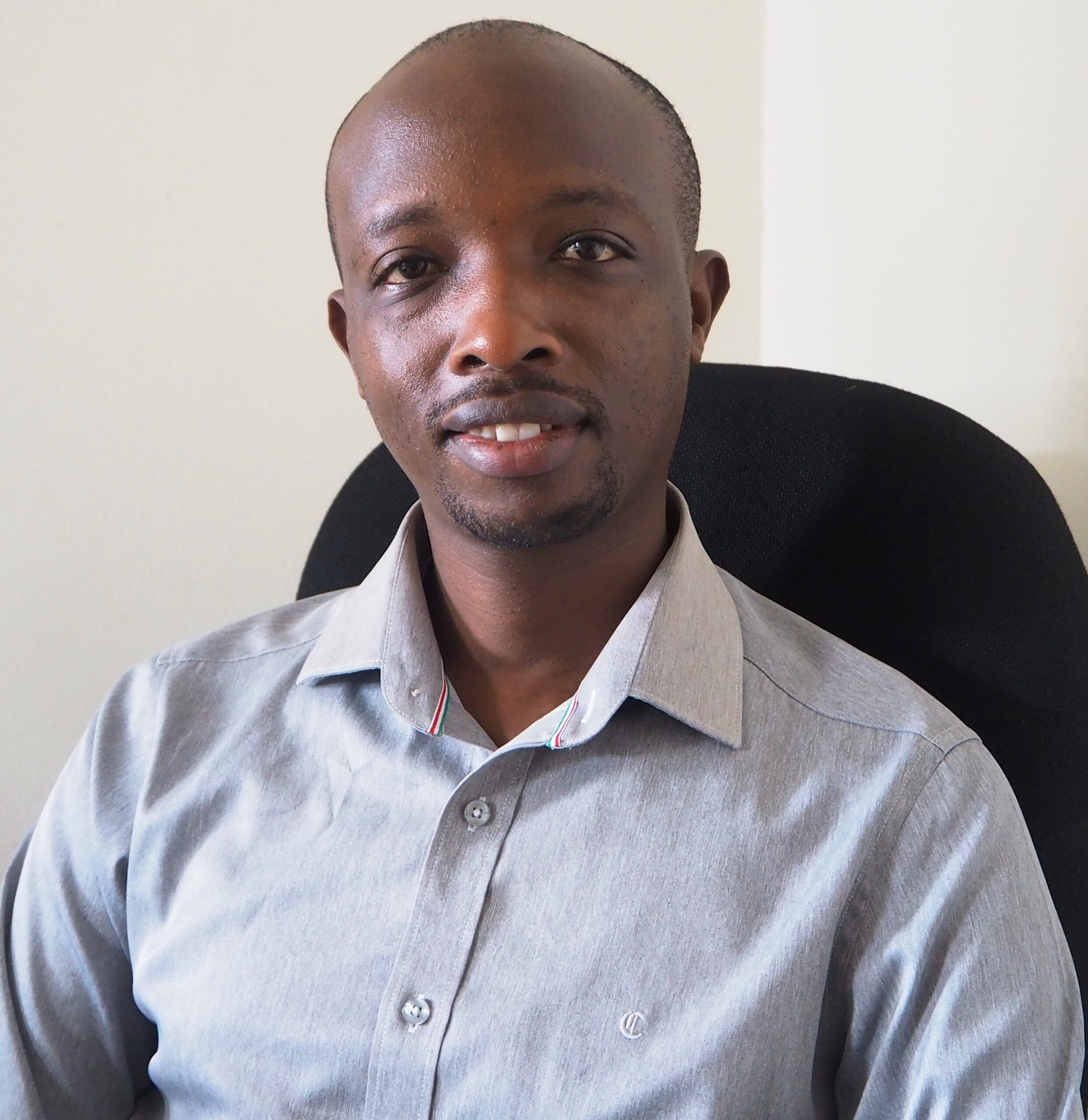 Diogene Karangwa
Diogene Karangwa
Project Coordinator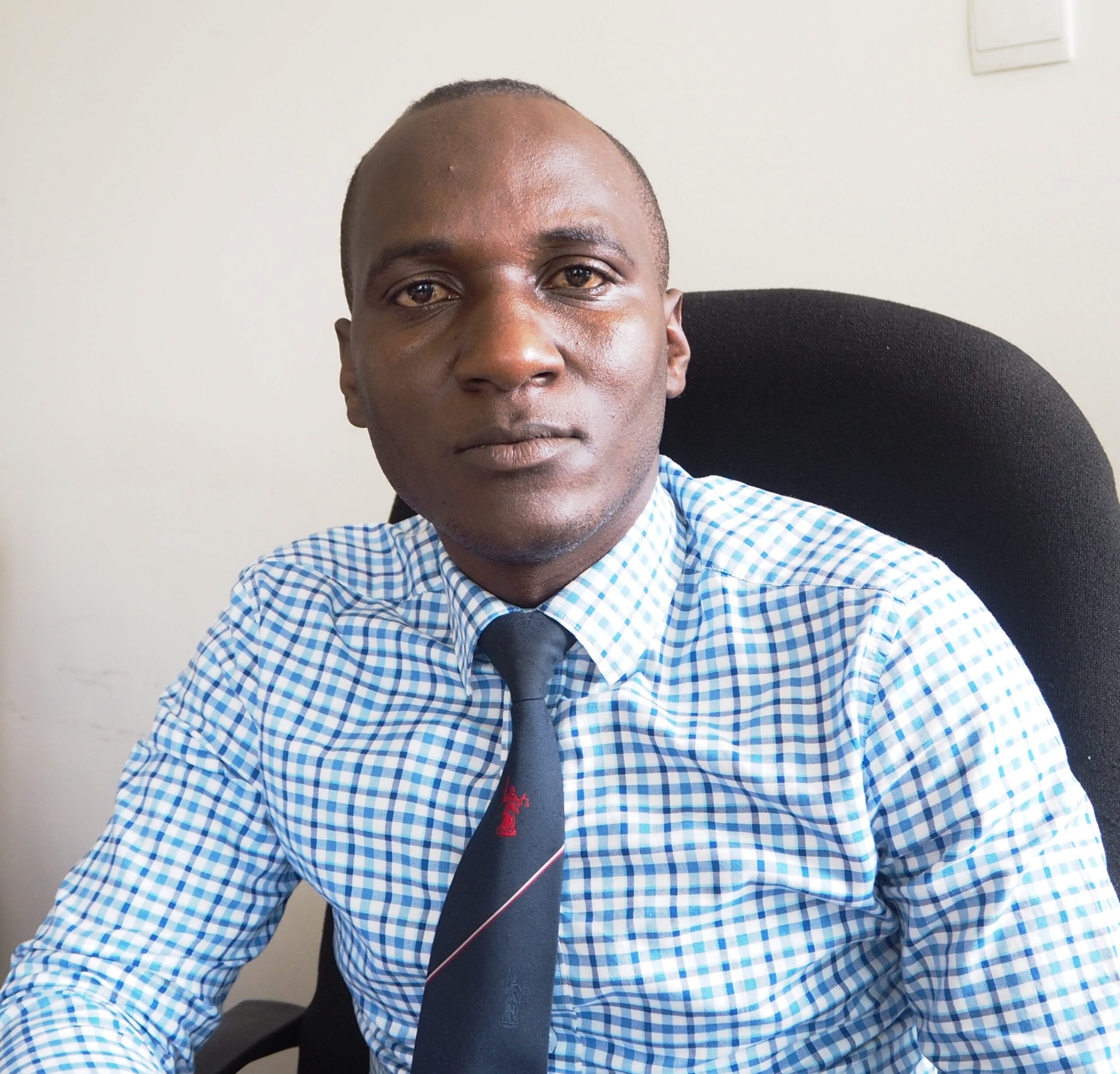 Emmanuel Nzabonimpa
Emmanuel Nzabonimpa
Participatory Action Researcher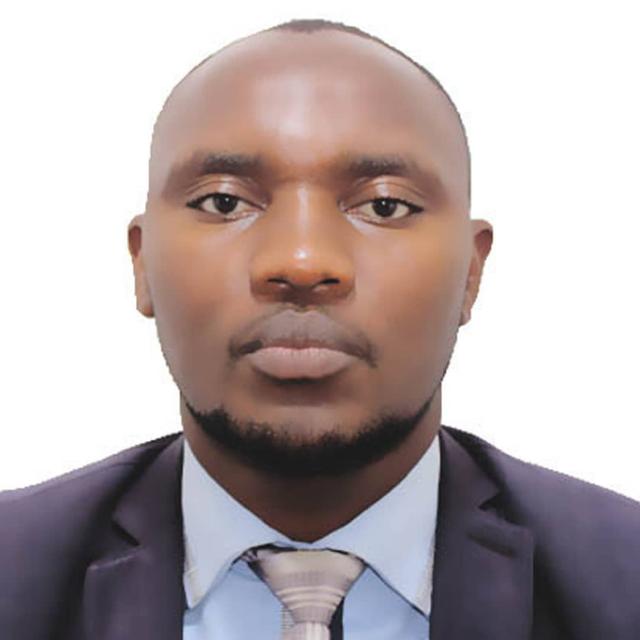 Emmanuel Niyonsaba
Emmanuel Niyonsaba
Accountant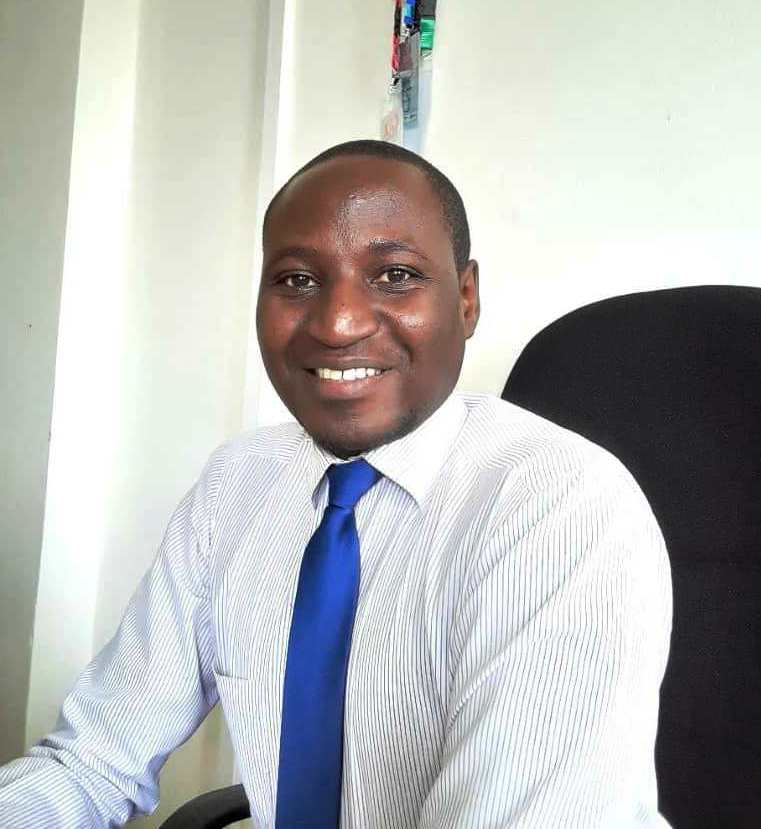 Felibien Hirwa Tuzayisenga
Felibien Hirwa Tuzayisenga
Communications specialist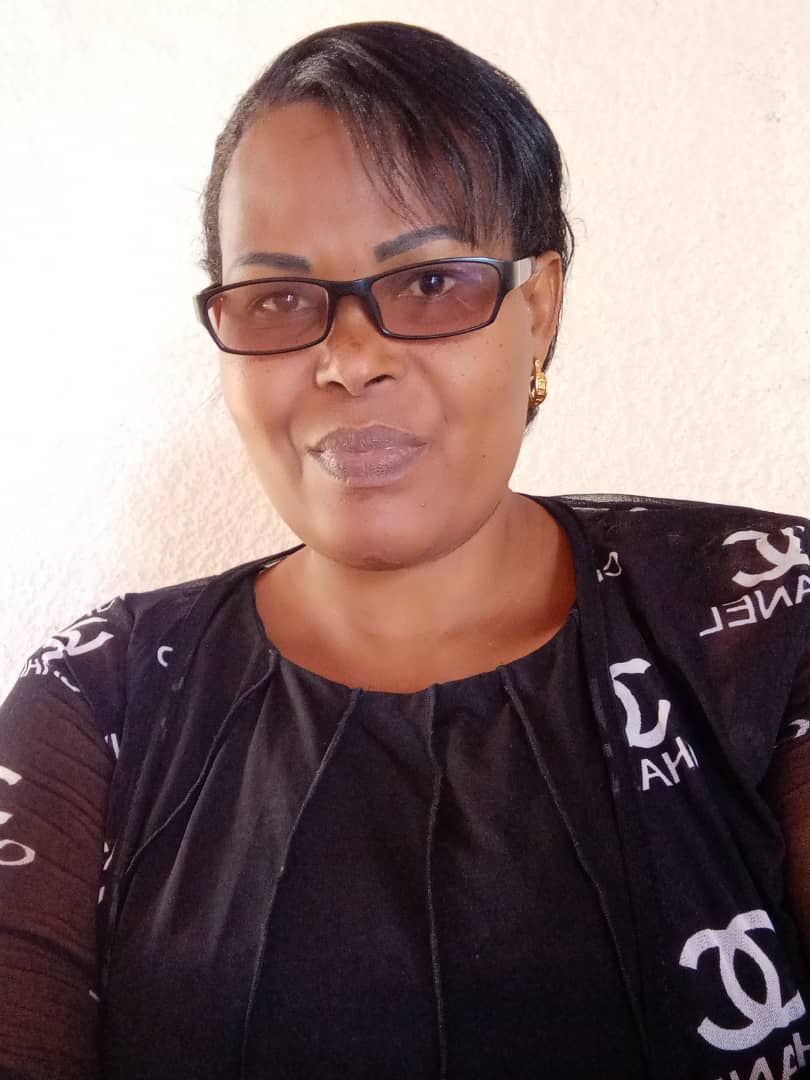 Jacqueline Musabyinema
Jacqueline Musabyinema
District officer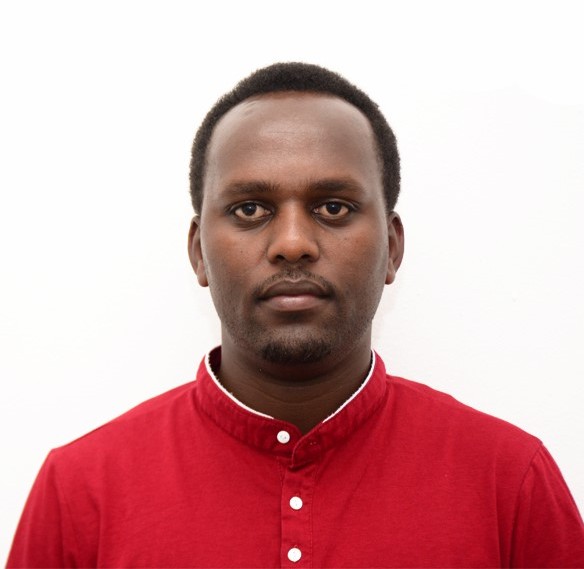 Nicolas Habarugira
Nicolas Habarugira
Project coordinator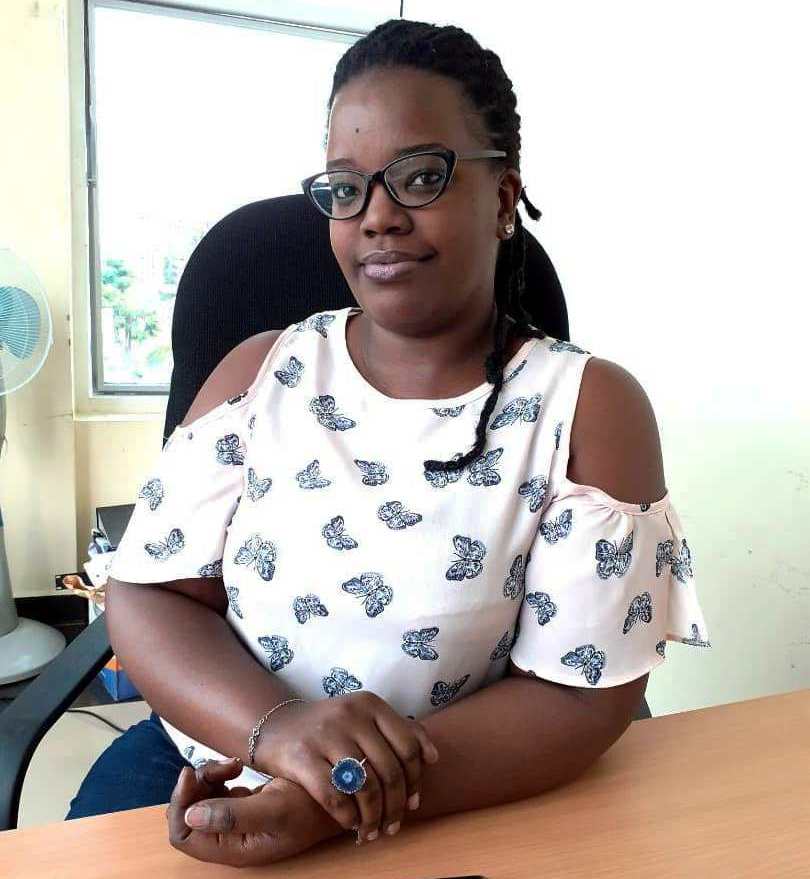 Nicole Mukimbili
Nicole Mukimbili
Monitoring Officer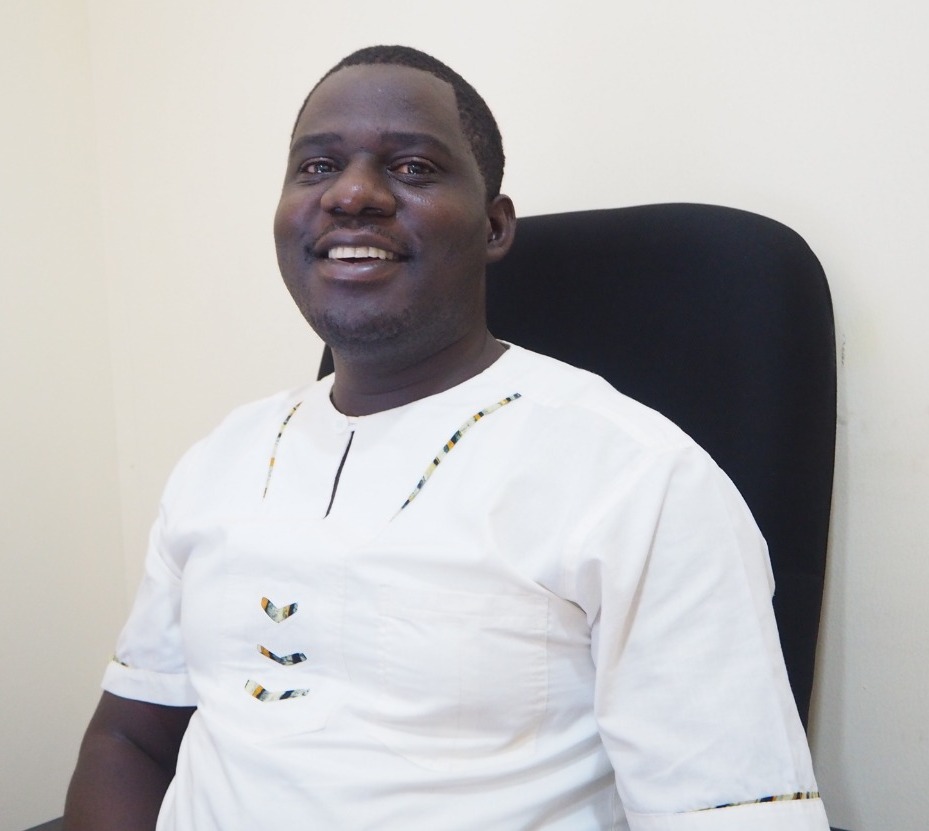 Thierry Nsanzimihigo
Thierry Nsanzimihigo
Finance & Administration Manager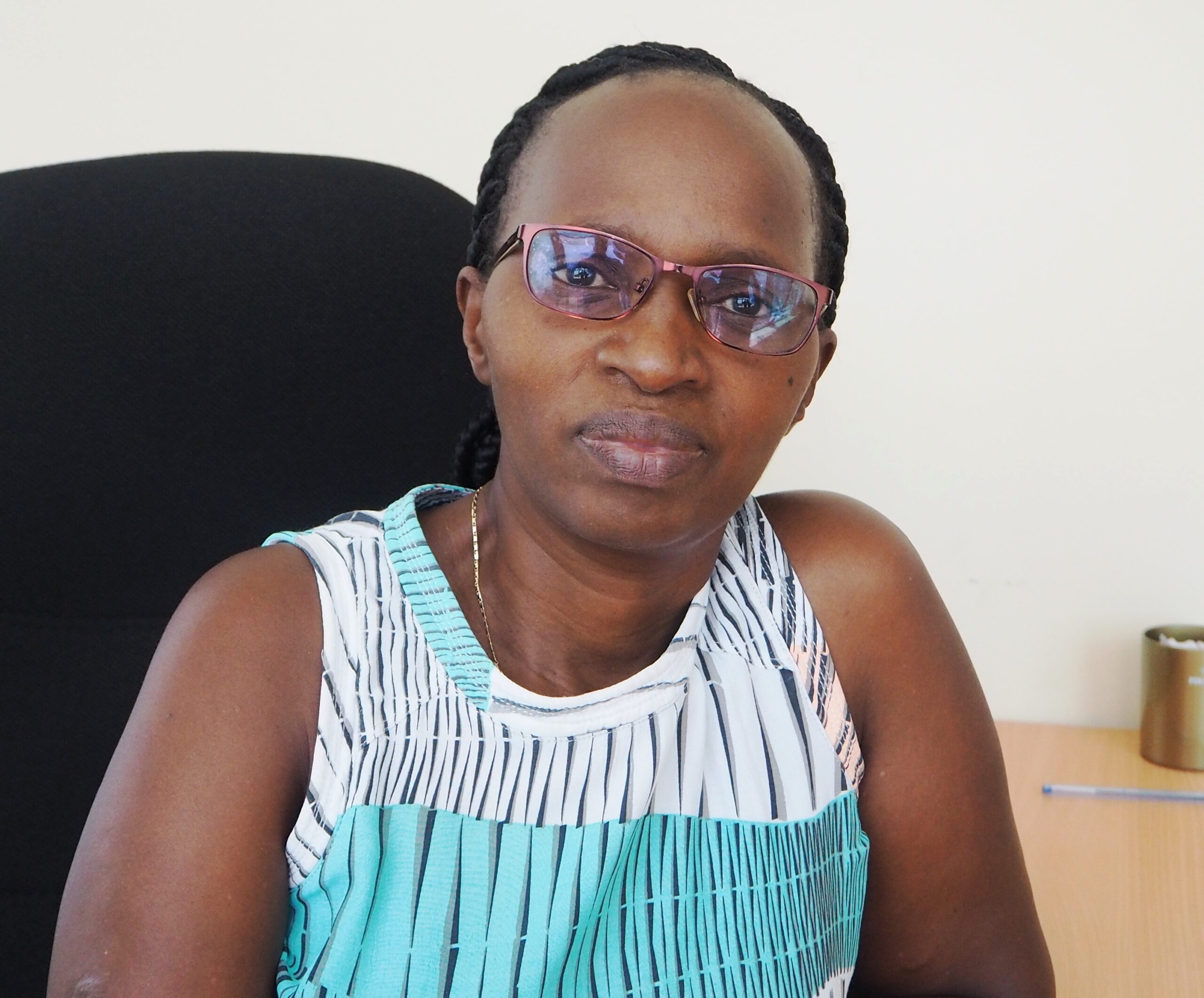 Violette Mfitumukiza
Violette Mfitumukiza
District Officer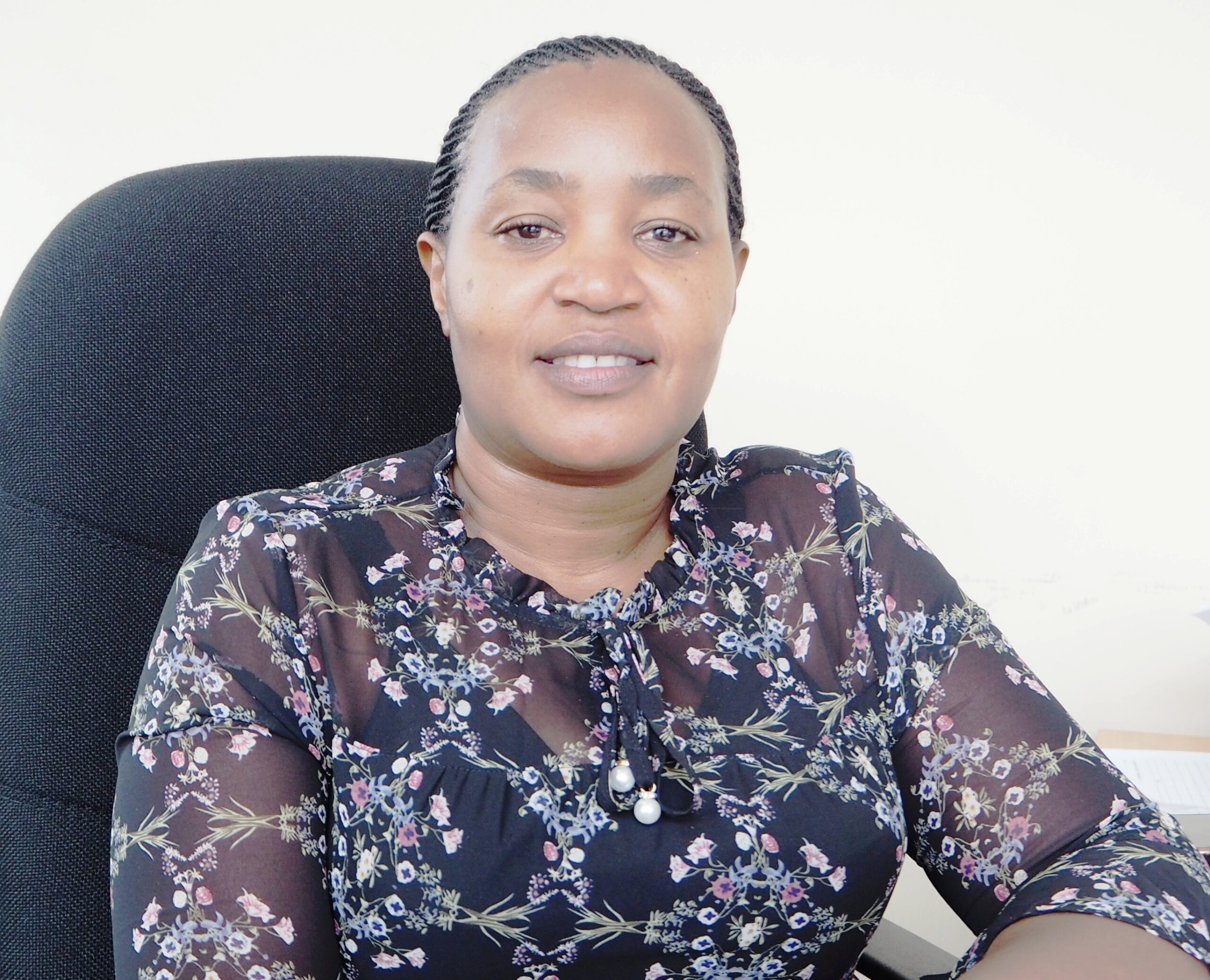 Virginie Mukakayijuka
Virginie Mukakayijuka
District Officer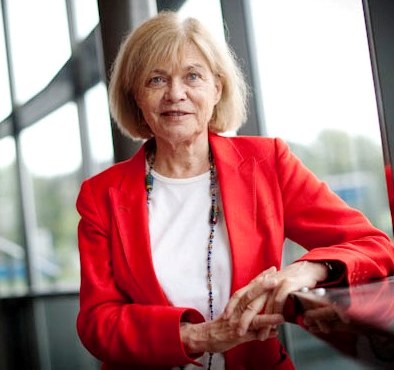 Annemiek Richters
Annemiek Richters
Capacity Building Advisor