HOME / ABOUT US / TEAM / EMMANUEL NZABONIMPA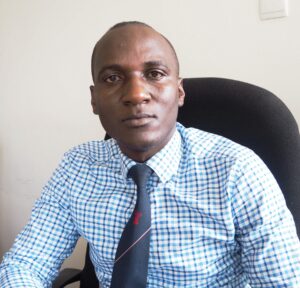 Emmanuel Nzabonimpa is a public health professional with a zeal to instil positive transformation of physical, psychological and social wellbeing among human beings.
He has been serving as practitioner, a supervisor and trainer in various clinical and community-based approaches. He has been employed in community-based sociotherapy projects for six years in areas of monitoring of sociotherapy groups, training of sociotherapists and participatory research activities.
Areas of expertise include qualitative research, health services management and monitoring and evaluation.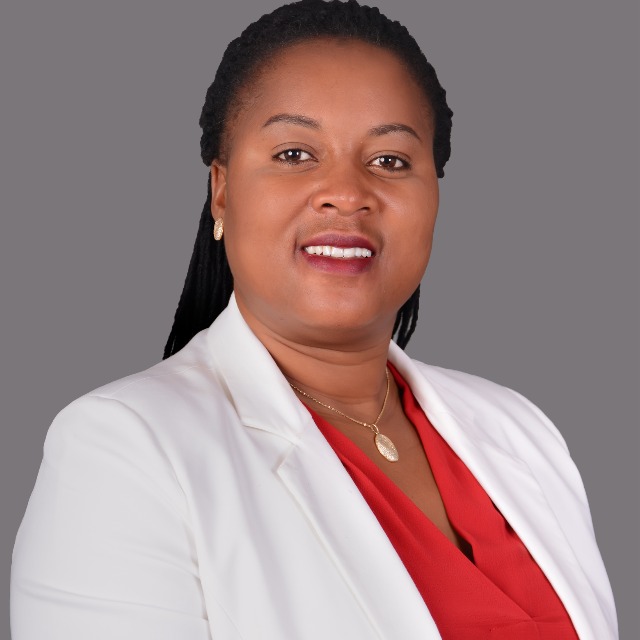 Lucie Nzaramba
Lucie Nzaramba
Executive Director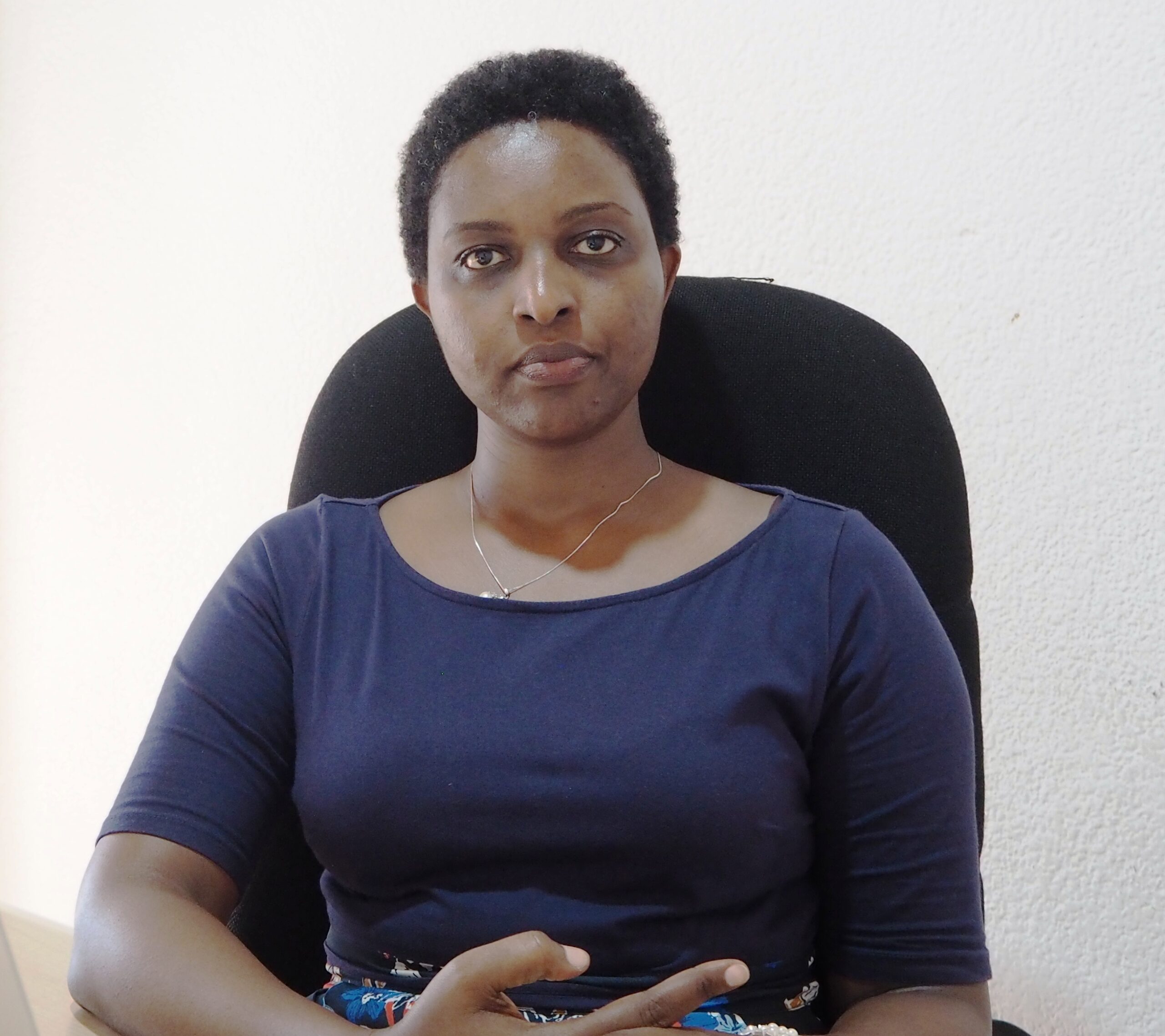 Dr. Chantal Ingabire
Dr. Chantal Ingabire
Senior Researcher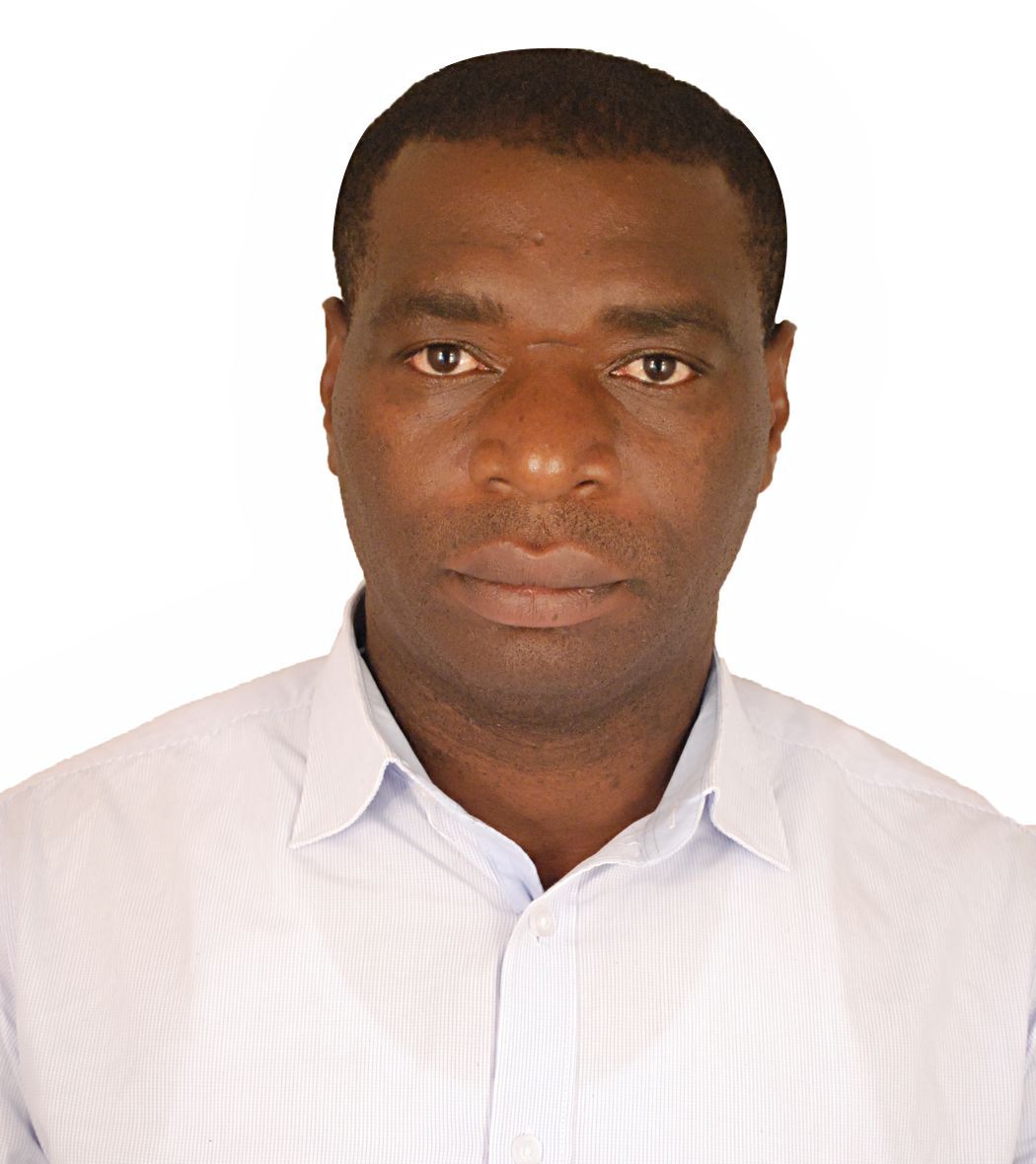 Emmanuel Sarabwe
Emmanuel Sarabwe
Quality Assurance Manager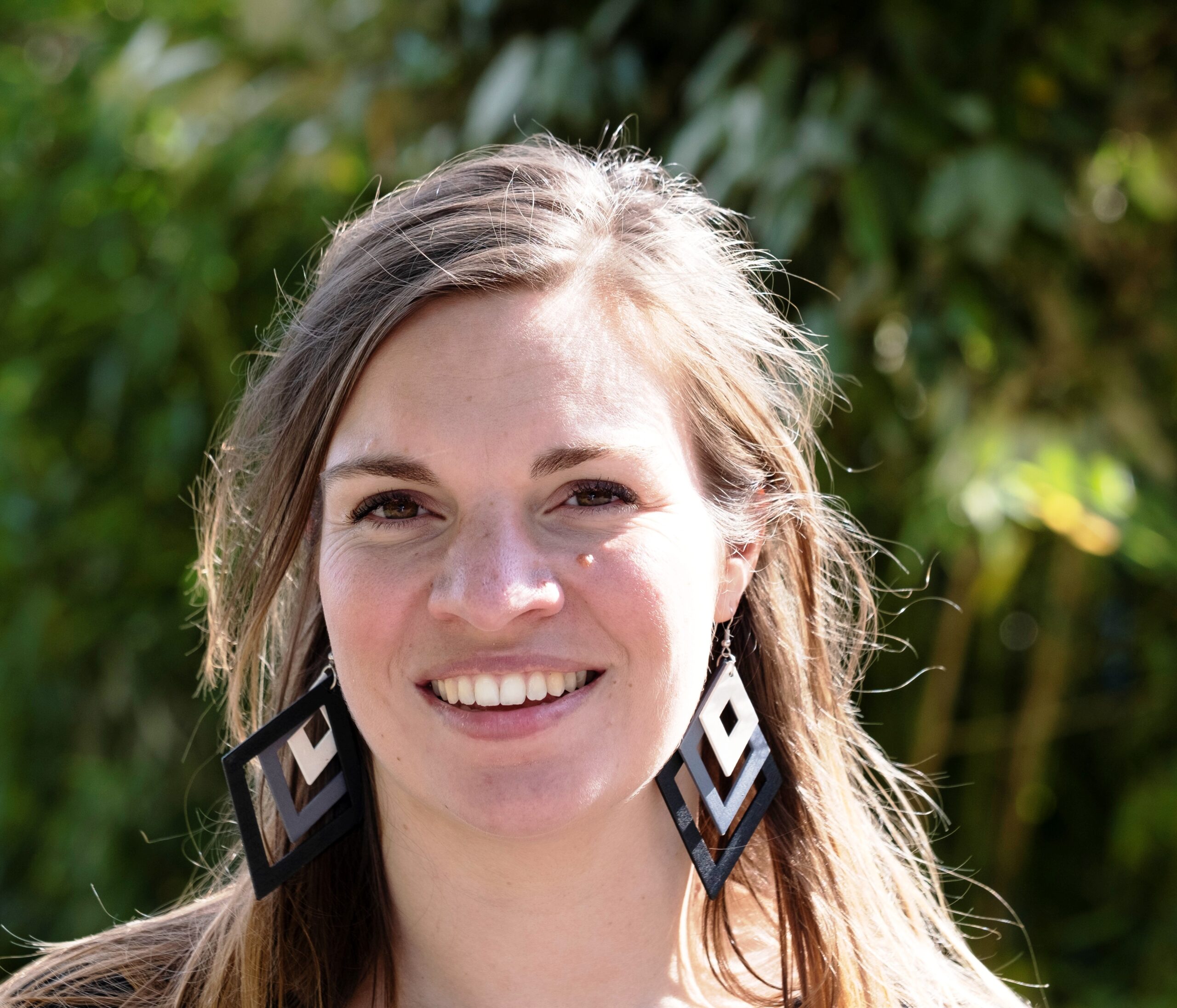 Angela Jansen
Angela Jansen
Head of Programs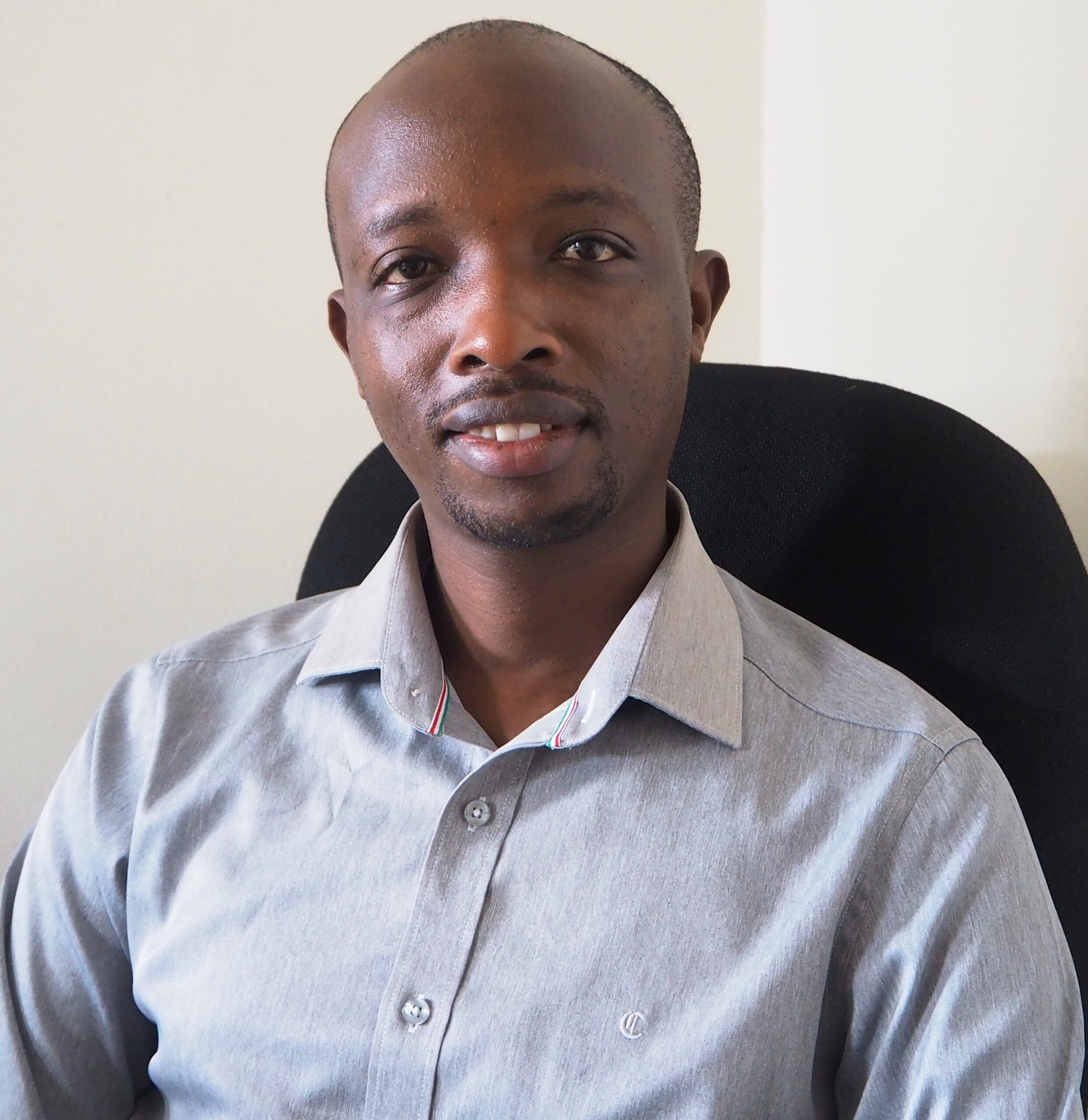 Diogene Karangwa
Diogene Karangwa
Project Coordinator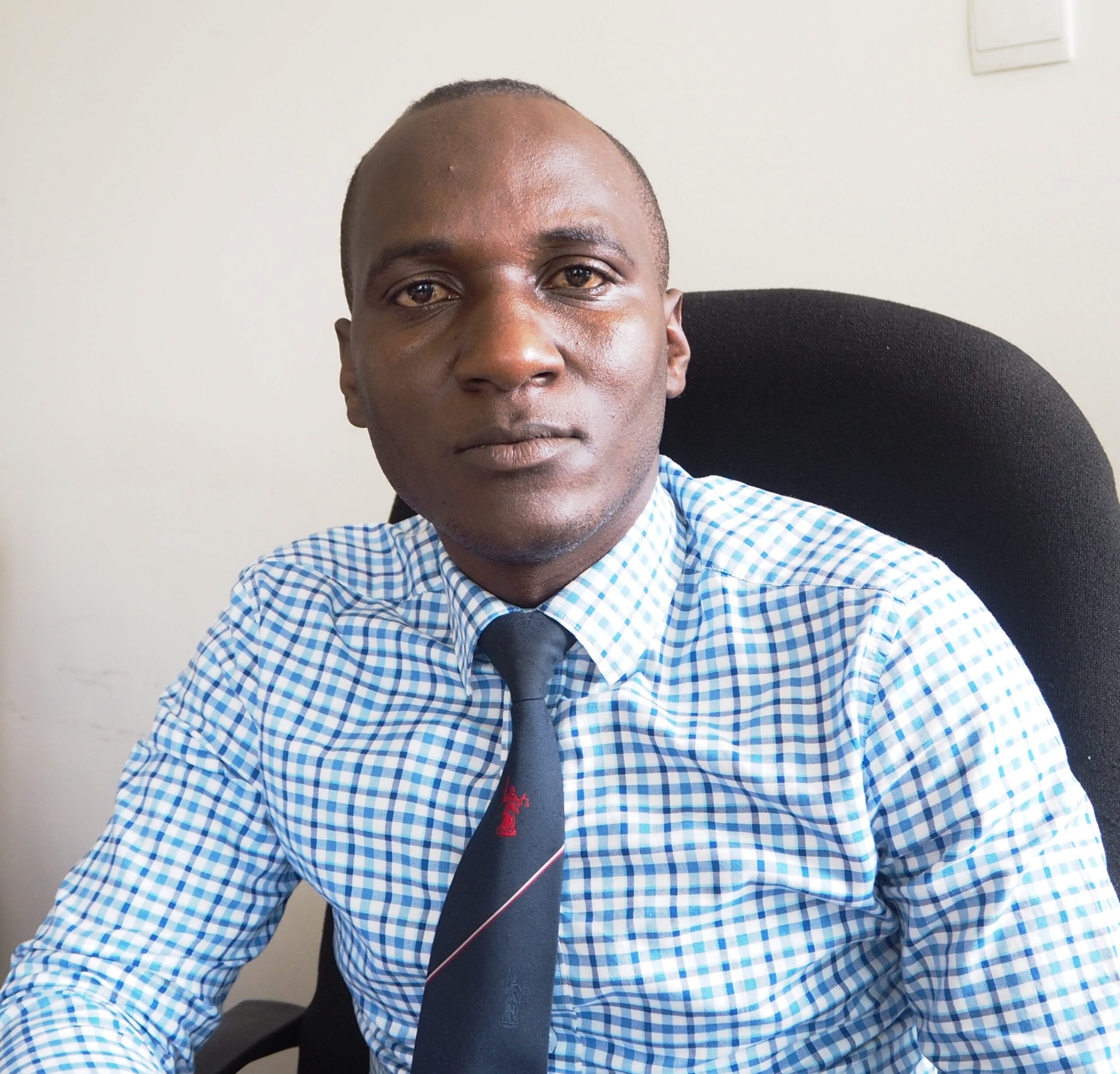 Emmanuel Nzabonimpa
Emmanuel Nzabonimpa
Participatory Action Researcher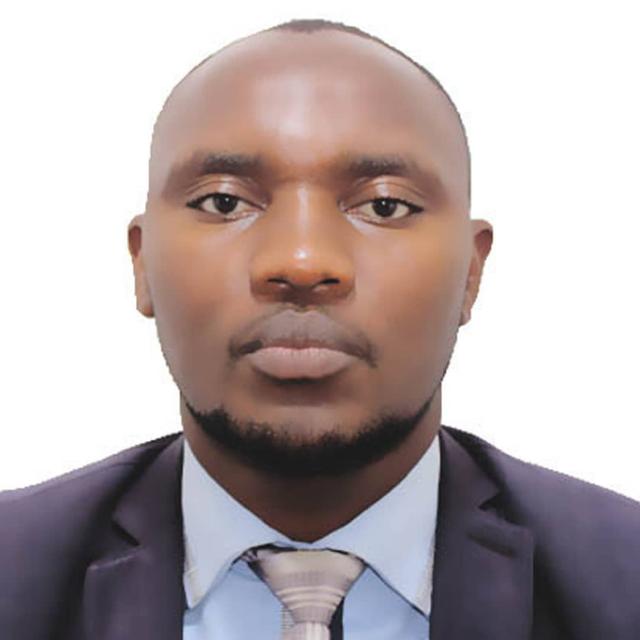 Emmanuel Niyonsaba
Emmanuel Niyonsaba
Accountant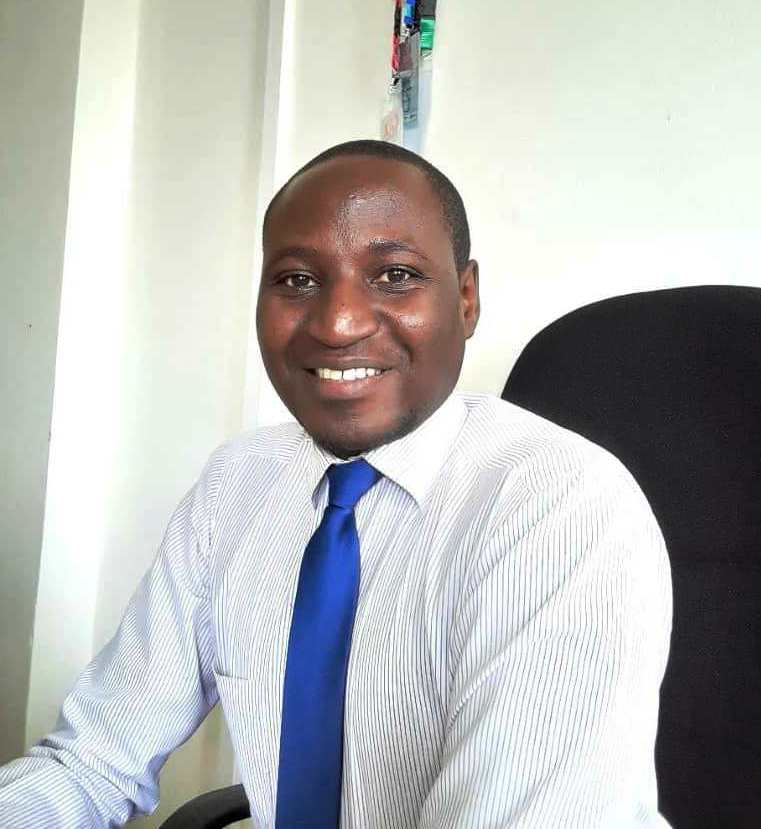 Felibien Hirwa Tuzayisenga
Felibien Hirwa Tuzayisenga
Communications specialist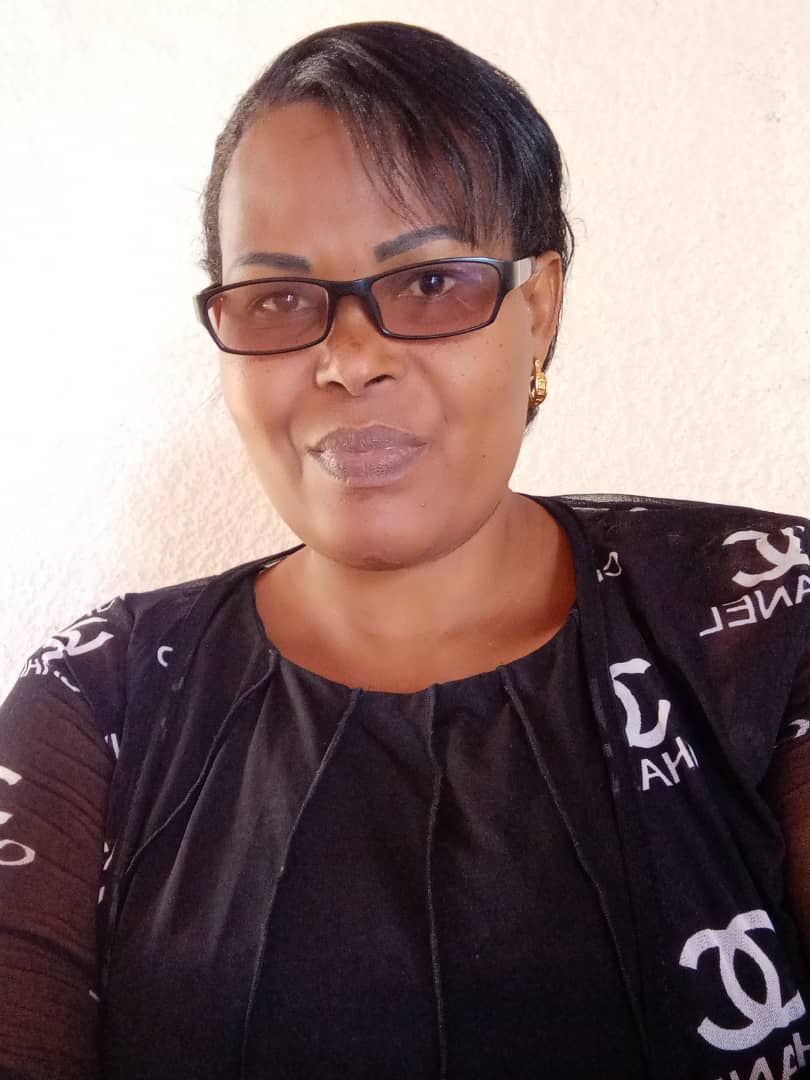 Jacqueline Musabyinema
Jacqueline Musabyinema
District officer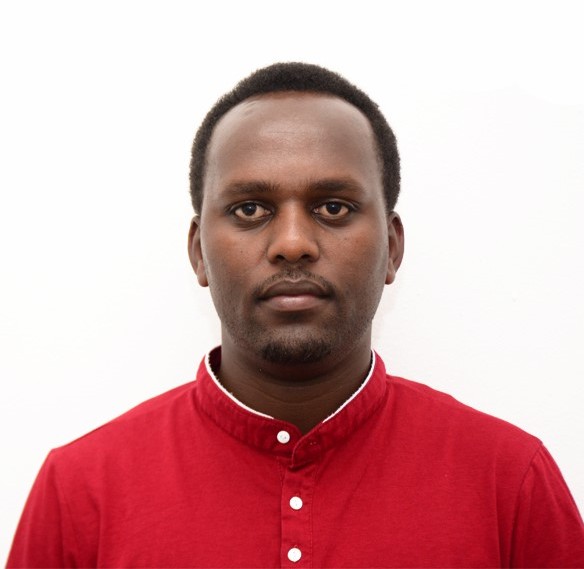 Nicolas Habarugira
Nicolas Habarugira
Project coordinator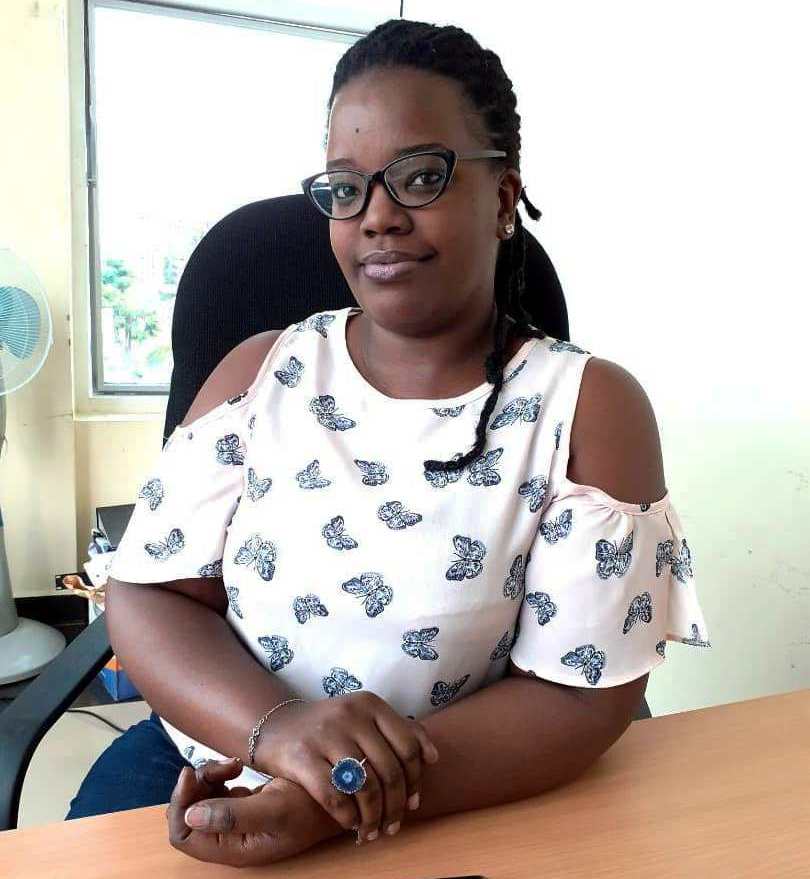 Nicole Mukimbili
Nicole Mukimbili
Monitoring Officer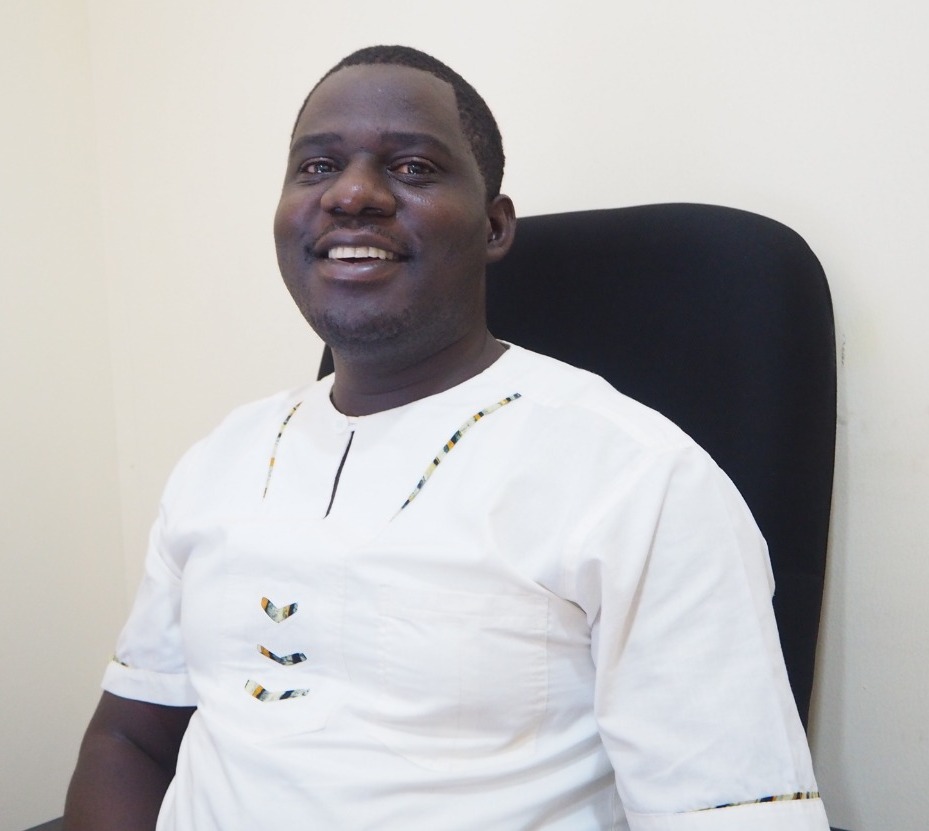 Thierry Nsanzimihigo
Thierry Nsanzimihigo
Finance & Administration Manager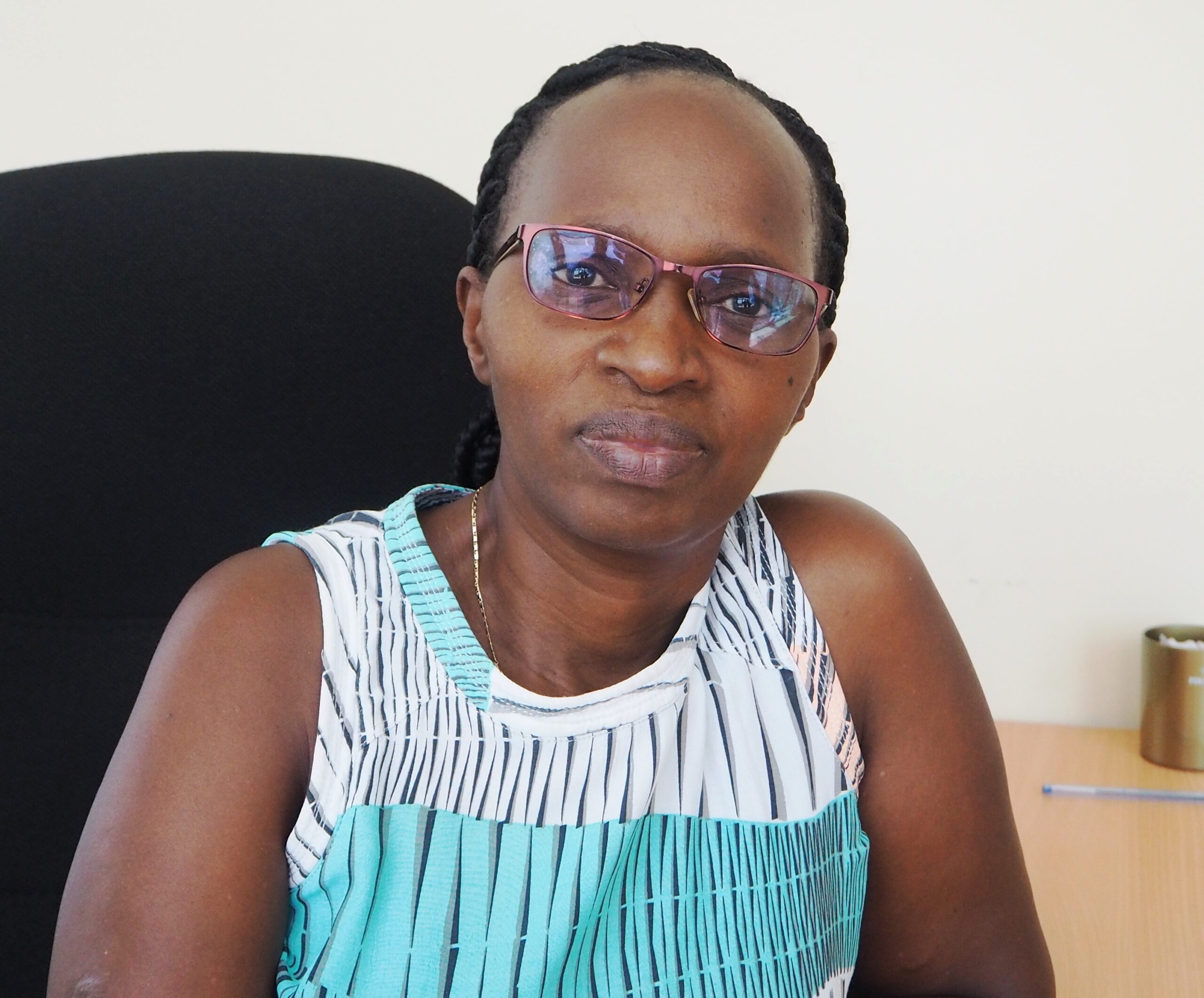 Violette Mfitumukiza
Violette Mfitumukiza
District Officer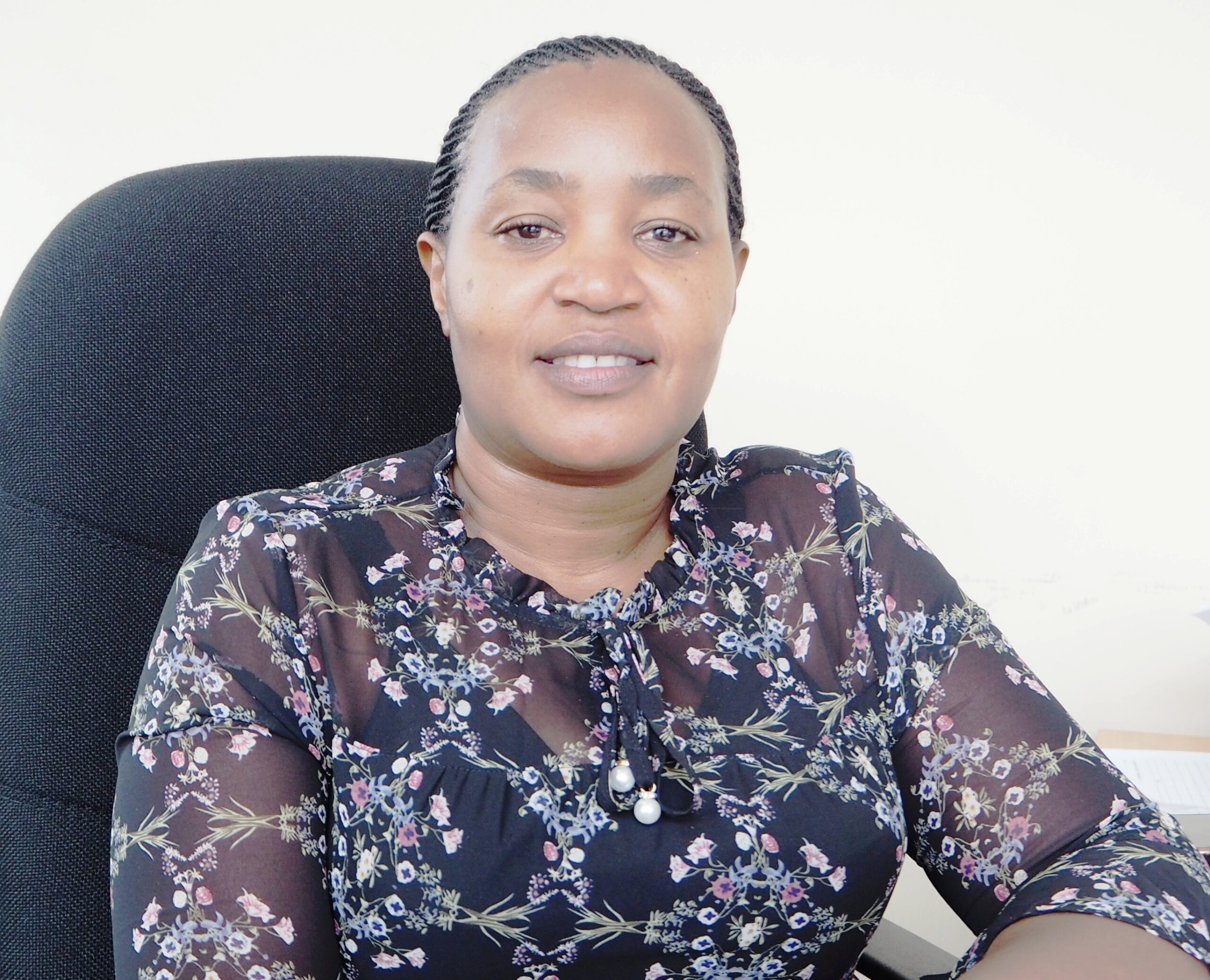 Virginie Mukakayijuka
Virginie Mukakayijuka
District Officer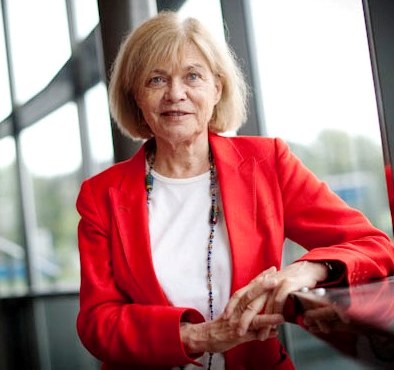 Annemiek Richters
Annemiek Richters
Capacity Building Advisor