HOME / ABOUT US / TEAM / CHANTAL INGABIRE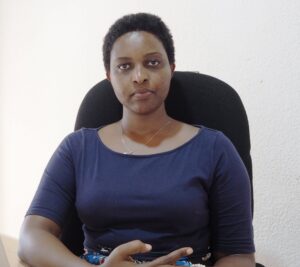 Chantal Ingabire holds a master's degree in Medical Anthropology from the University of Amsterdam and a PhD in Public Health from Maastricht University, the Netherlands.
She has more than seventeen years of experience in research with main interest in health, gender, psychosocial support, intergenerational transmission of genocide legacies, reconciliation and peacebuilding.
Chantal Ingabire works as a senior researcher and currently involved in a four-year project that aim at intergenerational healing and community reconciliation for sustainable peace through Community Based Sociotherapy.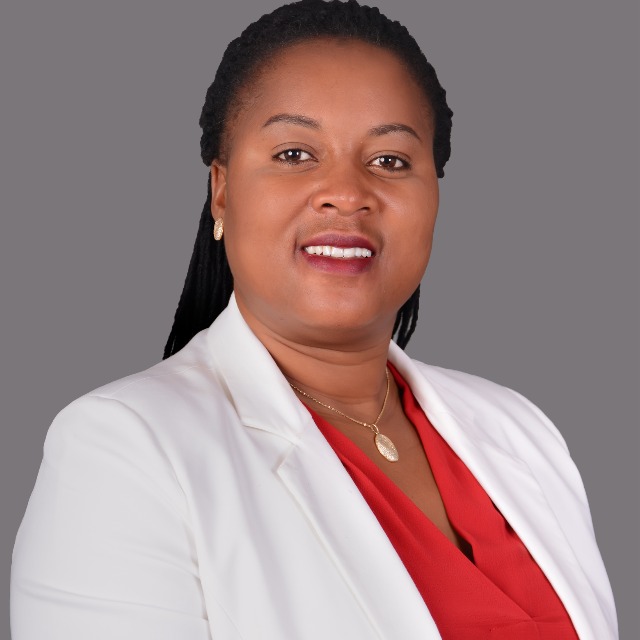 Lucie Nzaramba
Lucie Nzaramba
Executive Director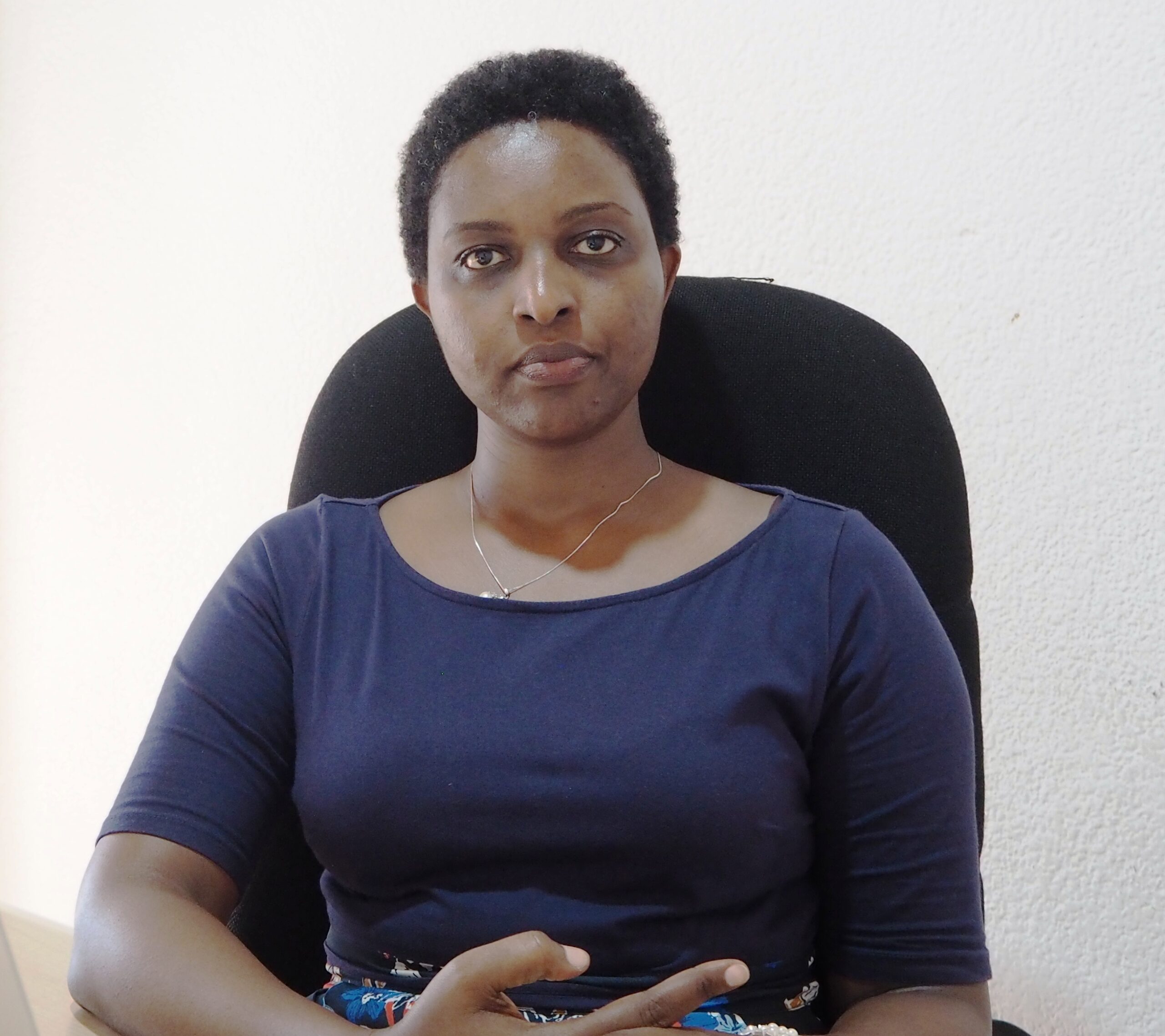 Dr. Chantal Ingabire
Dr. Chantal Ingabire
Senior Researcher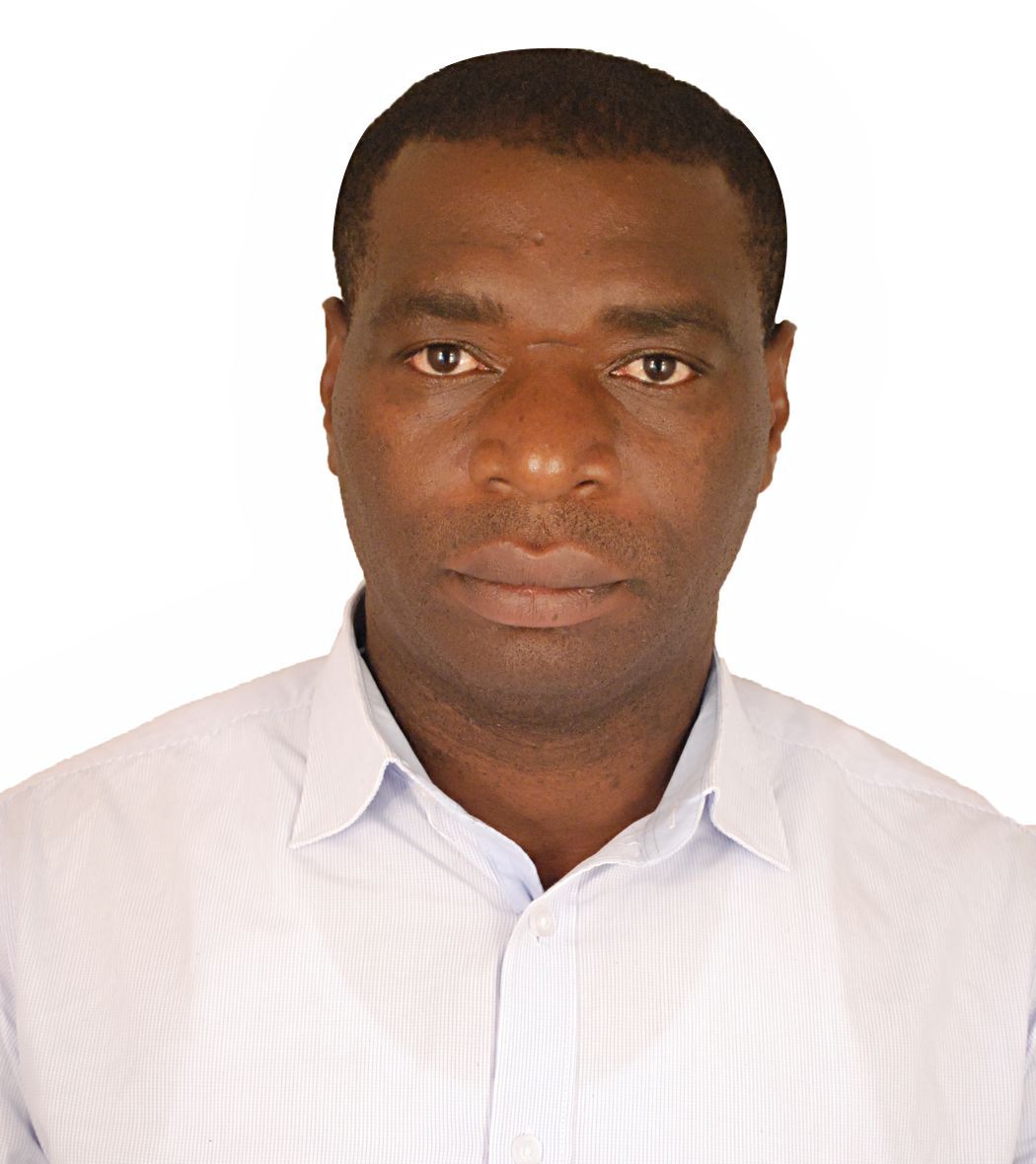 Emmanuel Sarabwe
Emmanuel Sarabwe
Quality Assurance Manager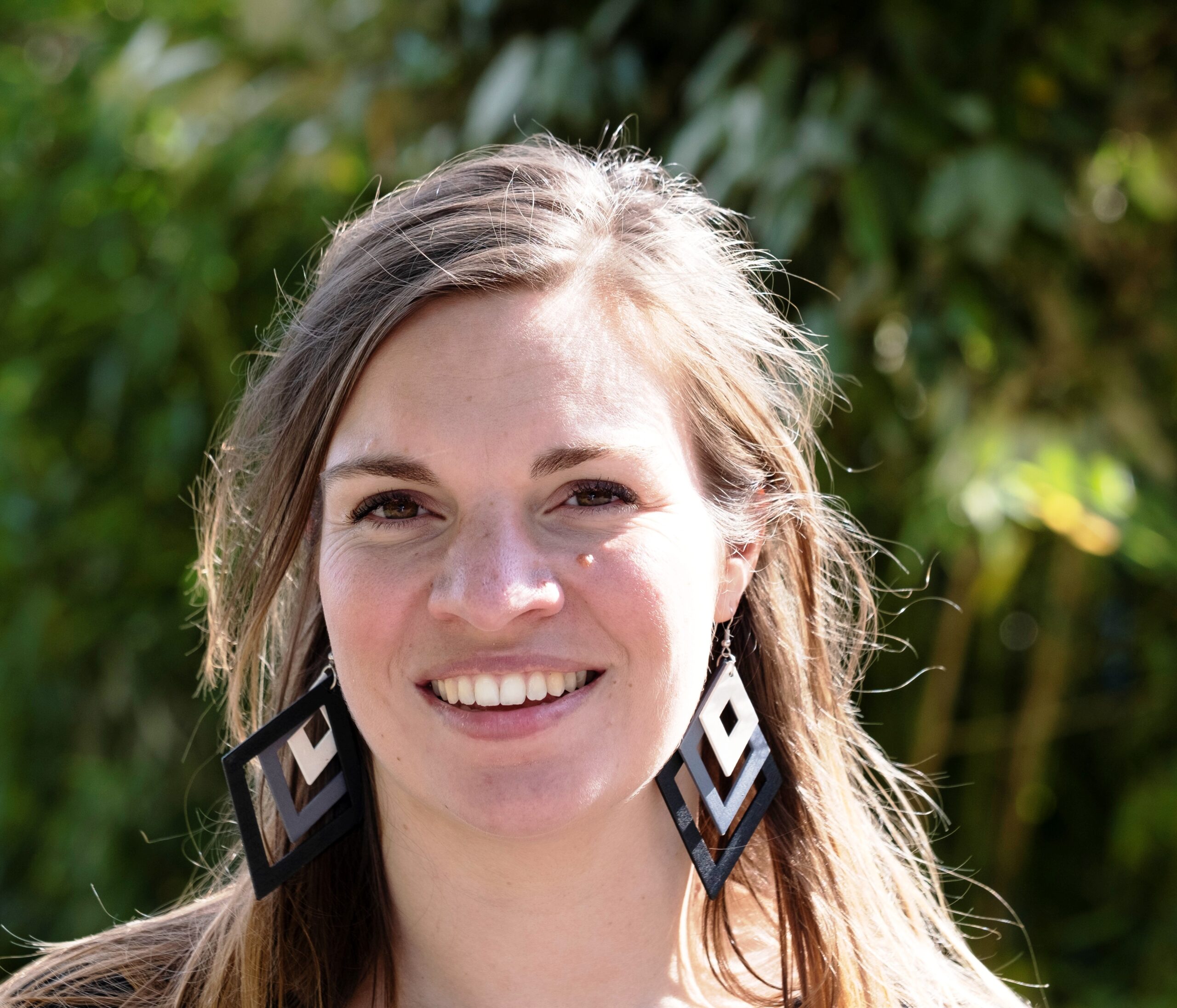 Angela Jansen
Angela Jansen
Head of Programs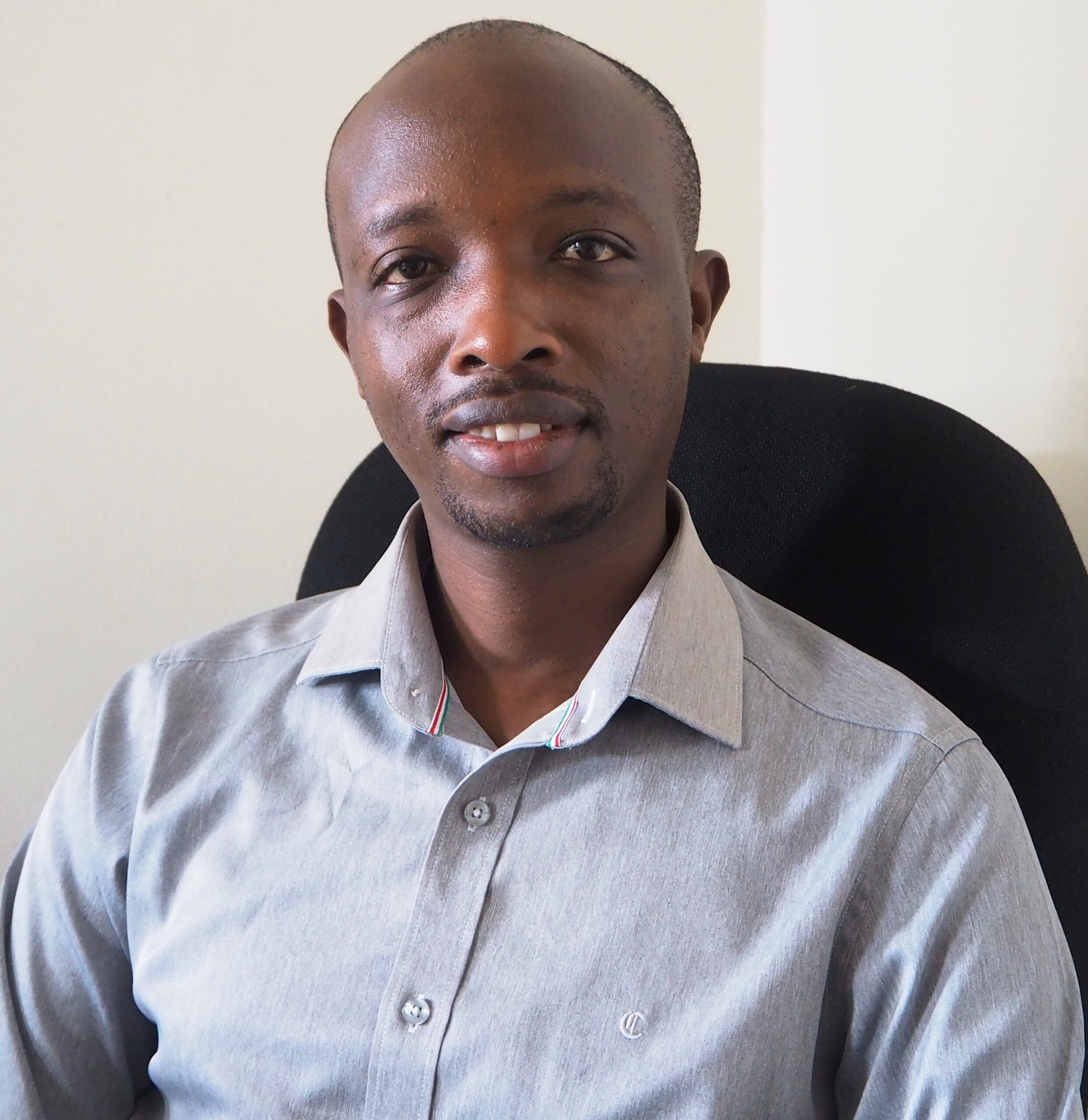 Diogene Karangwa
Diogene Karangwa
Project Coordinator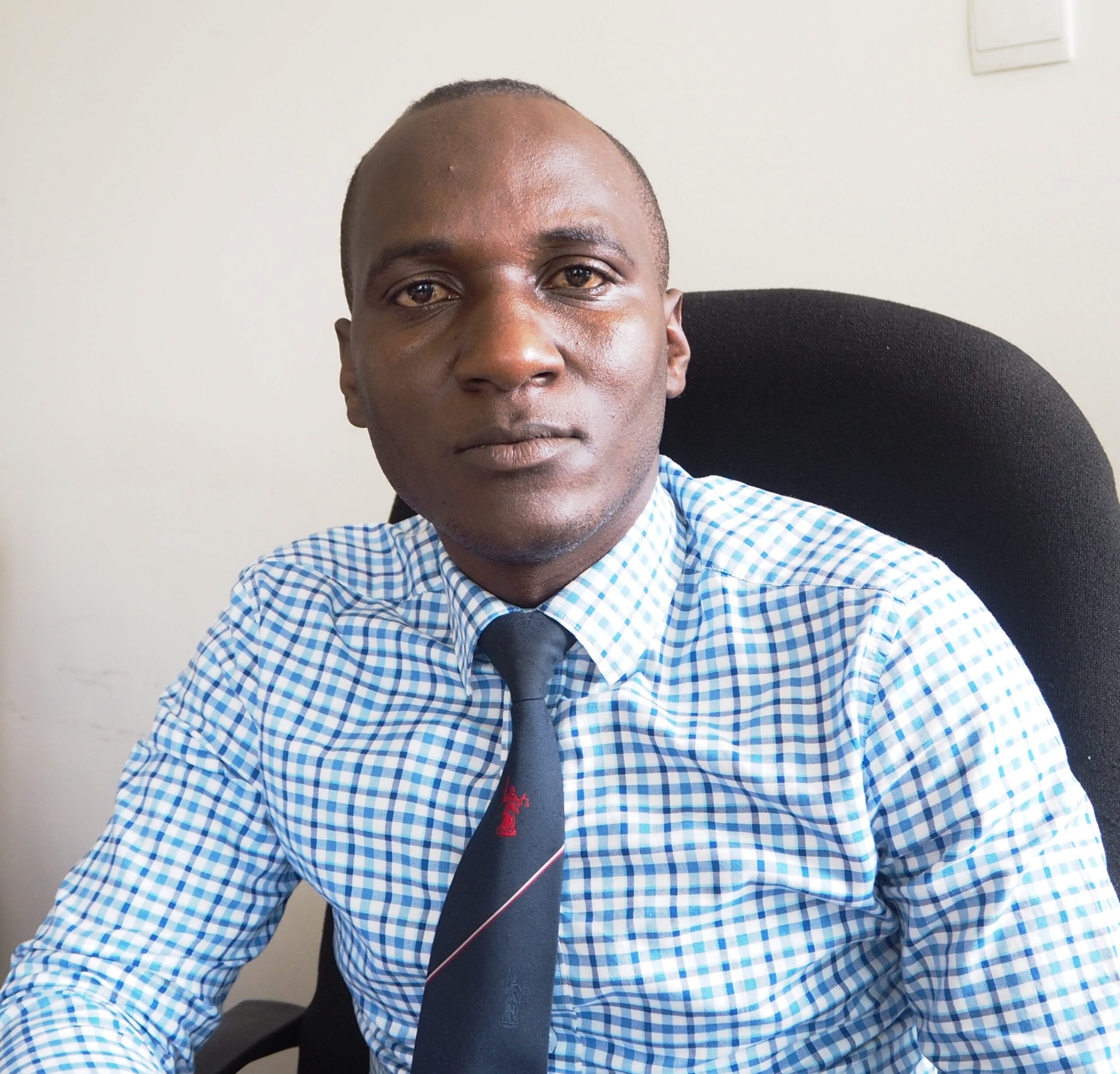 Emmanuel Nzabonimpa
Emmanuel Nzabonimpa
Participatory Action Researcher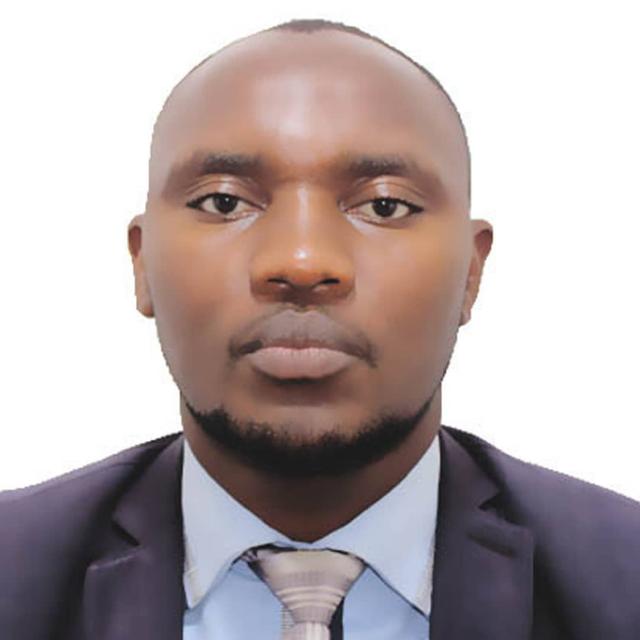 Emmanuel Niyonsaba
Emmanuel Niyonsaba
Accountant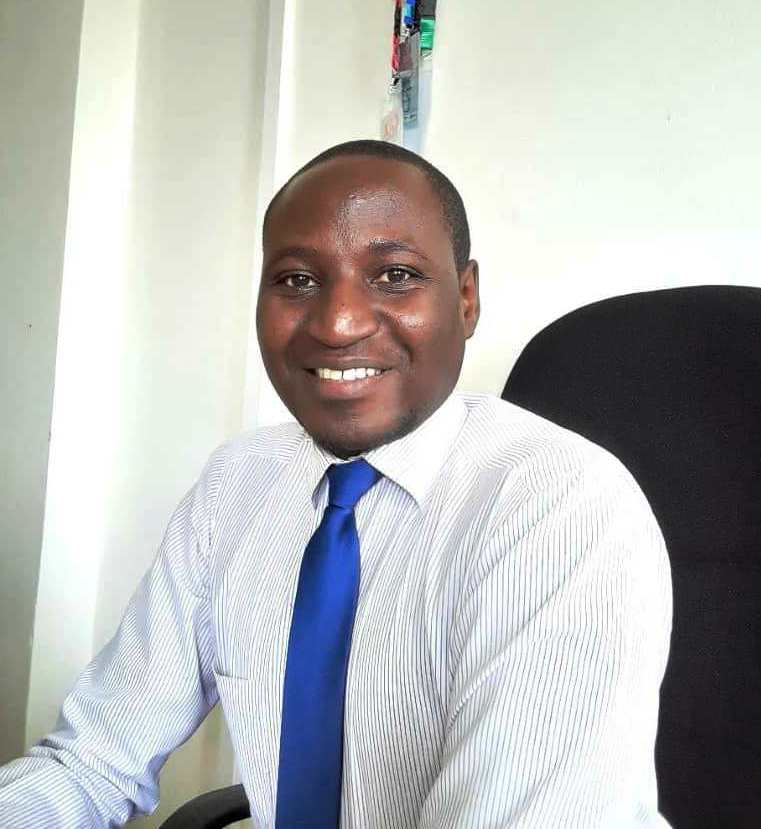 Felibien Hirwa Tuzayisenga
Felibien Hirwa Tuzayisenga
Communications specialist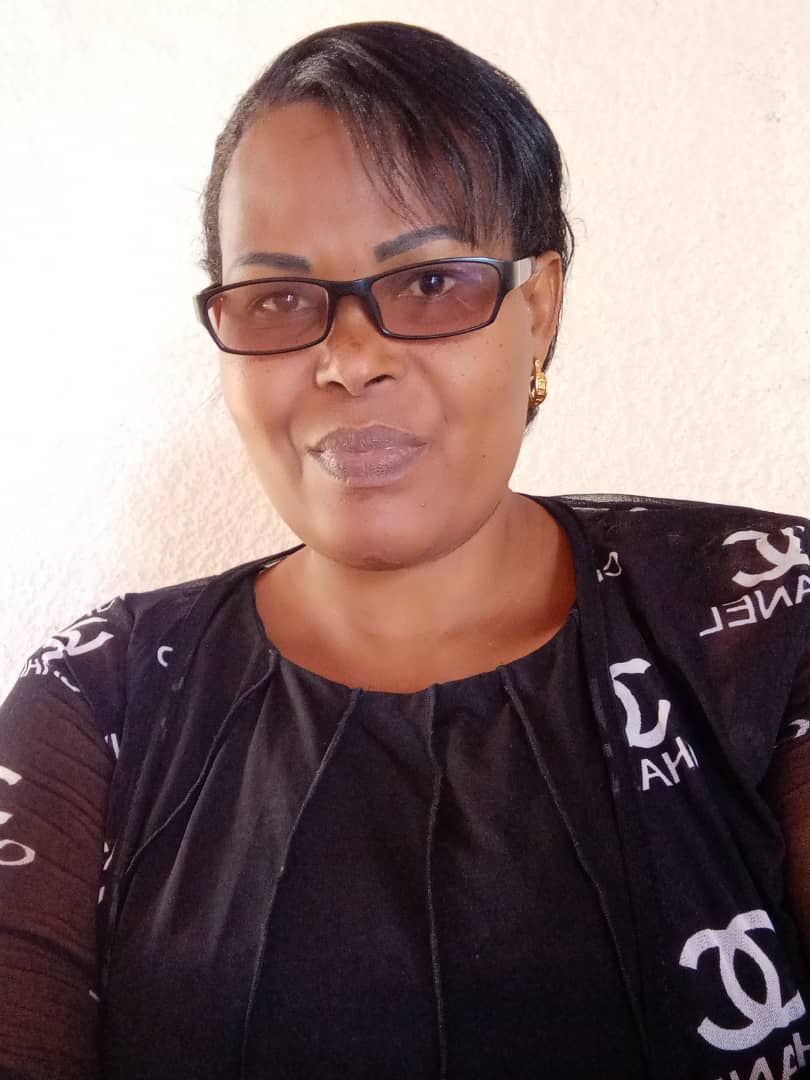 Jacqueline Musabyinema
Jacqueline Musabyinema
District officer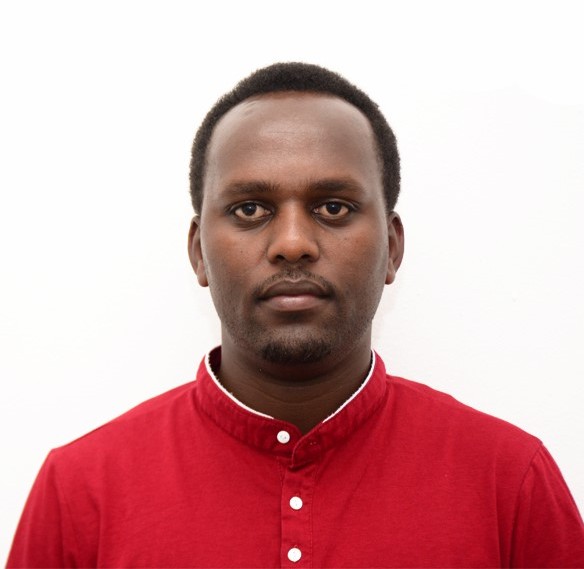 Nicolas Habarugira
Nicolas Habarugira
Project coordinator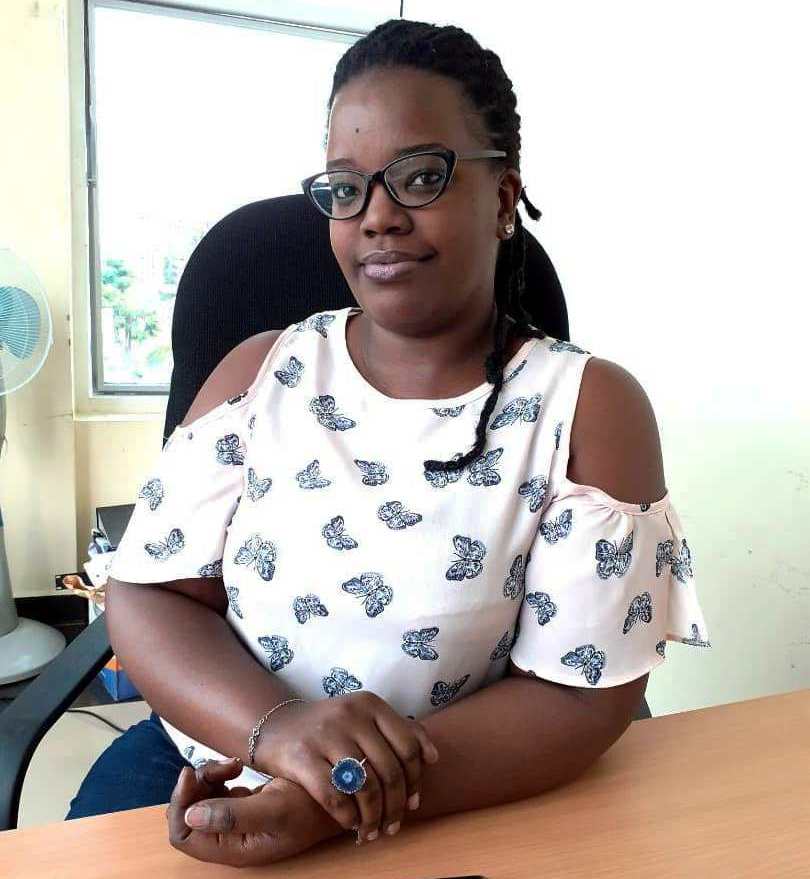 Nicole Mukimbili
Nicole Mukimbili
Monitoring Officer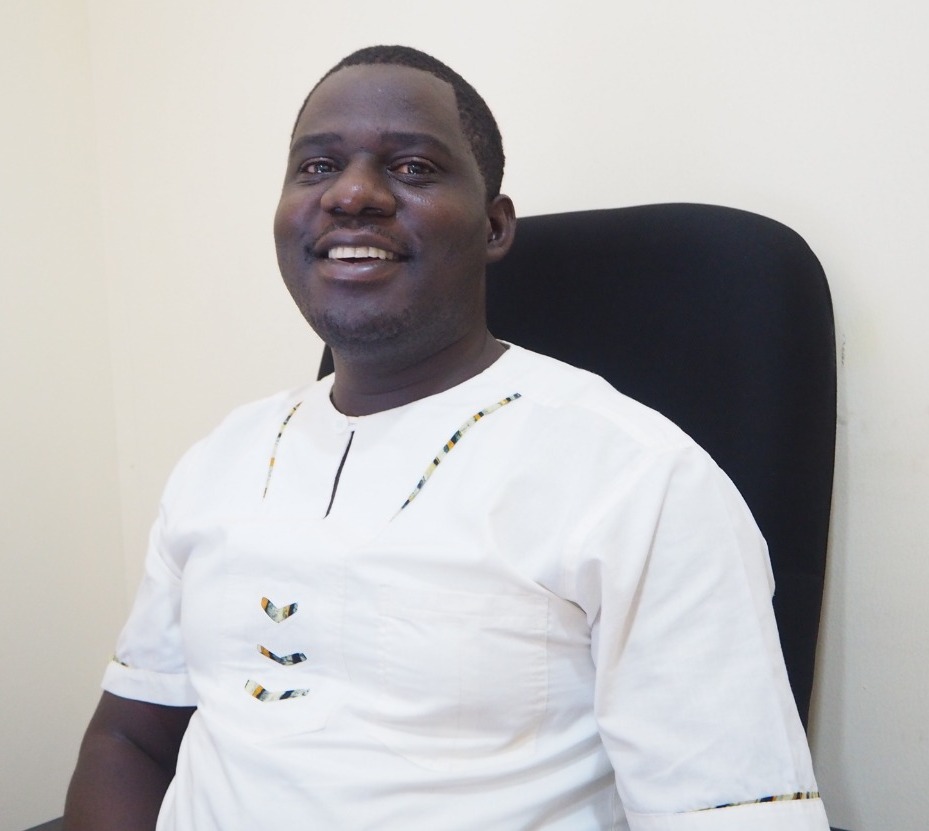 Thierry Nsanzimihigo
Thierry Nsanzimihigo
Finance & Administration Manager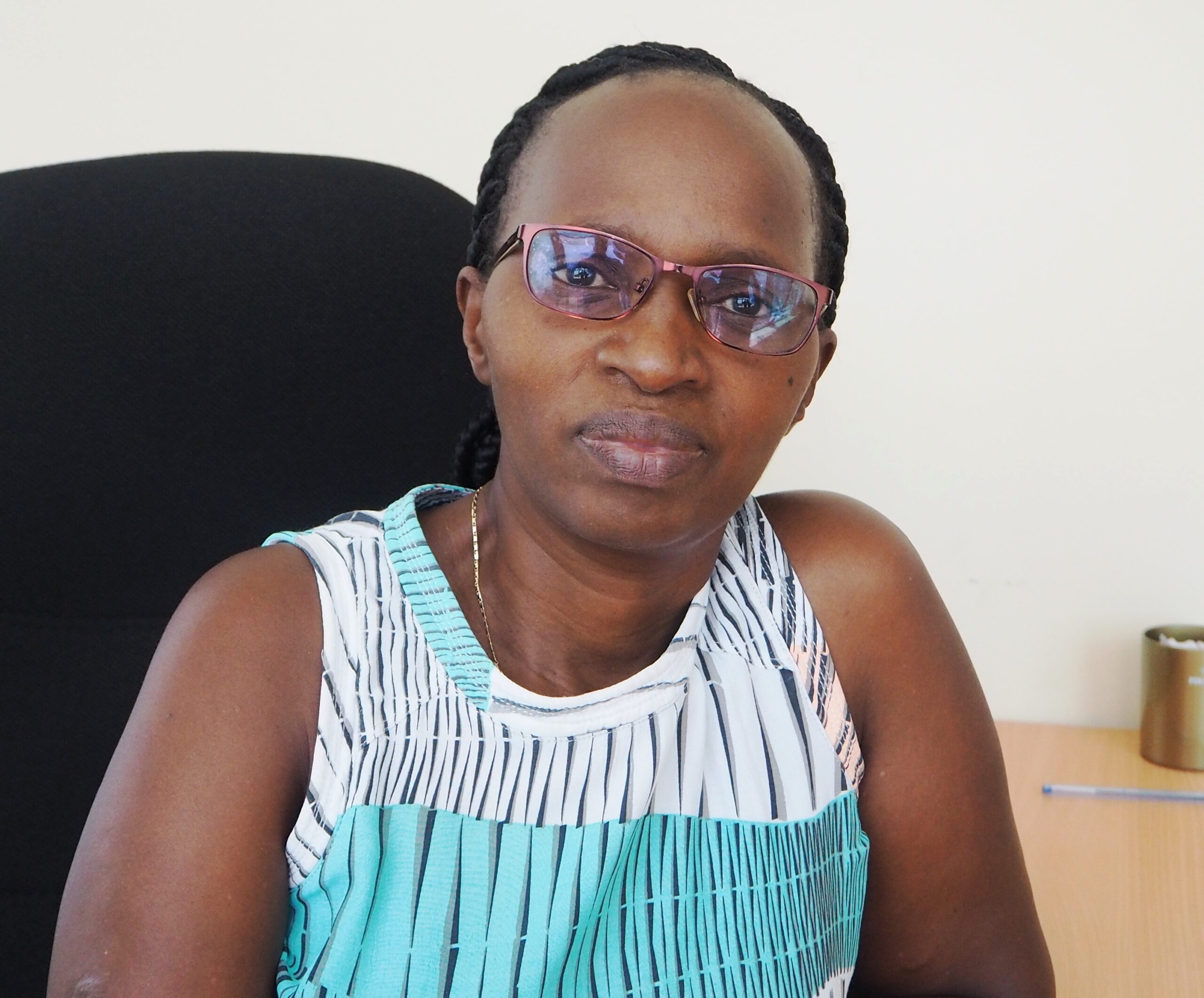 Violette Mfitumukiza
Violette Mfitumukiza
District Officer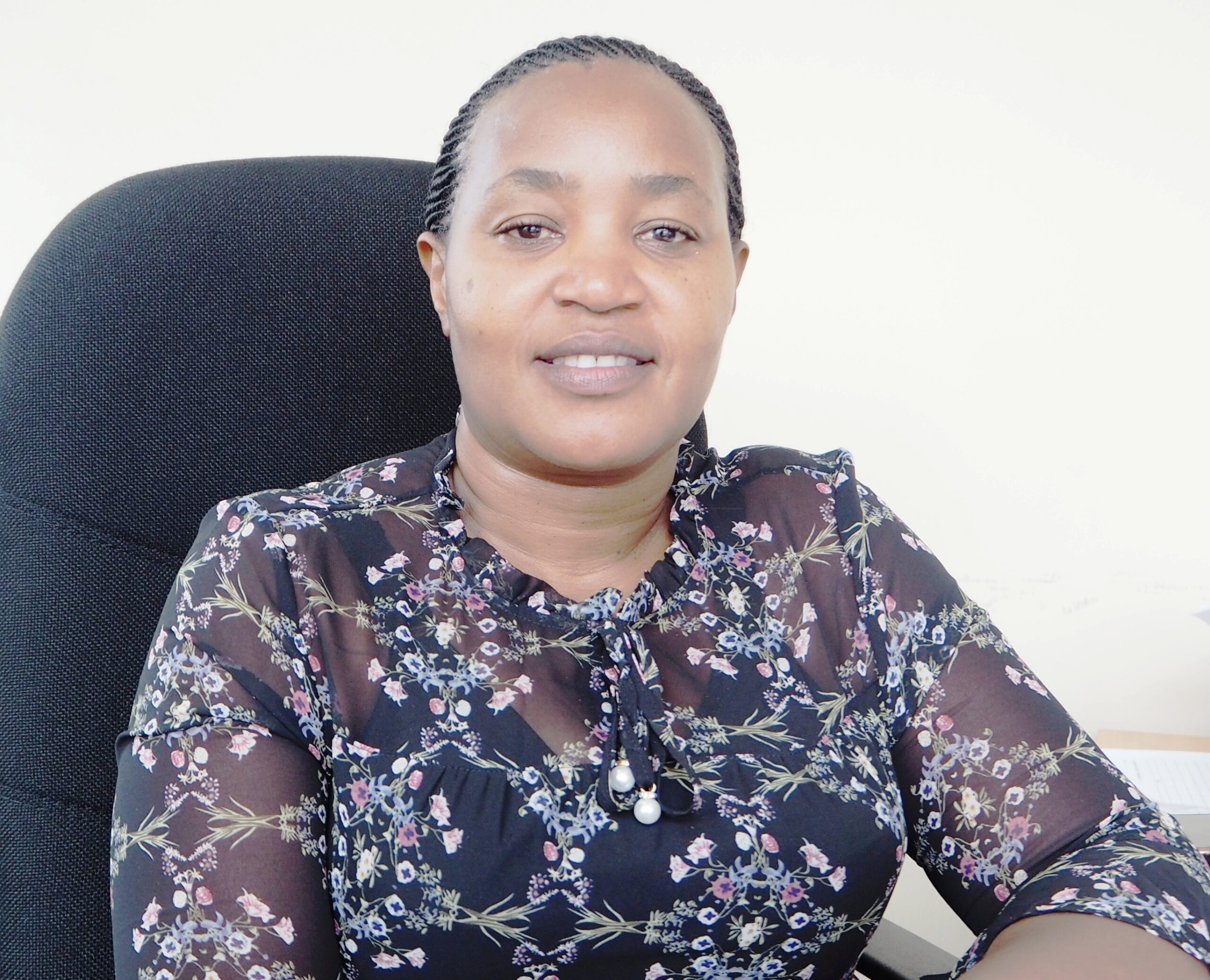 Virginie Mukakayijuka
Virginie Mukakayijuka
District Officer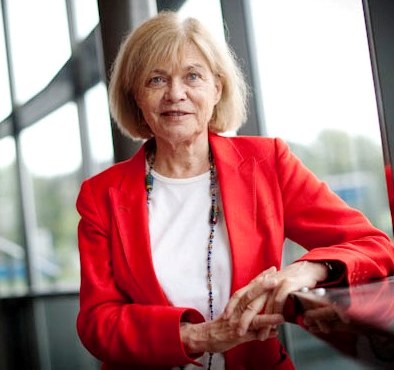 Annemiek Richters
Annemiek Richters
Capacity Building Advisor